Funko's new Marvel Selects for Target line blends elements from the modern Marvel Cinematic Universe and the original Avengers comics. In an exclusive, Collider has images of three new figures, one of which is a deluxe Pop! Dr. Otto Octavius from the Spider-Man: No Way Home Final Battle series reenacts the film's epic multiverse climax atop Liberty Island. Both the original Iron Man from Avengers #1 and the original Captain America from Avengers #16 serve as inspiration for the other two figures.
Suppose you already own the Final Battle Sandman and Electro figures or the Friendly Neighborhood Spider-Man based on Tobey Maguire's portrayal of the web-slinger. In that case, the deluxe Doc Ock figure is a perfect addition to your collection. In No Way Home, Tom Holland's Peter Parker visits Doctor Strange (Benedict Cumberbatch) to request a spell that will erase all of humanity's recollection of him. The problem is that Spider-Men and villains from all over the Multiverse can enter their world and cause havoc when things go wrong. That includes Doc Ock, played by fan-favorite actor Alfred Molina.
In the final act, he joins the heroes and climbs the Statue of Liberty to help save the other villains from certain death. The 5.25-inch tall figure captures every detail of Ock's design, down to the mechanical arms he uses to climb the statue's scaffolding. All of Funko's other Avengers figures pay homage to the classic comics by Stan Lee and Jack Kirby. '
The first action figure depicts Iron Man in his classic gold-painted suit, striking the same pose he does on the cover of Avengers #1. The suit he wears in the MCU is a far cry from this early robotic design, but it reflects the character's growth and pays homage to his role in launching the careers of the Hulk, Ant-Man, Thor, and others.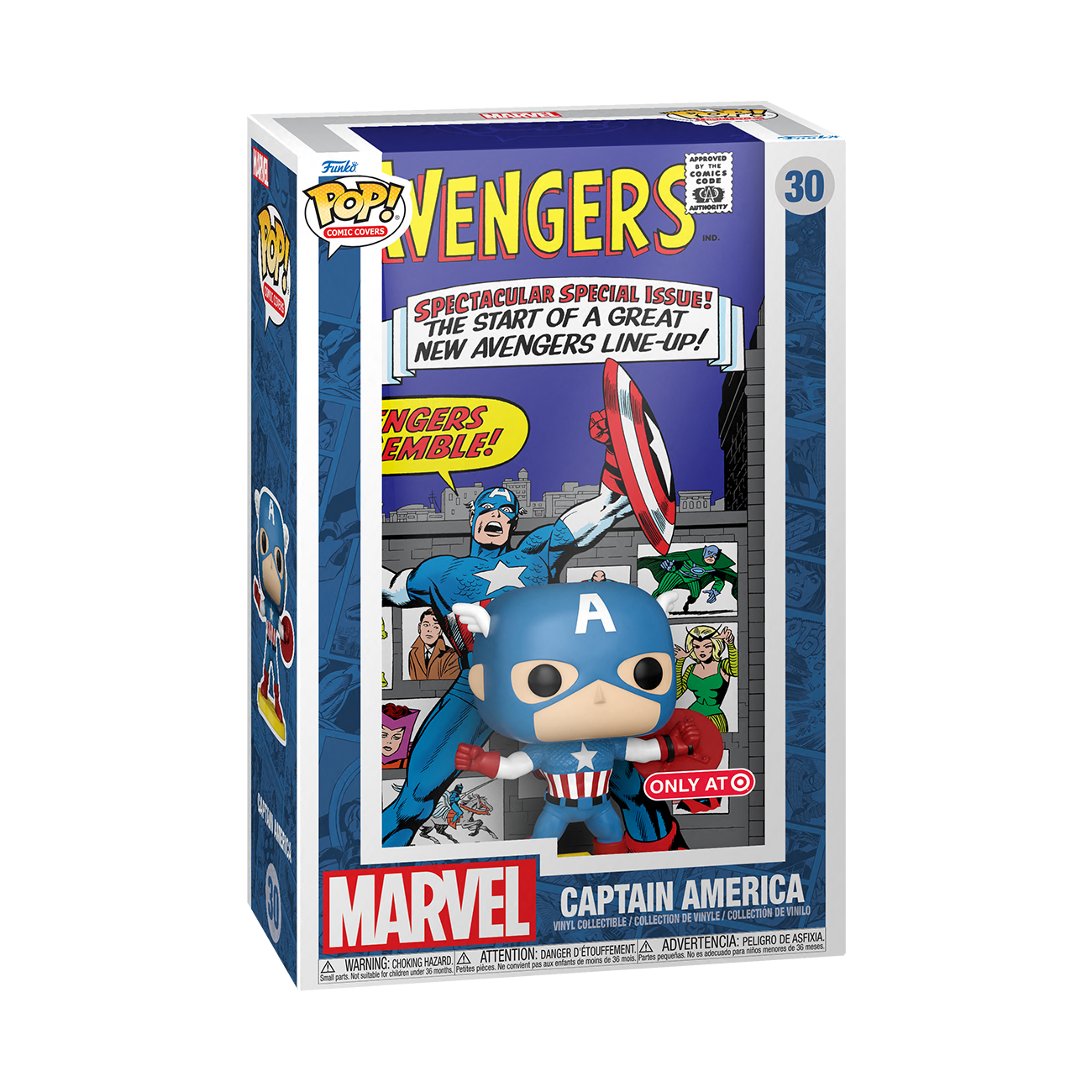 On the other, we see the First Avenger in his early leadership role alongside several other heroes who have become fan favorites. Cap's imposing stance is reminiscent of the one he adopted for the cover of Avengers issue #16, in which he summons Scarlet Witch, Quicksilver, and Hawkeye to form a new team. A plastic case 7 inches wide, 10.75 inches tall, and 3.25 inches deep houses both figures and their respective covers. So there you have it!
Related Articles: