We are thrilled to announce two brand new Funko Pops as part of the ongoing celebration of Disney's 100th anniversary. Hannah Montana and Oswald, the Lucky Rabbit, have made special commemorative items for the event. The rights to Oswald the Lucky Rabbit, a character Walt Disney created before Mickey Mouse, did not belong to Disney. 
In 2006, Disney purchased Oswald from NBCUniversal. With his rising star, Oswald now has his very own spot in Disney California Adventure. Over a century after Walt conceived of him, Oswald the Lucky Rabbit is the ideal character to commemorate Disney's centennial. Meanwhile, Hannah Montana is great for viewers who enjoyed Disney Channel shows from the early to mid-2000s. Decades after her television counterpart swept the nation, the sitcom's titular character is finally rocking out in Pop form.
A Closer Look: Disney 100 Oswald Funko Pop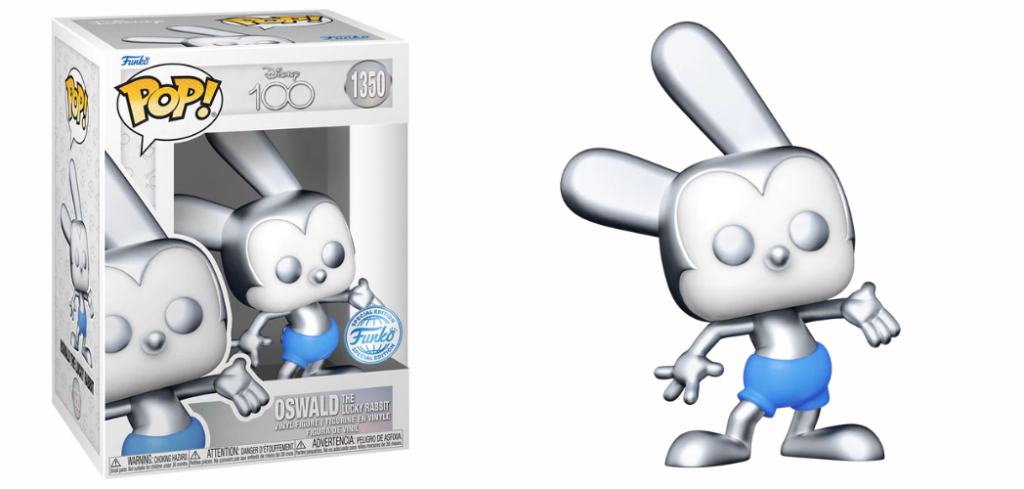 Disney Platinum Collection: D100 – Oswald Visit Walt Disney's first-ever character, Pop! Oswald. In honor of Disney's 100th, please accept this limited-edition platinum Pop! Get Oswald the Lucky Rabbit delivered to your door! Bring this rabbit back together with the rest of his Disney Classics pals. The vinyl doll is about 4.25 inches in height. Disney stores carry a wider variety of Funko figures.
A Closer Look: Disney 100 Hannah Montana Funko Pop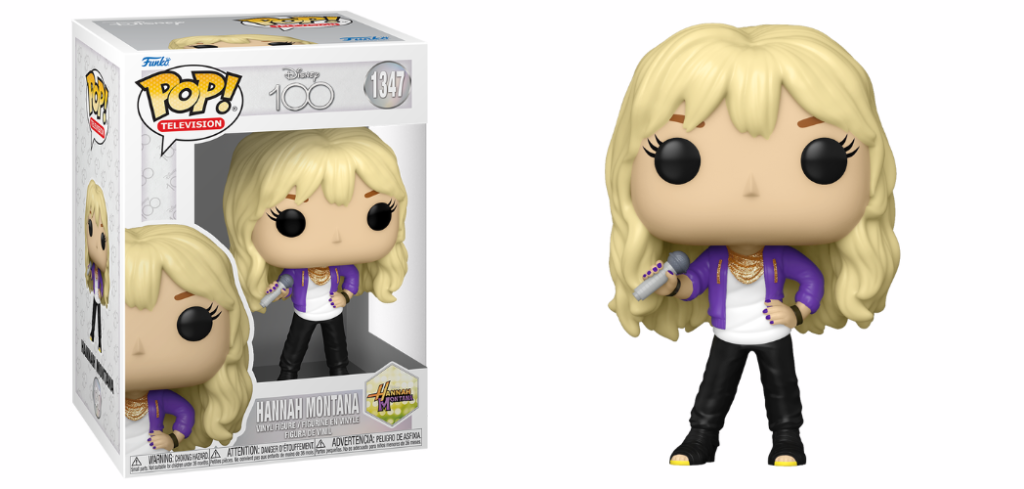 Hanna Montana, Queen of Pop TV: In search of a famous face to highlight your display? Or are you just looking for a regular girl to hang out with in your spare time? You don't have to decide. Book Pop! Hannah Montana to rock out the show in your Hannah Montana collection and celebrate Disney's 100th anniversary all at once. The vinyl doll is about 3.75 inches in height.
Since its inception in 1988, Funko has become a leading producer of collectibles based on popular culture. Funko has partnered with some of the most well-known names in pop culture, such as Disney, Marvel, DC, Star Wars, Star Trek, and many more. Additionally, Funko has expanded into the fashion industry with the 2019 purchase of Loungefly.
Related Articles: