Receive our latest articles in your inbox
Featured Articles
Waiting for a much-anticipated Displate to arrive can be an exciting yet anxious time for many. Customers often wonder about …
One coin that has caught my attention is the 1884 Liberty Nickel. Collectors highly sought after this coin due to …
If you're looking to invest in rare coins, one of the best ways to do that is by purchasing a …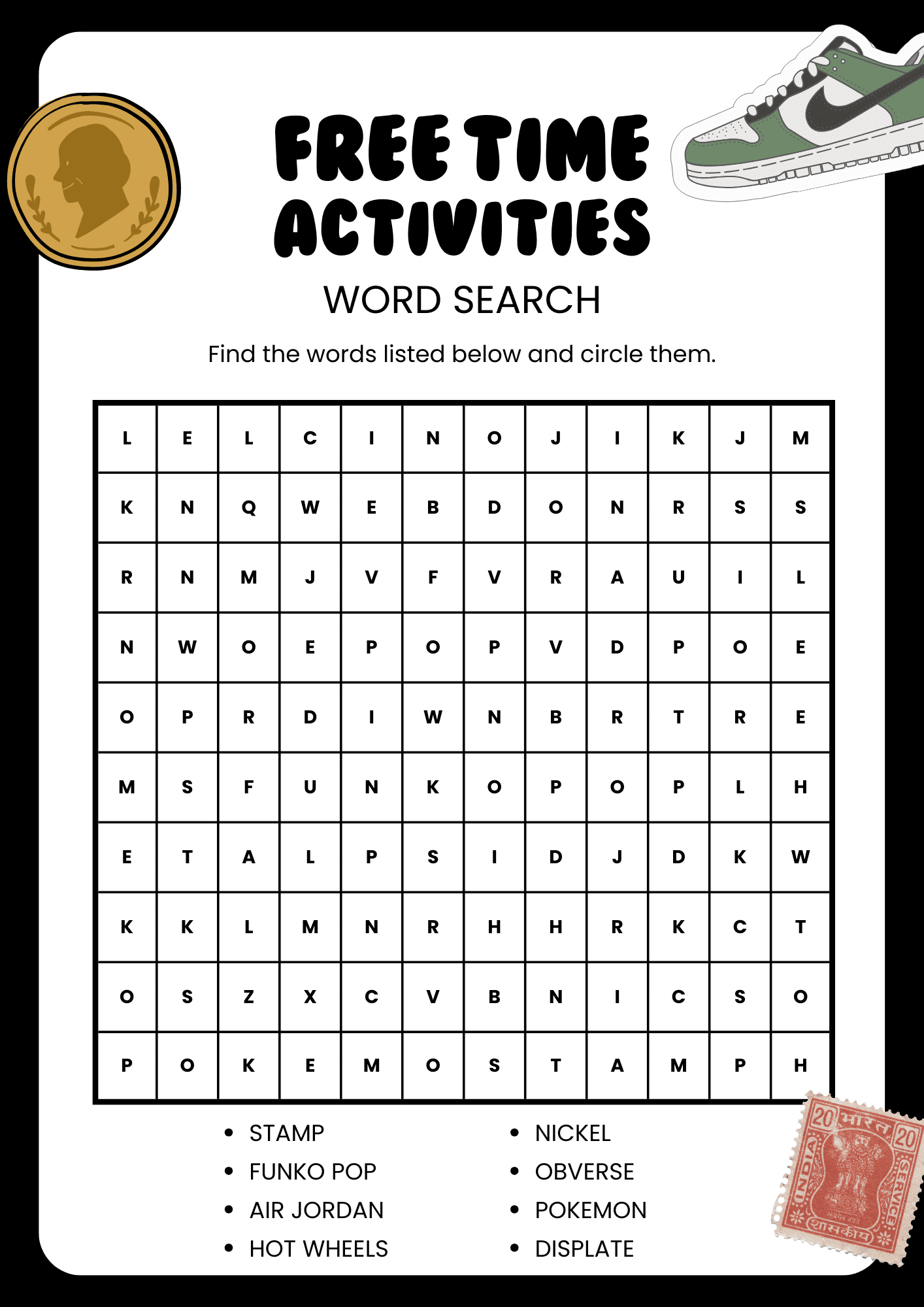 About Us
We're glad that you're here
Welcome to our Grand Collector! We are a group of friends who share a passion for collecting and want to create a platform to help other collectors with their hobbies.
Whether you're a seasoned collector or just starting, we hope you find our website helpful and informative. We are always looking for ways to improve and expand our content, so please don't hesitate to reach out to us with any suggestions or feedback.
Thank you for visiting our website, and happy collecting!
Thank you to our sponsors