Maybe you're new in the coin-collecting game and wondering about the term "cull" silver dollars.
We'll cover everything you need to know about this type of coin and why collectors seem to collect it!
What is a Cull Silver Dollar?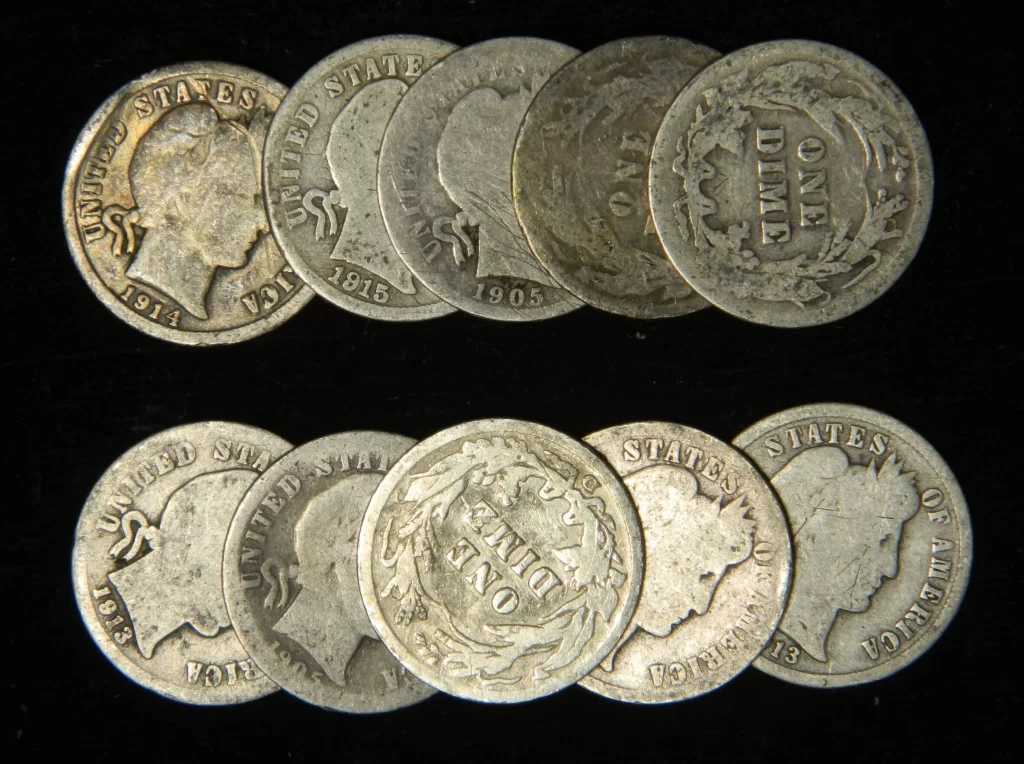 A cull silver dollar is a coin in poor condition.
While some collectors find this type of coin undesirable, others find them attractive and worthy of collecting despite their imperfections.
Cull coins can be classified through their characteristics.
On the Sheldon Scale, any coin that falls between Basal State or Poor I and Fair II are considered a cull coin.
Characteristics of Cull Coins
Scratches
Holes
Bent coins
Severe retooling
Corrosion
Pitting
Tonal variances
Why are Collectors Collecting Cull Silver Dollars?
You're probably asking yourself, "Why do people collect cull silver dollars?"
Well, the answer is a bit complicated.
There's no single reason you would want to collect cull silver dollars, but there are many reasons why you'd find them interesting and exciting.
Many collectors find cull coins undesirable, but others find them interesting.
They are cheaper than premium versions, but collectors still make money from them.
For example, coins made in the 1900s can be considered cull if worn down and damaged over time.
If you're looking for a coin in the 1900s, you can buy them in cull condition for a cheaper value than a coin in mint state.
Some collectors on a budget will tend to buy cull coins rather than mint-state coins because of the price difference.
If you're a collector on a tight budget and want a rare coin to add to your collection, cull coins could be your thing.
It may not be as valuable as its premium version, but a rare coin is still rare!
Examples of Cull Silver Dollars
If you're looking for a bargain, look no further than the cull silver dollar.
These coins have been removed from circulation due to their poor condition or date.
While collectors may save some, others will be melted down.
However, due to their lower value compared to other coins, they can offer great deals on precious metals like silver and gold.
Here are some examples of cull silver dollars:
1922-1935 Peace Silver Dollars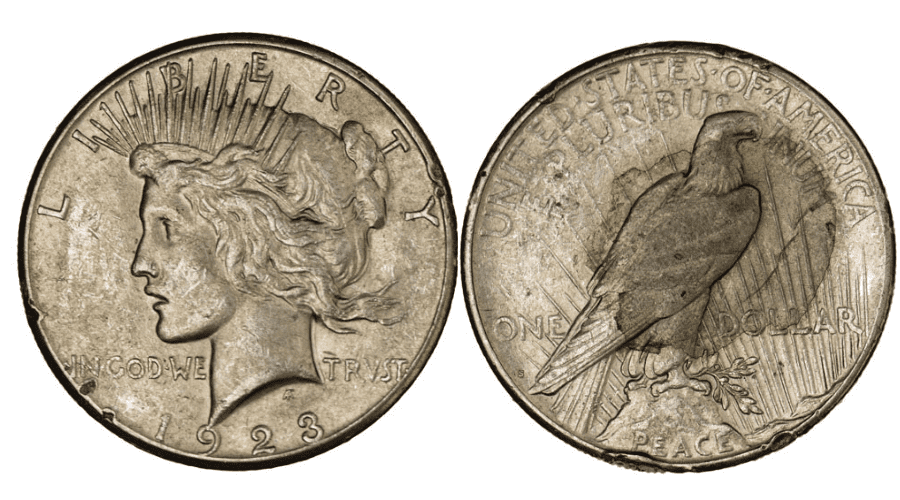 Because of the impact of World War I and the Great Depression, this series of coins was cut short.
This coin features a portrait of Lady Liberty on the obverse side and a bald eagle on the reverse.
This coin is an excellent find for any collection due to the history associated with the coin; even a cull silver peace dollar would add a great story to your collection!
Morgan Silver Dollar (Cull)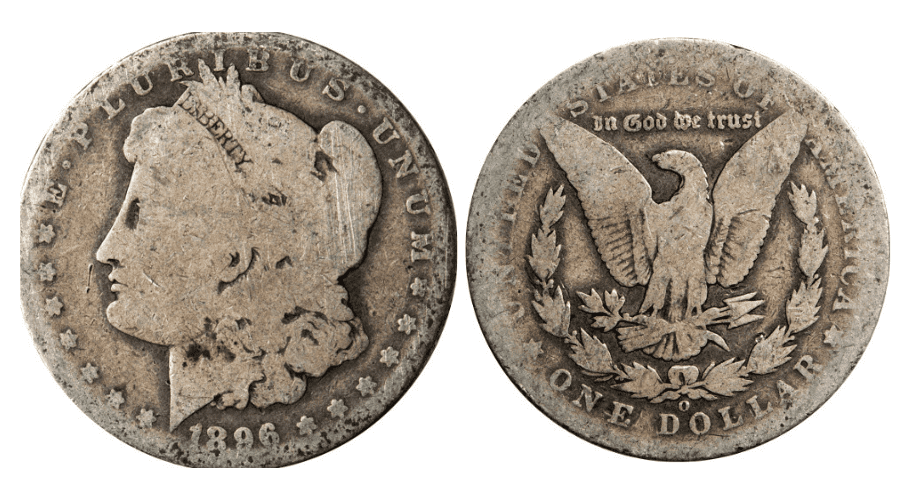 One of the most sought-after coins by collectors! Indeed a great piece to have in your collection.
This coin is historically unique as its silver came from Comstock Lode in the 1850s.
The Morgan Silver Dollar has a rich history, so collectors want a piece of it.
Where to buy cull silver coin?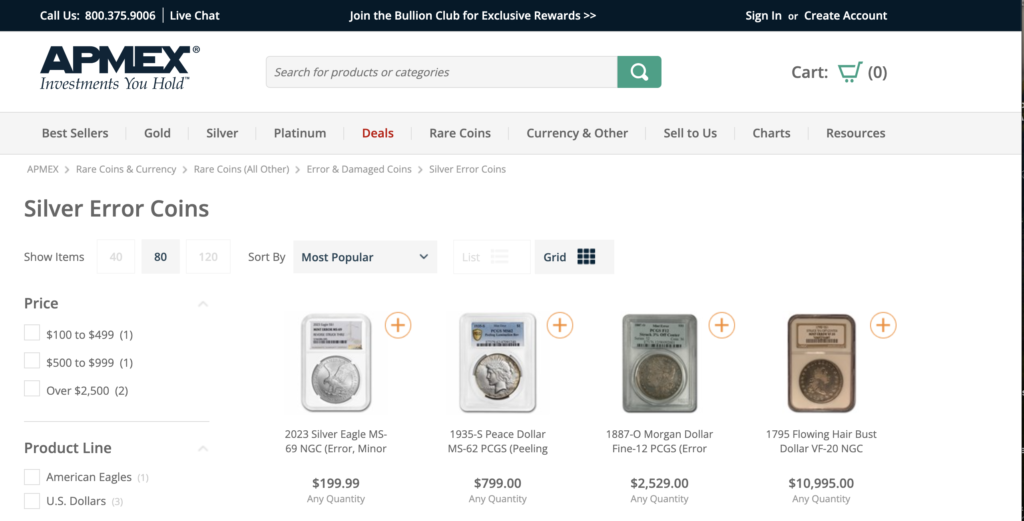 Apmex is a reputable place to purchase cull silver coins because they offer a wide selection of circulated and damaged silver coins at affordable prices.
As the search results from Apmex's website show, they have a dedicated category for "90% Silver Dollars (Damaged & Culls)," which would allow buyers to acquire silver content without worrying as much about the condition since cull coins are expected to show heavy wear.
Another search result mentions they offer a "90% Silver $10 Face Value lot of Coins (Culls)," which provides a cheap and easy way to buy silver coins in bulk while acknowledging the coins will be damaged and worn.
With its reputation and categories for circulated and damaged coins, Apmex presents a reliable option for purchasing cull silver coins.
So it's no wonder they want to collect it even in cull condition because owning these coins will surely add another story to your collection! I hope this article helped you answer your questions about cull silver dollars! Of course, it's always up to you what coins you want to collect and what type of graded coins you want to add to your collection. Always remember that coin collecting should give you a sense of happiness, and it should be something that you enjoy! Before you go, check out the articles below!