The best way to start a sneaker collection is to begin with a few pairs that are versatile and timeless.
These foundational sneakers should be comfortable, stylish, and suitable for a variety of occasions. 
Classic silhouettes like the Nike Air Force 1, Adidas Superstar, and Converse Chuck Taylor All-Star are great options to consider.
1. Start with versatile and timeless sneakers like the Nike Air Force 1, Adidas Superstar, and Converse Chuck Taylor All-Star.
2. Consider fit, comfort, and personal style when building your collection.
3. Proper care and maintenance are essential to ensure your sneakers last as long as possible.
What is the Best Way to Start a Sneaker Collection?
If you're new to the world of sneaker collecting, it can be overwhelming to know where to start. But fear not; I'm here to guide you through the best way to start a sneaker collection.
Budgeting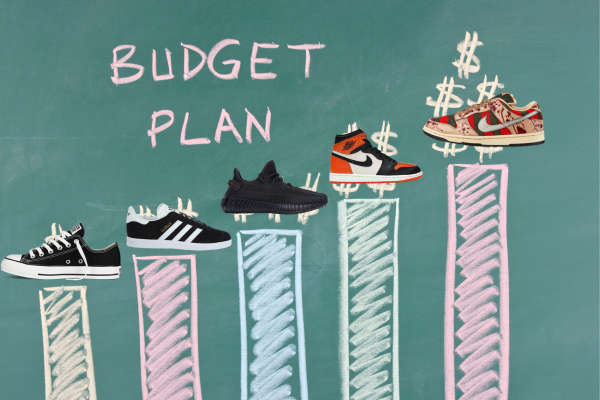 The first step to starting any collection is to set a budget. Sneaker collecting can be an expensive hobby, so it's important to be realistic about what you can afford. 
Take a look at your finances and determine how much you can comfortably spend on sneakers each month.
Once you have a budget in mind, stick to it. 
Don't overspend on a pair of sneakers just because they're popular or rare.
Choosing Your Style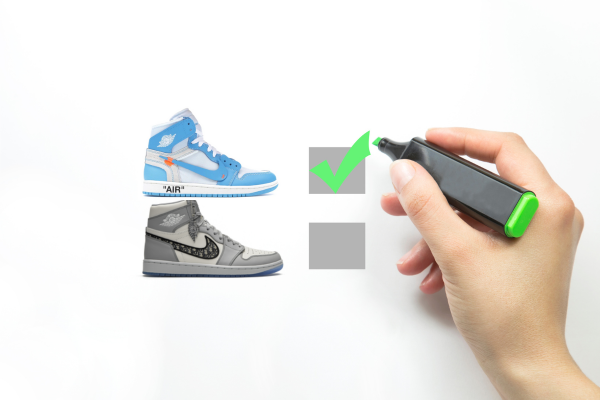 When it comes to sneaker collecting, there are a variety of styles to choose from.
Some collectors prefer classic designs, while others go for more modern or trendy styles.
It's important to choose a style that you genuinely enjoy and feel comfortable wearing.
Don't just buy a pair of sneakers because they're trendy. Take the time to find a style that speaks to you.
Researching Brands and Models
Research is key when it comes to starting a sneaker collection.
Take the time to learn about different brands and models. Look for sneakers that are well-made and have a good reputation among collectors. 
You can also use online resources, such as sneaker blogs and forums, to stay up-to-date on the latest releases and trends.
Building Your Collection
Purchasing Tips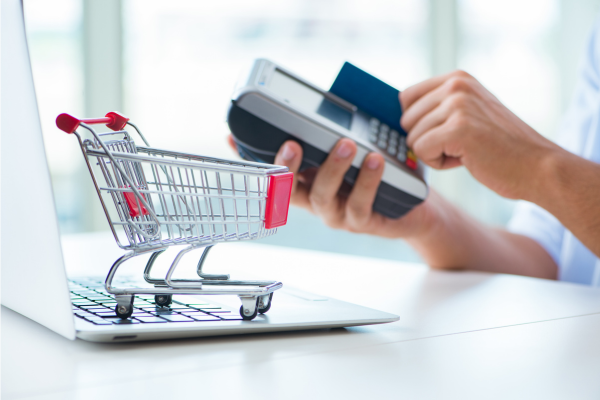 When starting a sneaker collection, it's important to keep in mind a few tips to make sure you're getting the most out of your purchases.
First, do your research. 
Look into the history of the sneaker you're interested in, including any collaborations or limited releases. This will not only give you a better understanding of the sneaker but also help you determine its value.
Next, consider purchasing from reputable sources.
Stick to authorized retailers or trusted resellers to ensure the authenticity and quality of your sneakers.
Finally, don't be afraid to invest in higher-end sneakers.
While they may come with a higher price tag, they often hold their value and can even be appreciated over time.
Investing in Rare and Limited Editions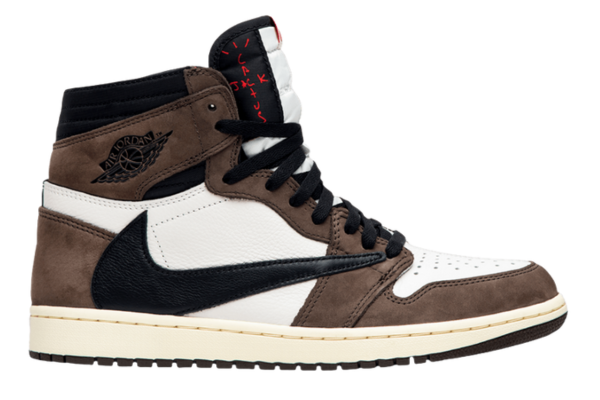 When investing in rare and limited edition sneakers, it's important to consider factors such as the brand, model, colorway, and condition of the sneakers.
Some sneakers may be more valuable than others due to their rarity or historical significance.
One way to determine the value of a rare sneaker is to look at its resale value on sneaker reselling markets.
This can give you an idea of how much collectors are willing to pay for the sneaker.
However, it's important to keep in mind that resale values can fluctuate over time.
Another way to invest in rare sneakers is to attend sneaker conventions or trade shows.
These events can be a great way to meet other collectors and discover rare sneakers that may not be available elsewhere.
Before you go…
Follow sneaker blogs and social media accounts to stay informed and connect with other sneaker enthusiasts. With time and dedication, your sneaker collection can become a valuable and cherished part of your style.
Check out my next article: "What is the Best Sneaker Collection App?"
Related Articles: