Funko Pops have become a popular collectible item in recent years. With their wide range of characters and franchises, there's a Funko Pop for everyone. However, if you're new to collecting Pops, you may wonder how much they're worth.
The value of a Funko Pop can vary greatly depending on several factors. Some Pops are highly sought after and can fetch a high price, while others may be more common and less valuable. Rarity, condition, and demand all play a role in determining the value of a Funko Pop.
How Much is a Normal Funko Pop Worth?
Funko Inc.'s strength lies in the sheer volume of licensed collectibles it offers to customers. Funko Pop! figurines are among the most widely available and reasonably priced collectibles to begin investing in.
While numerous niche Funko Pop! options are available on the market, some of the most well-known are Animation, Disney, Marvel, Star Wars, Rock, and Pokémon. You can buy most Funko Pops for $8 to $11, and the most valuable ones can cost as much as $13,000. So, if you get a Funko, be ready to be the leader of your community.
What is the Most Popular Funko Pop?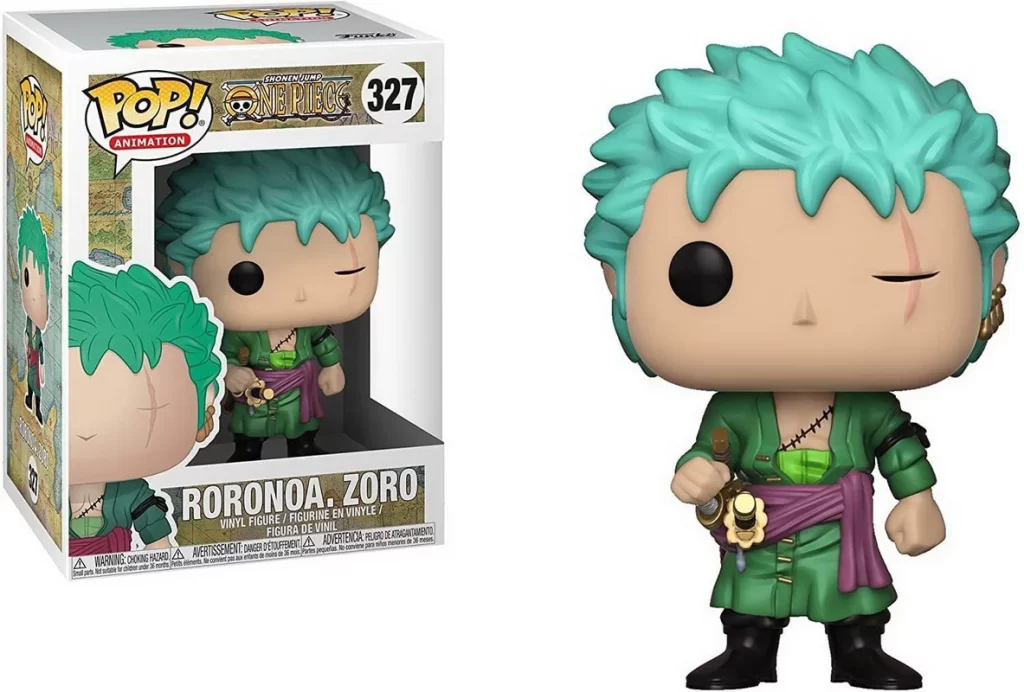 Animation is a broad term that includes both Western cartoons and animation from Japan. Since Spongebob Squarepants and One Piece are both popular franchises in this category, it's unsurprising that animation is popular with consumers.
Animation figures tend to keep their value over time, as this category has the third-highest resale average for its popularity. For example, the Pop! Price Guide says the average price for an animated Funko Pop! collectible is $76.
What is the Most Expensive Funko Pop Series?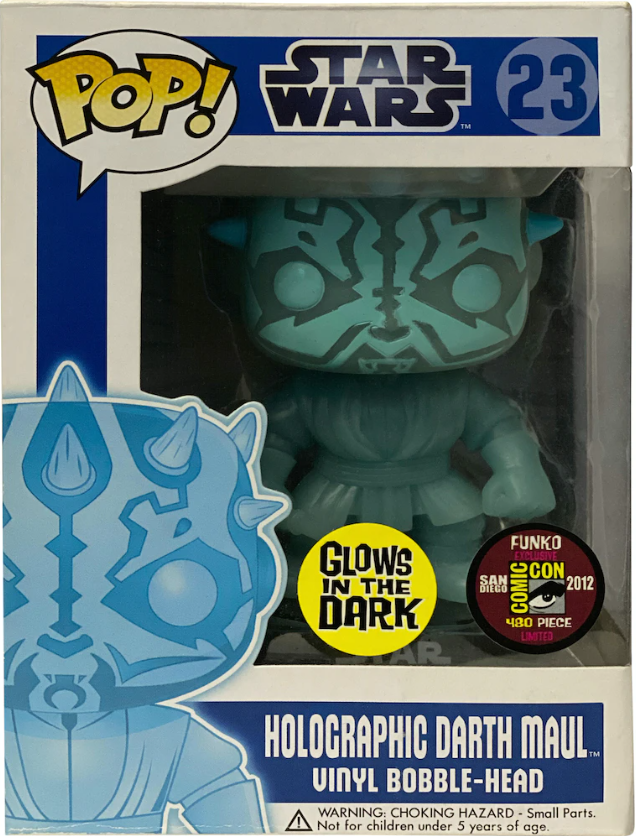 The Star Wars Holographic Darth Maul Funko Pop is known as one of the rarest ones. It was only made in 480 units, so the average price for reselling it is around $2,600. This makes it one of the most expensive Funko Pop ever! But this doesn't mean it's hard for new collectors to find Star Wars figurines.
Even though there are some very rare Funko Pops in the Star Wars series, newer ones like the Star Wars The Mandalorian The Child, which sells for just $30, are a great way for Star Wars fans to start their Funko Pop! collection.
How to Know Prices and Value of Funko Pop?
Pop Price Guide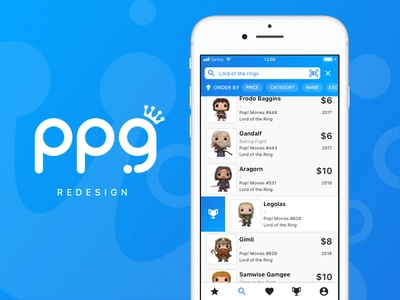 Pop Price Guide is an app where you can find hundreds of sellers and thousands of Funko Pops from your favorite series.
The Pop Price Guide App also has features that no other app has, like a UPC Scanner, a QR Code, and many other things. It is one of the best places for Funatics to hang out.
The PPG app is a must-have because it also considers how much each Pop is selling for on eBay and the Funko database. So, you can get a good idea of what people are willing to pay and what they want.
Funko App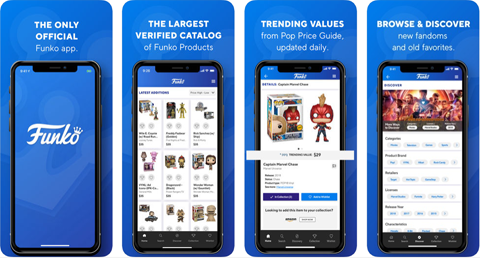 The Funko App is the official place to see what new Funko Pops are coming out and which have already been released.
It is always being changed when new pops come out. It also has a database of all the Pops they've made, where you can scan the codes to get information about them.
It's a brand-new mobile experience with the most important and verified Funko collectibles. It also lets collectors or fans search for or keep track of their growing or old collections, which is helpful because it's hard to keep up with the latest versions, new releases, exclusive retailers, and limited items.
Before you go…
Hopefully, this guide was helpful if you were curious about Funko Pop prices and values. As we've seen, several factors determine how much your Funko Pop! 
Check out my next article: "How Much Does A Funko Pop Cost?"
Related Articles: