Without further ado this article will review the Javale Coin Collection Holder and whether it is something worth buying! What are you waiting for? Let's dive right in!
What is it?
The Juvale Coin Collection Holder is a two-pack of albums designed to hold coins. Each album contains ten clear plastic pockets to fit collector coins and tokens.
The albums come with a black cover, so you can store your collection in the box without worrying about falling out!
The hardcover also has gold lettering on the spine, so it can be easily identified from other things you may have lying around your home or office!
Features and Specifications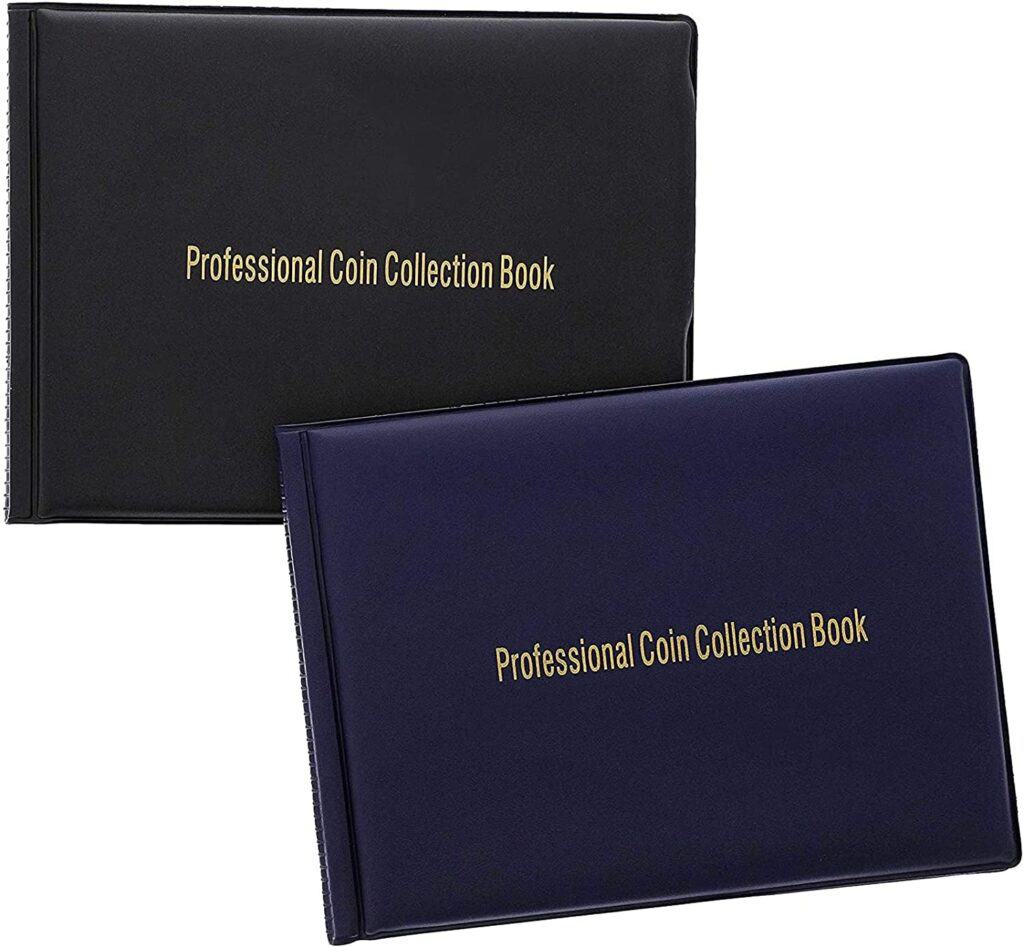 Juvale Coin Collection Holders are available in 2-pack. One album can hold up to 240 coins, and one can hold up to 180.
That's a total of 420 coins! In addition, the holders have a hardcover for extra durability and protection from dirt, dust, or scratches.
The albums are suitable for pennies, quarters, dimes, nickels, caps, tokens, medallions, badges, and more. 
The black album contains 3 x 3cm and 4.5 x 4.5cm grids, while the blue album coin grid is approx. 3cm by 3cm.
Blue album size: 8 x 6 x 0.5 Inches, Black album size: 8 x 6 x 0.5 Inches. The wrap-around spine makes it easy to open the holder without damaging its contents.
Each holder has a clear plastic inner sleeve that securely holds the coin while still allowing complete visibility so you can admire its beauty whenever you like!
Each one also features soft non-scratch material inside so that no damage will occur when opening or closing your coins (or other valuables).
Pros and Cons
Pros:
The Juvale coin collection holder has a clear and concise design that makes it easy to organize your coins.
It is also easy to clean and maintain this coin collection holder, which means you will not have to worry about it being damaged or ruined by dust or other particles that often accumulate on items such as this one.
Affordable.
An excellent way for beginners to store their collection.
It can hold up to 420 coins.
Sturdy.
Cons:
Some people may find the Juvale coin collection holder too small for their needs, but this should be fine if you are looking for a compact option.
It may only last a short time.
Some coins are too small for the holder; others are bigger for the holder.
This album could only store some if you have more than 420 coins.
Some holders don't hold up coins like it was intended.
Some flaps don't hold up coins.
Coins sometimes keep falling out.
Final Thoughts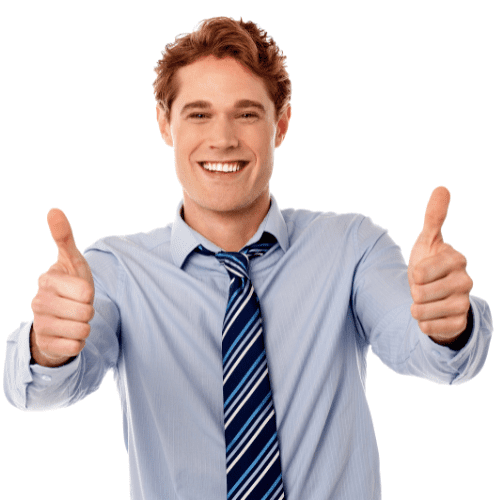 My final thoughts on Juvale Coin Collection Holder is that it's excellent for beginners with no budget for expensive coin holders.
It can store up to 420 coins; when you buy one, you'll receive two books for your coin collection! It's affordable, sturdy, and can indeed store your coins. It can easily be cleaned, and the hard cover protects your coins!
Most people who buy this product are satisfied with it and recommend it to other collectors, but you may still get a different quality product.
Unfortunately, some of these products have defects, like it doesn't hold up coins like they are supposed to.
Well, if you're going to ask me, the only downside to this product is it may not hold up for a long time, and you may not receive a quality-controlled product since it's cheap; if you have a vast collection, it may not be enough to store your coins.
But overall, I'll give this product a 4.5/5 rating because it's affordable, and most people who bought it are satisfied with their purchase!
If you are a beginner looking for some coin holders for your collection, the Juvale Coin Collection Holder is one of the best choices! It's available on Amazon.
There is a free shipping option, and you can receive your coin holders ahead of time! Remember to research what you want and what you need before purchasing!
Before you go…
I hope this article helped you answer your questions, and I wish you all the best in your coin-collecting journey!
Check out my next article: "Dansco Penny Album – An Honest Review."
Related Articles: