Intercept Shield coin albums are a great way to store and display your coin collection.
They provide the perfect solution for anyone who wants to protect their coins in pristine condition.
In this article, I'll review this coin album and see if this is worth the buy!
What Are Intercept Shield Coin Albums?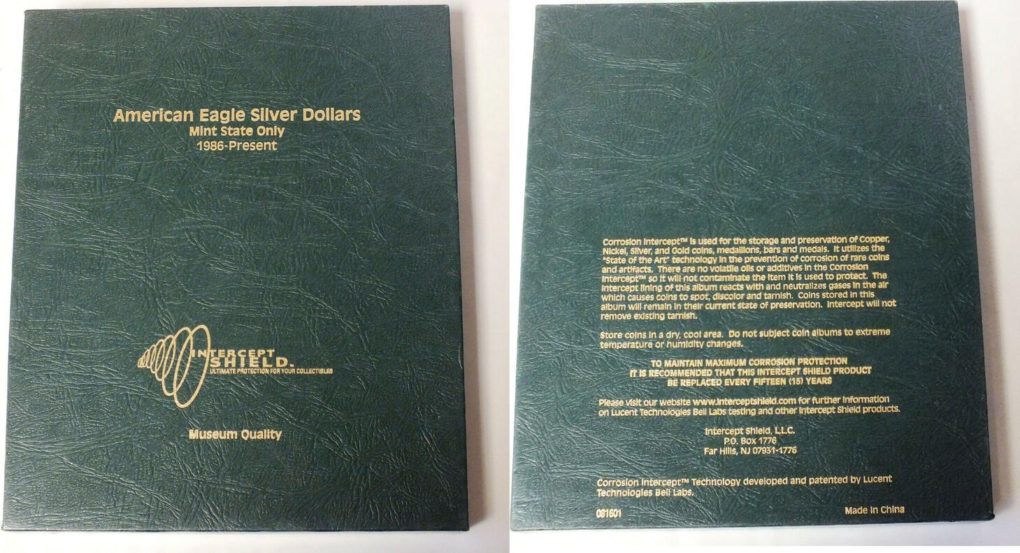 Intercept Shield Coin Albums are a type of coin storage product that allows the collector to see their coins without having to open the lid.
They offer protection for your most prized coins and are designed to fit any standard-size coin.
What I noticed about the album is that Intercept Shield Coin Albums do not come in an airtight seal like other types of coin storage but rather keep out moisture and other elements that can damage your coins over time.
Intercept Shield Coin Albums are available in a wide variety of sizes and styles, so whether you have one rare gold coin or a collection worth thousands upon thousands of dollars, there's an Intercept Shield Coin Album that will work for you!
The Main Features Of Intercept Shield Coin Albums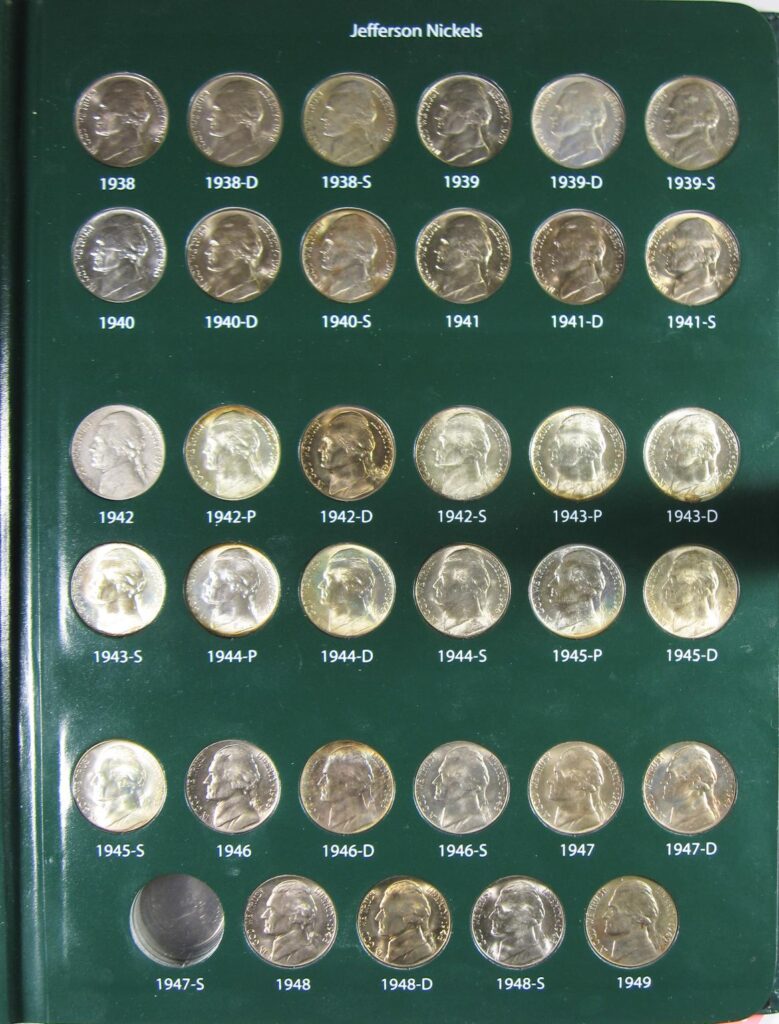 When I first saw my Intercept Shield coin album, I was amazed because it is museum-quality and provides a stylish, secure way to store and protect my coins.
I noticed that this album's Braided Hair Large Cent slot is too small. This album is specifically designed for collectors of US Type coins.
It is six pages long. The last page showcases a variety of commemorative issues.
Because the pages in this album can be removed, I can easily remove pages I do not need for my collection!
There is also an extra gold-type page that can be purchased separately and added to the album if desired.
What's great about this album for me is that it's made of high-quality, acid-free, and sulfur-free materials and is coated with Intercept Shield.
This groundbreaking technology protects my cherished coins from environmental damage!
Advantages Of Intercept Shield Coin Albums
So, let us talk about its advantages. The Intercept Shield Coin Albums are a great choice for coin collectors.
They are durable, easy to use, and can hold up your coins. These albums make it simple for you to organize your favorite coins in an attractive way that will impress anyone who sees them.
The Intercept Shield Coin Album is made from archival-quality materials that provide long-lasting protection for your collection of rare coins or precious metals like gold or silver bullion.
At first, I was skeptical about this album, but after years of using it and seeing how my collection is still intact and almost pristine, I was convinced that this is a good album to purchase!
Disadvantages Of Intercept Shield Coin Albums
The Intercept Shield Coin Albums do have some drawbacks, however.
First, it can be inconvenient to use if you have a large collection you want to store in the album. The pages are numbered, so each page has its number and letter combination (e.g., Page 5A).
This makes it easy to keep track of your collection but also makes it harder to find the specific coins you may be looking for if they are stored with other similar coins.
Also, Intercept Shield Coin Albums are expensive compared with other types of coin-collecting albums on the market today.
Suppose you're starting with collecting coins or don't have much money available. In that case, this may not be an ideal choice for your needs as they can get costly quickly if purchased in bulk quantities compared with other options, such as cardboard or plastic sheets within an album holder sleeve type design instead, which typically cost less per sheet than purchasing all 16 pages individually.
Takeaway:
Intercept Shield coin albums are great for storing and displaying your coin collection.
They are made of a high-quality material that is durable and long-lasting; they also have a clear design that allows you to see the coins inside easily.
The albums have a simple design with no fancy frills or design elements, which makes them perfect for beginners who want something simple but effective.
With intercept shield coin albums, you can easily store your coins in an organized fashion, so they look great when displayed on the shelf or tabletop.
These products also make it easy to track your coins in each album!
Before you go…
So that's it! Intercept Shield coin albums are worth the money if you want your coins to last! I hope this article has helped you answer your questions about this coin album! My last piece of advice for you is, before buying a coin album, do your research and think about what you need for your collection!
Check out my next article: "Dansco Penny Album – An Honest Review."
Related Articles: