MyCollect, the first dedicated free social network for coin collectors, is now live. It was created and is managed by collectors, so it incorporates the most useful aspects of online collecting communities, like discussion forums and checklists, while avoiding the privacy and security risks of larger sites like Facebook. There is no cost to use this site. According to Ian Russell, founder of MyCollect and president of GreatCollections in Irvine, California, "among the many features are competitive sets of all U.S. coin series, the ability to post publicly or only privately to selected friends, and the most extensive and timely searchable database of stolen certified coins," known as TheftCheck.
MyCollect: The Free Social Network for Coin Collectors
Providing a friendly and secure space where collectors can connect, interact, learn, share, and compete is central to our mission. "Participants can add any and all of their PCGS, NGC, and CACG-certified coins to their inventory and MyCollect Sets," Russell said, adding that the registry section is not limited to a single certification service. The impact of this will be monumental.  After seeing a preview of MyCollect, Kenny Duncan, Jr., chief numismatist at U.S. Coins and Jewelry in Houston, Texas, predicted that it would be a useful resource for collectors and dealers alike.
Over $250,000,000 in rare coins were added to the MyCollect Sets section for visitors to view within the first few hours of operation on July 10, 2023. The most expensive rare coin ever sold at auction went for $18.9 million, and it can be found in the Elite Collection of Saint-Gaudens Double Eagles. "The big names like Facebook and Instagram are at a disadvantage because they lack critical knowledge of coins or collectibles, and their frustrating algorithms are criticized for not allowing users always to see all of their friends' posts in real-time.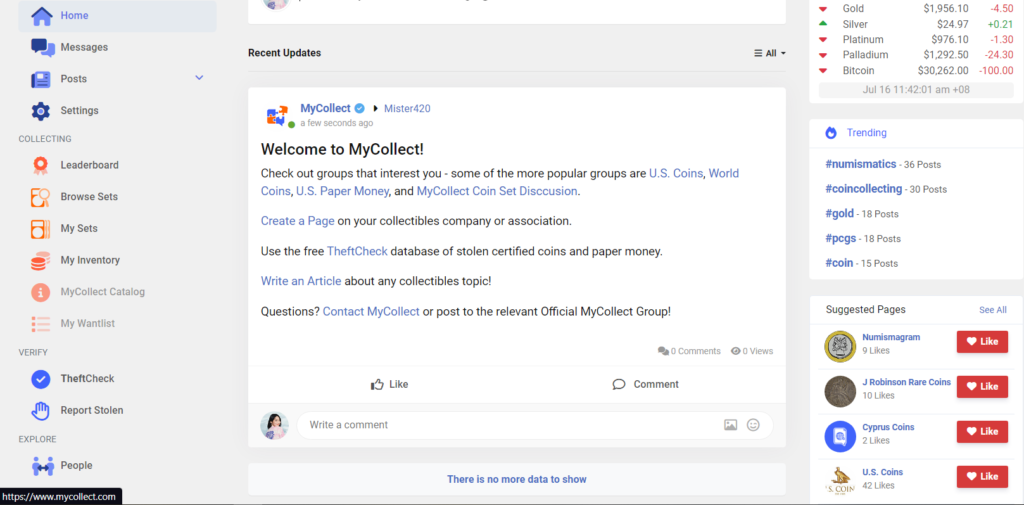 In the long run, the collectors who own and run MyCollect hope to contribute to expanding the collecting community and its associated marketplace. According to Russell, "We intend to add dozens of other collectibles categories from around the world." TheftCheck is a tool that has been sought after and needed by the coin market for over a decade. 
He went on to explain how simple it is to check if a PCGS, NGC, or CACG-certified coin has been reported stolen by simply entering the certification number. Former Texas Police Chief and now Director of the Numismatic Crime Information Center Doug Davis oversees the TheftCheck database. He will enter theft reports from merchants, collectors, insurers, and authorities.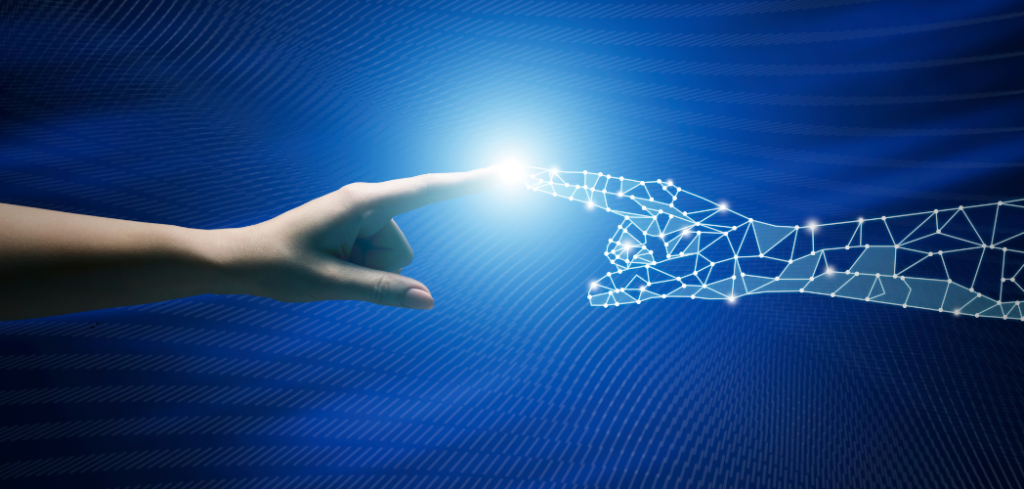 MyCollect and TheftCheck provide an API for use by dealers and auction houses, in addition to collector-friendly features. Developing MyCollect as a group has been a blast. "We have added features that collectors will find useful, and we plan to add more in the future," Russell said. Attendees of the American Numismatic Association's 2023 Pittsburgh World's Fair of Money® at the David L. Lawrence Convention Center on August 8-12 can see live demonstrations of MyCollect at table 1200. Recently, in Houston, Texas, Kenny Duncan, Jr. and Matthew Duncan of the Coin Shop Podcast interviewed the MyCollect team and saw a firsthand demonstration of the platform's many features. Visit their website for more details. 
Related Articles: