Coins are one of the oldest forms of currency and are still strong. Whether you collect coins for fun or profit, Ottawa's got a wide range of coin dealers that can help you build your collection.
So whether you're looking for a rare gold Canadian penny or want to see some excellent historical currency, these 13 coin dealers have something for everyone.
Best Coin Dealers in Ottawa:
Universal Coins

Universal Coins has been serving Ottawa and specializes in coins, medals, and tokens from Canada and the United States.
Great Britain and World War II items such as Occupation Currency notes issued by Allied forces throughout Europe during 1945–1946 were used alongside local currencies after Germany's defeat.
The store's owner has over 40 years of experience buying and selling coins and other collectibles, such as stamps or sports memorabilia.
First time at the shop today. Great store. Staff was very helpful and friendly. Nice selection for all collecting needs.

Jeremy Ricci
Ashbrook Collectibles
Located in Ottawa, Ashbrook Collectibles deals in coins from around the world, including Canada, the United States, and Europe.
Great customer service, was in a couple weeks ago, was offered a great price for the silver I was selling. The man behind the counter was very pleasant and had lots of information about everything in the store. Definitely going back soon!

Ashley
Alliance Coin & Banknote

Alliance Coin & Banknote is a family-owned and operated business that's been in business for over 25 years.
They have many coins and banknotes for sale, including rare items like the Canadian Silver Dollar coin series.
This is the best place to go in the Ottawa area if you are looking to sell coins, bullion, etc. Great prices and very knowledgeable staff.

Shaun Forster
Coins 4 U Collectables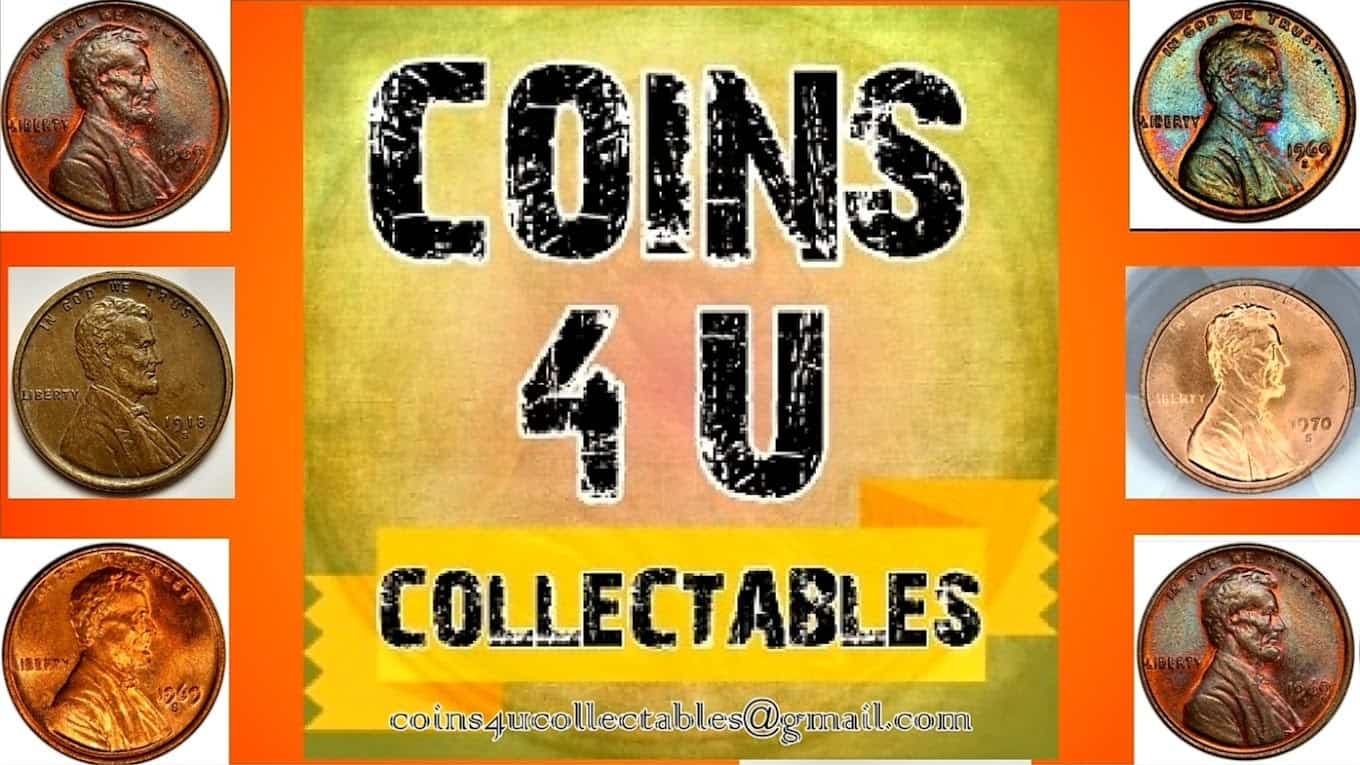 Coins 4 U Collectables is a family-owned business operating for over 20 years. They have an extensive inventory of coins and banknotes and carry many collector items. The online store offers an easy way to browse its products, whereas their brick and mortar store provides a personal touch.
OpenBullet Coin
OpenBullet is conveniently located in downtown Ottawa and can be reached by taking either the Confederation bus or the O-Train.
Open seven days a week, this coin dealer offers an impressive selection of coins, bullion, and paper money. They also offer jewelry repairs and appraisals.
Had a great buying experience, Very friendly staff helped me the whole way. would certainly use this service again. I Purchased an Ant miner and also some AMMO Coin. Thanks again!

Jane Stratton Love
Ottawa Gold

Ottawa Gold is a coin dealer in Ottawa. They have been in business for over 50 years and are located at 908 Bank Street, Ottawa.
Ottawa Gold buys and sells coins, stamps, banknotes, and more.
I had been looking for a reputable place to bring some jewelry to sell and that was exactly what I found at Ottawa Gold.
When I first phoned to inquire I immediately got a good feeling about this place. I had already read the reviews and was ready to go.
The level.of professionalism was top notch as was the entire process with Lefika.

Wendy Waserman
Ottawa Antique Market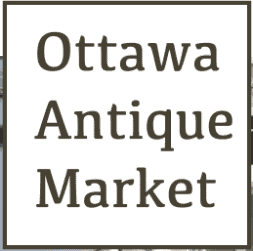 Ottawa Antique Market is located at 3555 St. Laurent Boulevard and is open seven days a week from 9:30 am to 5:30 pm.
It's a great place to find coins from around the world, including Canada, Europe, and Asia. They also have some vintage jewelry pieces that are very affordable!
The staff there are friendly and knowledgeable about their merchandise, so you can expect them to help you find what you're looking for, whether it be coins or jewelry!
Love this place! I always find something. Very big antique store with a huge selection. You can find pretty much any type of antique here.

Julie Serafin
Le 30 Sou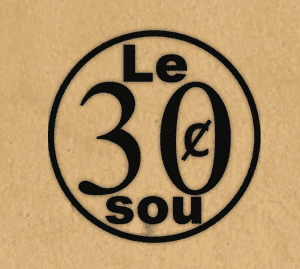 Le 30 Sou Antiques and vintage items, with a focus on coins and banknotes.
They also have other collectibles like postcards, stamps, old medicine bottles, and pocket watches.
The prices vary depending on the item, but they are very reasonable as they try to keep them below what is typically sold on eBay or Craigslist.
Great selection. Fair prices and honest proprietor. A pleasure to do business with.

Bruce Weese
J&M Antiquites

The owner of J&M Antiquites has been involved in numismatics for more than 40 years, so he knows his stuff—and will probably be able to tell you something interesting about those coins in your pocket!
MacDonald Coins
If you're looking for a reputable coin dealer in Ottawa, look no further than MacDonald Coins.
They've been in business since 1985 and specialize in Canadian coins, tokens, and medals. Their inventory includes over 75,000 different items for sale.
Ottawa Valley Stamp
Ottawa Valley Stamp is a coin dealer in Ottawa, Ontario. They have been in business for over 30 years.
Ottawa Valley Stamp buys and sells coins, currency, gold, silver, and platinum coins.
Ottawa Numismatic Society

The Ottawa Numismatic Society is a non-profit organization that supports the study of numismatics and its related fields, including history and art history.
The society hosts frequent events in Ottawa, including lectures on ancient Greek coins or Medieval coinage.
In addition, members can access their website for articles from previous newsletters, current news updates, and an online library of resources on numismatics.
Before you go…
In conclusion, we hope you enjoyed this list of the best coin dealers in Ottawa. However, if you're looking for a particular coin and need help finding it on our list, don't worry! There are plenty more places to find coins in Ottawa than these thirteen.
Check out my next article: "11 of the Best Coin Dealers in Victoria BC."
Related Articles: