If you're looking to add gold or silver bullion to your collection and are wondering what sites to purchase coins, there are plenty of websites to choose from.
However, not all sellers are created equal; some can be more trustworthy than others. Here is a list of the best places on the internet for purchasing coins:
Sites to Purchase Coins:
PCGS

PCGS is a third-party grading service, meaning they do not have any ownership of the coins they are grading.
Instead, they provide an unbiased opinion on their condition and value.
PCGS was founded in 1986 in California and has since expanded to offices across Texas, Florida, and Hong Kong.
PCGS has become very well known as one of the most conservative services regarding grading coins.
That means they won't give a higher grade than a coin deserves; this can be good if you're hoping to sell your coins at some point, but it also means that if you want a high dollar amount for your collection, then PCGS might not be for you.
The reputation of PCGS as being trustworthy has made them one of the most popular third-party grading services with collectors who want an objective opinion on their collection's value before selling or trading it away.
NGC

NGC stands for Numismatic Guaranty Corporation, the world's largest third-party coin grading service.
NGC has been around since 1987 and has become the standard in coin grading because it provides accurate and consistent assessments of your coins.
NGC also offers an online marketplace where you can find valuable collectibles and a free directory that features thousands of dealers and auctioneers who sell coins on their websites.
APMEX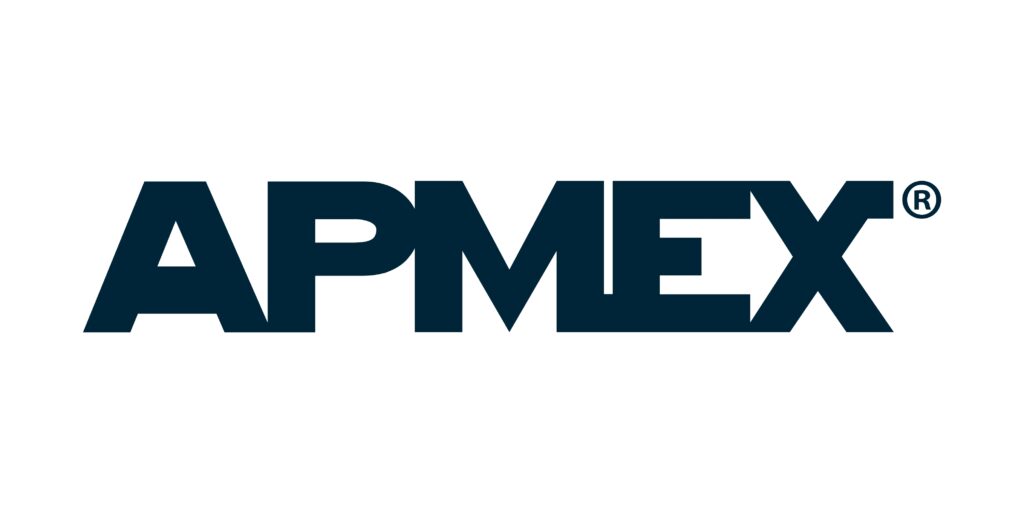 APMEX is a great place to purchase coins. They have a wide selection of coins and many other precious metal products.
Their customer service is also beneficial and well-known for being responsive.
The site is easy to use, with plenty of categories and filters so that you can narrow your search by price range, coin type (bullion or numismatic), condition, and more.
U.S. Mint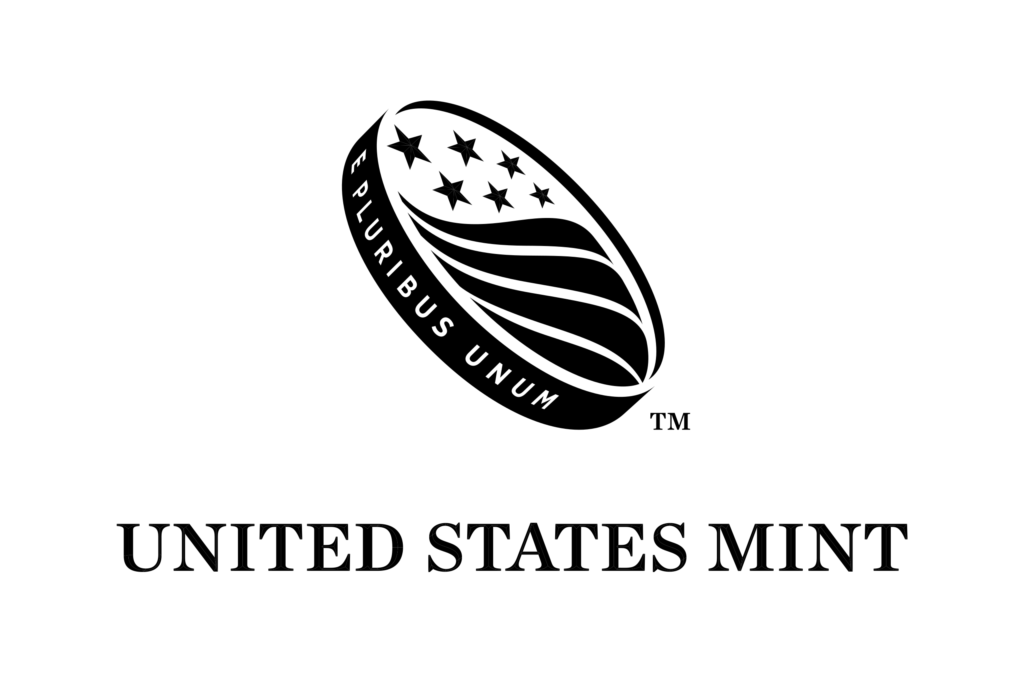 The United States Mint is a bureau of the Department of the Treasury. The U.S. Mint had existed since 1792 when Congress authorized it to manufacture coins for our nation's fledgling economy.
Over time, its responsibilities have grown to manufacture coins for other countries and create commemorative items for collectors and investors worldwide.
Whether you're looking for gold American Eagle or American Buffalo gold coins, this site has something unique to offer every collector or investor who visits it regularly!
Great Collections

Great Collections is a large coin dealer with many coins available for purchase.
They have everything from common to rare coins and offer plenty of different coin types.
Great Collections sells coins in many different grades: uncirculated (or mint state), problem free/good condition, very fine (VF), extremely fine (EF), and almost uncirculated/almost mint state.
Each grade has its price tag; for example, an EF VF-graded Morgan Silver Dollar would cost more than an AU UNC-graded Morgan Silver Dollar.
JM Bullion

JM Bullion is an excellent place to buy coins online. Here are some reasons why JM Bullion once more distinguished itself as one of North America's top online retailers.
In the Top 500 online businesses, JM Bullion was ranked #96 in the 2019 Internet Retailer rankings.
In addition, JM Bullion achieved an impressive #5 in the Top 500 list when ranked inside their 2019 Primary Merchandise Category (Specialty).
They can only sell items in stock and satisfy even the most significant customers thanks to an average inventory carried in the tens of millions.
Therefore, they concentrate on the most crucial products to reduce administrative costs and pointless bloat.
This enables them to maintain healthy stock levels on everything they carry while charging less over the spot than their rivals.
SD Bullion

SD Bullion is an excellent place to purchase silver, gold, and platinum coins. They have a large selection of coins.
In addition, the website is easy to navigate and offers other precious metals like bars and rounds.
Heritage Auctions

The largest auction house founded in the United States, Heritage Auctions is the third largest auction house in the world and the largest collectibles auctioneer.
Additionally, with more than 1.5 million online bidder members registered from all 195 countries, they are the undeniable Internet leader in their industry.
This passionate and expanding collector community proves their website's value, ethical business conduct reputation, and in-depth knowledge of the art and collectibles industries.
Vaulted

Vaulted is one of the most trusted places to purchase coins, and there are many reasons.
Vaulted has been around for many years and has a history of selling quality coins and tokens.
They have thousands of reviews from customers who have purchased their products.
The site is secure, safe, and reliable, so you can rest assured that your money will be well spent when purchasing from this website.
eBay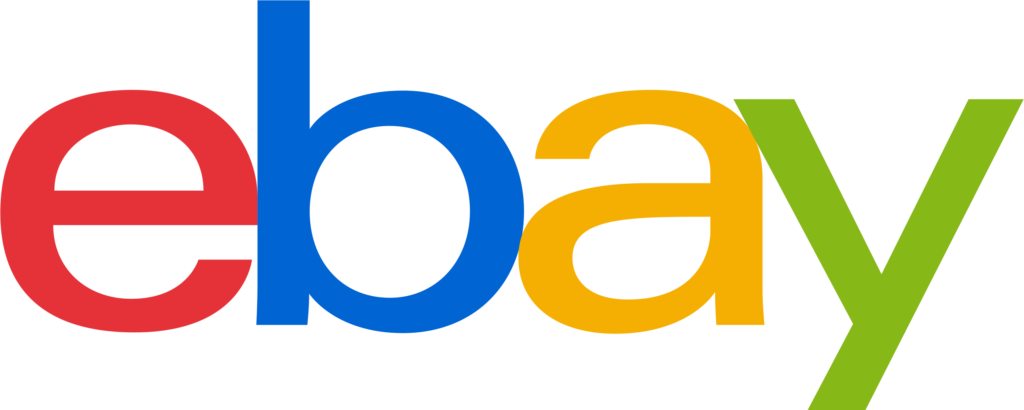 eBay is a trusted brand that has been around for decades. The site offers a wide selection of coins, and its reputation is stellar.
They also have an excellent return policy, so if the coin you receive doesn't match the description or isn't authentic, eBay will make it right.
Customer service representatives are available 24/7 to help with any questions or concerns you may have about your purchase!
Kitco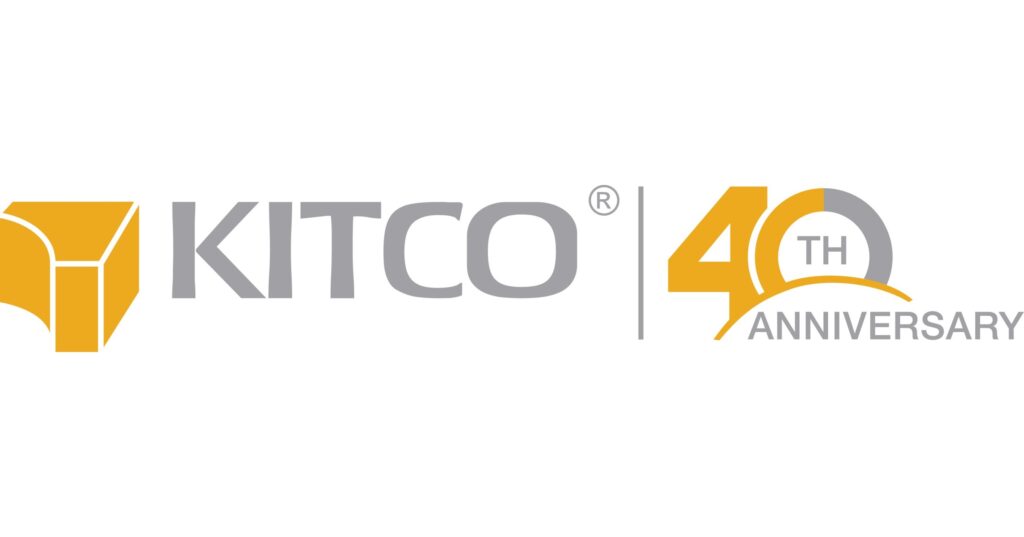 Kitco is a Canadian company that sells gold and silver bullion, coins, and bars.
They also offer a wide range of precious metals products such as jewelry, diamonds, and other numismatic items.
This website has been in business for over 30 years and is known for its high quality of service.
The company has an A+ rating with the Better Business Bureau (BBB) because it keeps its customers happy by providing them with excellent customer service and fair pricing.
In addition, the BBB gives this company an A+ rating because they have never had any complaints lodged against them during its long history as a business.
Augusta Precious Metals

Augusta Precious Metals is in Montana and has been in business since 2017.
They sell a variety of coins, including Silver Dollars, Silver Rounds, Gold Bars, and Gold Coins.
GoldSilver

GoldSilver is a precious metals dealer selling gold and silver coins, bars, and rounds. It's one of North America's largest online retailers of these types of products.
You can purchase coins from GoldSilver that are certified by NGC or PCGS (Numismatic Guaranty Corporation), which means their experts have authenticated them as genuine with no signs of damage or counterfeiting—and there are other reputable companies out there as well.
BullionMax
BullionMax is a reputable company with a large selection of coins. As a subsidiary of the Royal Mint, BullionMax offers many coins that are exclusive to it and cannot be found elsewhere.
The site has an impressive variety of coins ranging from gold bullion bars to silver coins to platinum coins.
There are also many different sets available for sale, such as the 2011 Britannia Set or the 2013 Lunar Horse Set, which have become very popular in recent years due to their limited quantity and high value on the market today.
You can purchase your desired coin in bulk—an excellent option if you're looking for an investment that will yield returns over time—or in an individual piece if you want something smaller or more affordable for yourself or your family.
Money Metals Exchange

Money Metals Exchange is a full-service online bullion dealer that offers competitive prices on gold, silver, platinum, and palladium. In addition, their website features an expansive selection of coins from around the world at competitive prices.
If you're investing in precious metals or looking for something different in your portfolio mix, Money Metals Exchange can help you find it.
Golden Eagle Coins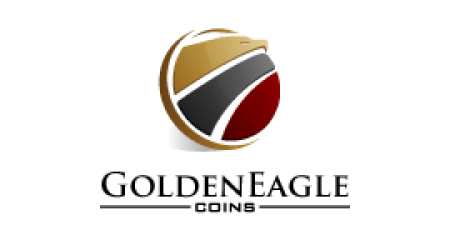 Golden Eagle Coins is one of the most reputable places to purchase coins online. They have a large selection of coins and offer an excellent return policy.
So if you're looking for a place to purchase your coins, Golden Eagle Coins is where it's at!
Birch Gold Group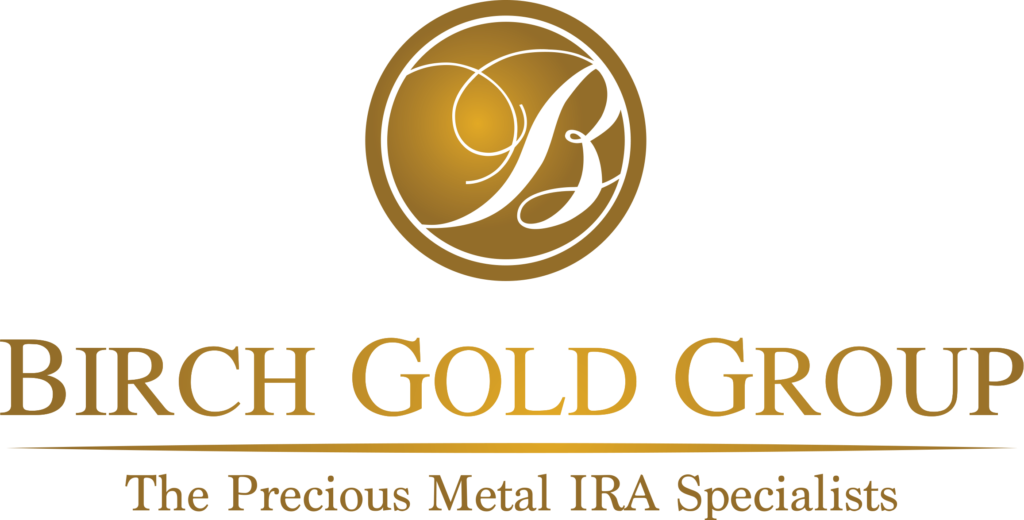 Birch Gold Group is a family-owned business that has been in business for over 40 years. They offer a wide range of gold coins and bars, providing plenty of options to suit your needs.
Their prices are competitive, and they offer free shipping on all orders.
Gainesville Coins

Gainesville Coins is a US-based company that has been around since 1983. They are a member of the American Numismatic Association, so you know that they are committed to their craft.
Gainesville Coins offers a wide range of coins and other collectibles, including ancient coins, proof sets, silver ingots, and more. You can find items for sale at all levels—from beginner collectors to professional investors.
Golden State Mint

Golden State Mint is a coin dealer specializing in gold, silver, and platinum bullion. They offer a wide range of products, including coins, bars, medals, and rounds.
They also offer coin grading services and storage options for your collection, from safe deposit boxes in their vault to self-storage options at your home or office.
If you're interested in purchasing rare coins for investment purposes, Golden State Mint offers online auctions where you can bid on coins from famous mints worldwide, like the Royal Canadian Mint and Perth Mint.
Westminster Mint
Westminster Mint is one of the best places to purchase coins online. The company has a wide selection of coins for sale and offers customers various payment options.
Westminster Mint also has an excellent reputation for customer service, making purchasing coins even more accessible.
We hope you enjoyed our list of the best places to buy coins.
Remember, with any financial transaction, it is always essential to research and check any business's reputation before making a purchase.
Related Articles: