We all know that coin collecting isn't just a hobby for some people, they are means of investment!
Did you know that to know the value of your collection, you may need to get them appraised? The question is, how to find a good coin collection appraiser?
In this article, we'll show you how to find a reputable appraiser!
Good Coin Collection Appraisers:
The best coin collection appraisers are the ones that have the most experience and knowledge.
I handpicked these three because of their background and how professional they are.
I have used them, and they are all great appraisers.
List of the Best Coin Appraisers
Numismatic Guaranty Corporation (NGC)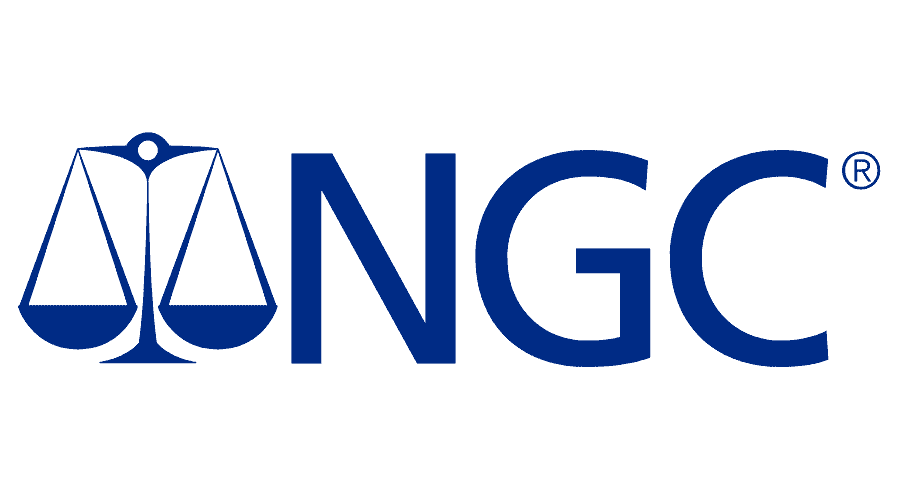 One of the largest and most trusted third-party grading services for coins.
This company started in 1987 and has graded over 55 million different kinds of coins, each backed by the leading NGC Guarantee.
This company consists of more than 30 full-time coin graders. NGC invested more than 1 million dollars in research and development to produce an advanced protective holder for coins that can last for years.
Professional Coin Grading Services (PCGS)

PCGS has been around since 1986. They are the ones who pioneered the tamper-evident, sonically sealed, and high-security method of encapsulating your coins to allow for safe storage and peace of mind.
Whether you bought your coin collection or it was inherited, PCGS can grade and authenticate them and ensure maximum security, value, and liquidity. Also, they built the most trusted brand in coin grading and authentication.
They also offer services like coin restoration, TrueView for high-resolution photos for your coin collection, special labels, variety attribution, and many more!
American Numismatic Association (ANA)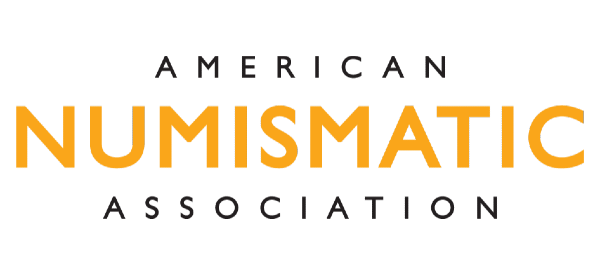 American Numismatic Association (ANA) is a nonprofit organization that educates people about coins and related items.
They help all people discover the world of money through its vast array of educational programs, including its museum!
This organization was founded in 1891 by Dr. George F. Heath of Monroe, Michigan.
They also offer seminars for new collectors who want to know more about coin collecting. If you look at their website, they also offer virtual museum exhibits, facts, stories about the organization, and many more!
Extra Tips:
A few things to consider when looking for the best coin appraisal service.
First, ensure they have been in business for years and have a good reputation in the community.
Second, find out if they have experience collecting coins worldwide (because not all coins are created equal!).
Finally, ask yourself if this company will take care of everything after they get your collection: transporting it safely to their offices and ensuring everything is handled properly while being stored there.
Ask for help in forums and from family or friends who are collectors if they know a reputable dealer.
Before you go…
I hope this article helped answer your question about coin collection best appraisers. So, you've decided to sell your coin collection. It's up to you where you want your coins graded and authenticated. My advice is to do your research first, so you'll know what you need and who you want to handle your coin collection.
Check out my next article: "The No-BullS&#! Guide to Coin Appraisal."
Related Articles: