Maybe you have a coin collection, and you have no idea what to do with them or how to display them; no need to worry, though. This article will show you ways how to display your coin collections!
How to Display Your Coin Collection
1. Coin Albums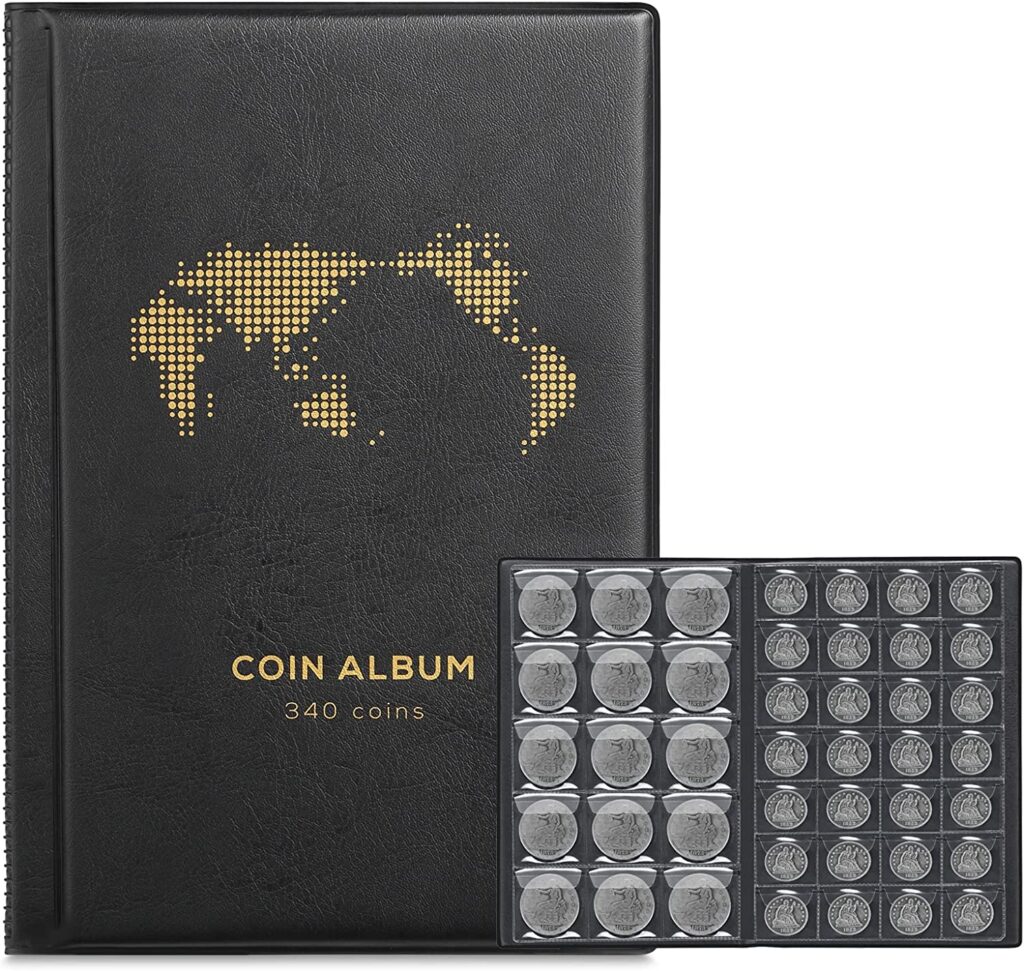 Coin albums are a fantastic method to showcase your coin collection. These albums come in different sizes and can hold up to 50 coins per page, depending on the album you buy. These albums feature individual slots for each coin and are available in hardcover and soft-cover versions. They have them in leather, vinyl, or plastic to suit any budget.
2. Coin Tubes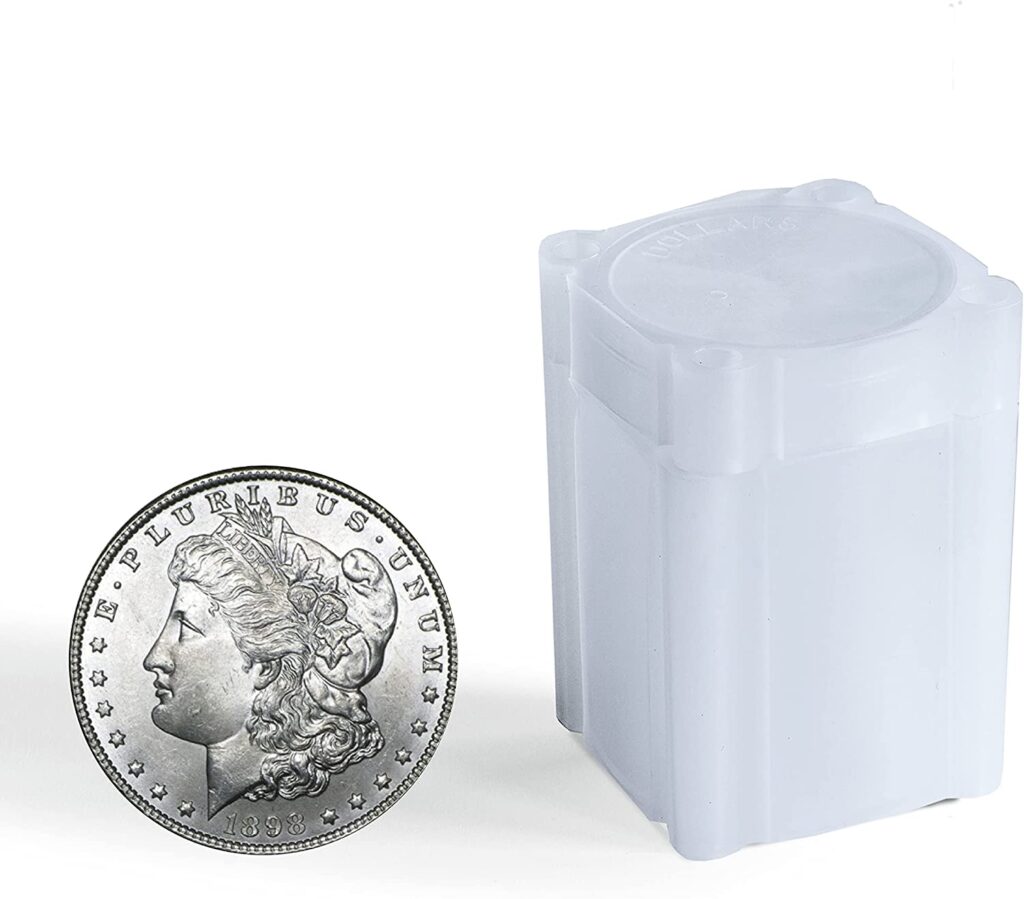 Yes, coin tubes are indeed a great way to protect your collection. Additionally, they make for a visually appealing presentation and can serve as a means of arranging your coins. These containers, made of either plastic or cardboard, are available in various sizes and are typically sold in packs of 25, 50, or 100.
Well, you see, tubes usually come with a pair of openings. The first one is located at the top, where you can insert the coin. And then there's the second opening, which allows you to peek at the coin through it. Hey, if you're looking for something more exciting than a plain old coin tube, you should check out the variety of coin display cases available nowadays!
3. Coin Slabs
Well, you see, Coin Slabs are these nifty little plastic containers specifically designed to hold coins. These coin protectors safeguard the coin against any harm, regardless of whether it has been graded. They're also used for collecting a collection. If you're looking to store your coin collection in slabs, you'll want to consider the size and type of coins you're collecting and the number of coins you have. Different slabs are available to accommodate these varying factors.
4. Coin Folders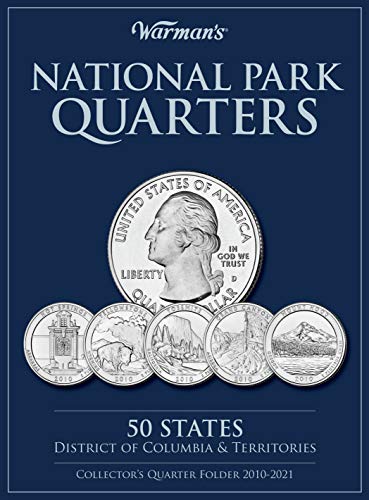 Coin folders are a great way to display your coin collection. Coin folders are quite easy to use, and they are also inexpensive. They can be made from a variety of materials like leather or plastic. And most importantly, they keep your coins safe and organized in one place! You can purchase coin holders from a variety of retailers. If you want to see what other options are available on the market today,
5. Coin Holders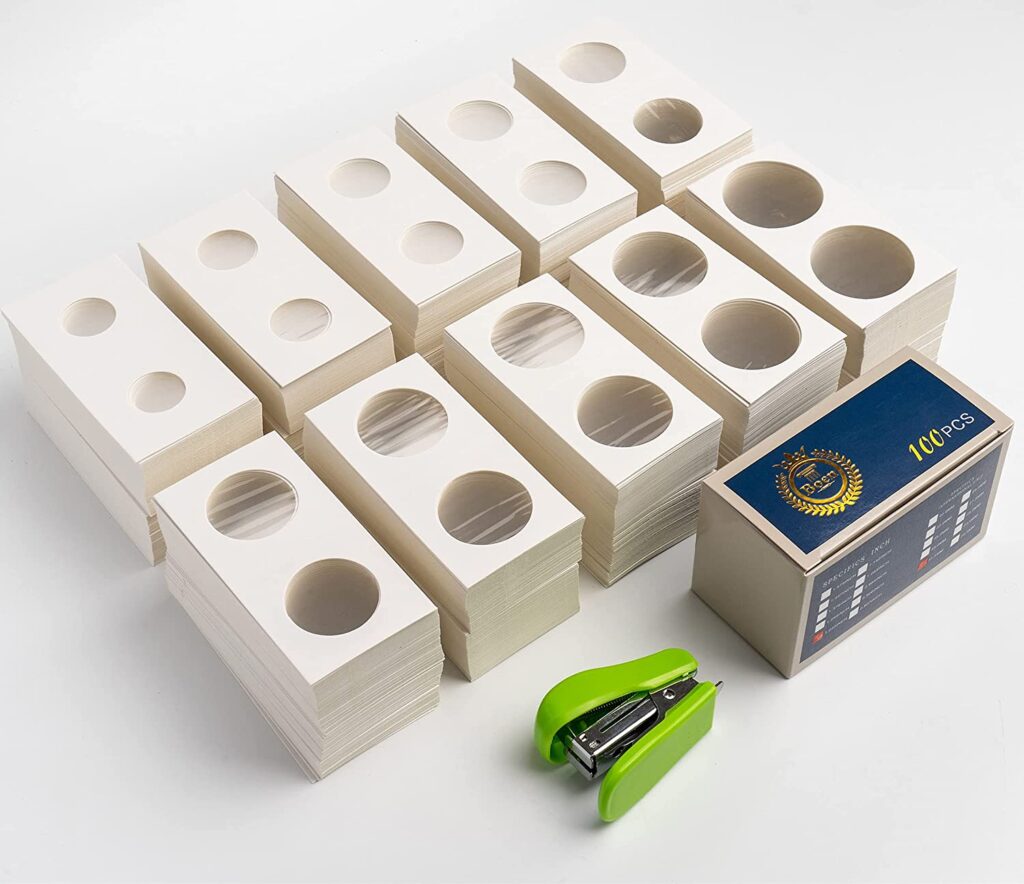 These coin holders are typically crafted from cardboard and are similar in size to a standard business card. You can obtain them from coin dealers or through online sources. They got them in all sorts of colors and styles. You may use coin holders to keep your coins in place.
This is particularly useful if you prefer not to use glue but still want to ensure your coins remain secure when handling them for display. If you have older coins that are not slabbed, it's best not to use glue on them. Instead, you can use coin holders to keep them safe and secure.
6. Shadow Boxes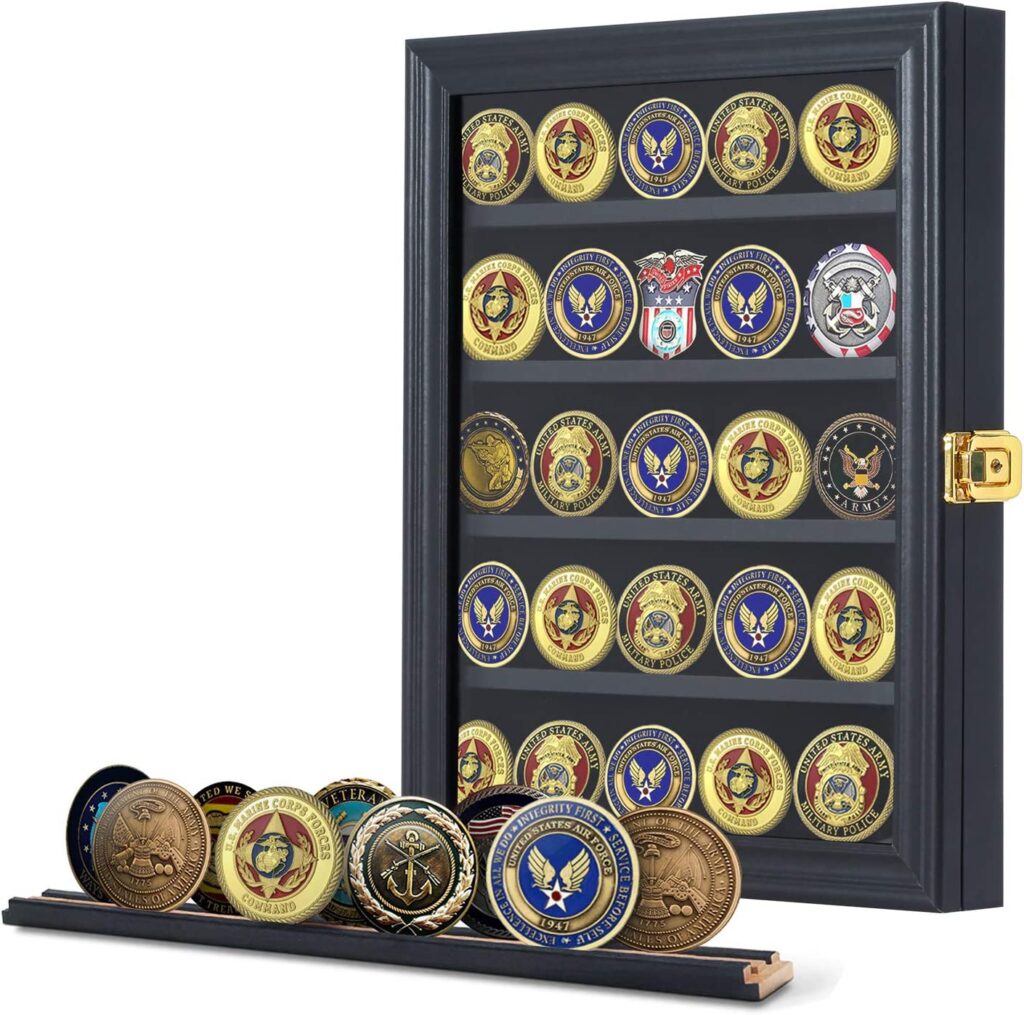 Shadow boxes are a fantastic option for showcasing your coin collection. We can make these from various materials like wood, plastic, or acrylic, available in different sizes. The classic look for this kind of display is a shadow box with a wooden frame and glass front. However, it's also possible to obtain a customized shadow box that perfectly fits the size of your collection.
7. Bookcases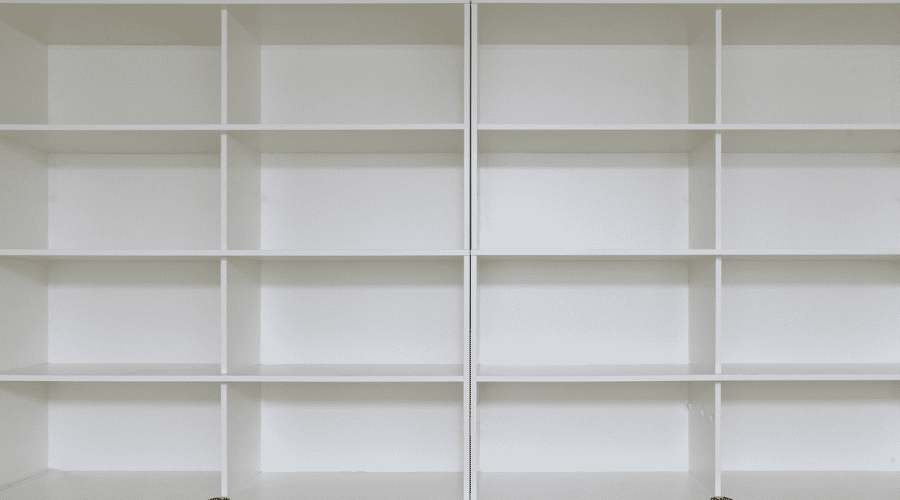 Bookcases are a common home decor item and a great way to display your coin collection. Bookcases are an excellent option if you're looking for an easy way to organize your coins and give them a place of honor in your home. Bookcases can be made from various materials—wooden or metal frames, acrylic plastic sheets, glass mirrors—in any size or shape. They can even be customized with decorative carvings or painted colors that complement the décor in the room where they will live!
Before you go…
I hope this article helped you answer questions about displaying your coin collection. Coin collecting can be a fun hobby for anyone. You can collect coins from around the world or keep your collection of the coins you've found on your travels. Whatever kind of coin collector you are, there are many ways to display them attractively.
Check out my next article: "7 of The Best Coin Collector Display Cases on the Market"
Related Articles: