The Washington Quarter was first minted in 1932 and has remained the nation's quarter since.
The coin has undergone several redesigns, but its face value has stayed at 25 cents.
The value of your Washington quarters depends on various factors: its condition, year, and mint mark are key.
Year That Washington Quarters Are Worth Money:
1932-S Washington Quarter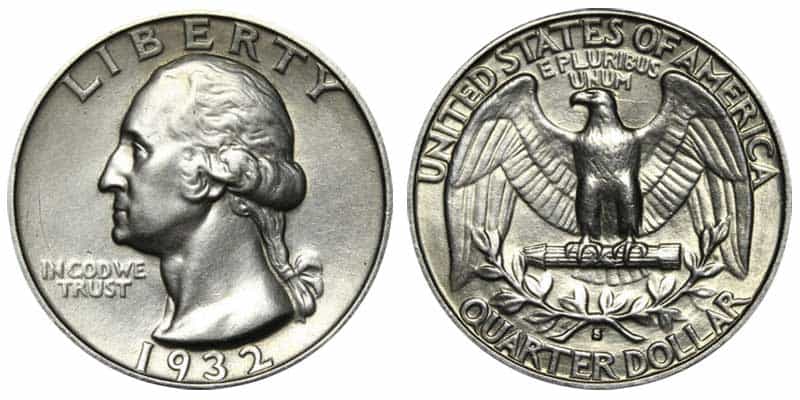 There are only two Washington quarters that have mintages under one million. One of these is the 1932-S Washington Quarter, with a mintage of 408,000! Collectors have sought after this coin since the 1950s.
An uncirculated version of this coin with a grade of MS-65 was sold on January 2013 for $35,250 in 2013!
1932-D Washington Quarter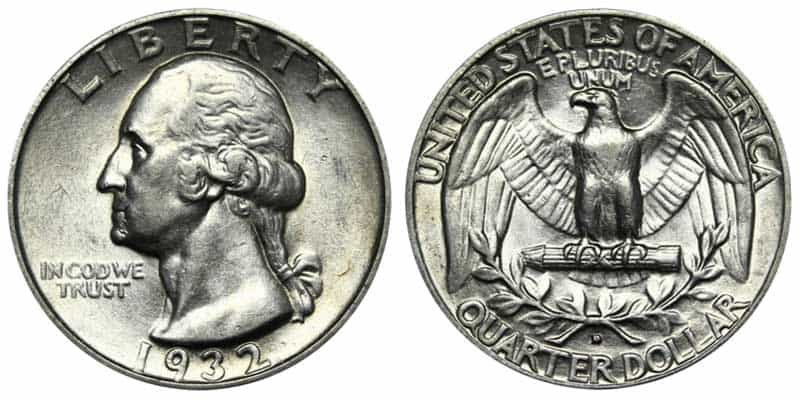 The other one with a mintage of under a million is the 1932-D Washington quarter, with 408,000!
Also, this particular coin is said to be the rarest of all Washington quarters.
Collectors avidly seek after coins of this variant with a grade of Good and above. An MS-65 grade of this coin was sold in 2003 for $32,200!
1950 Washington Quarter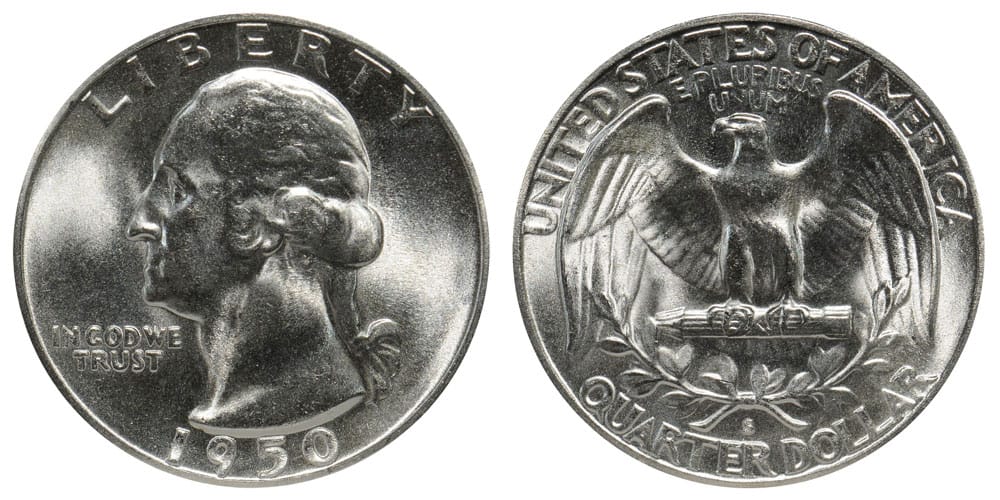 With a mintage of over twenty million, why is this coin considered a rare Washington Quarter?
Because of the reason that Washington quarters in deep cameo and proof have great value!
This is one of the best examples, and this 1950 edition of the coin was sold in January 2022 for $31,200!
1937 Washington Quarter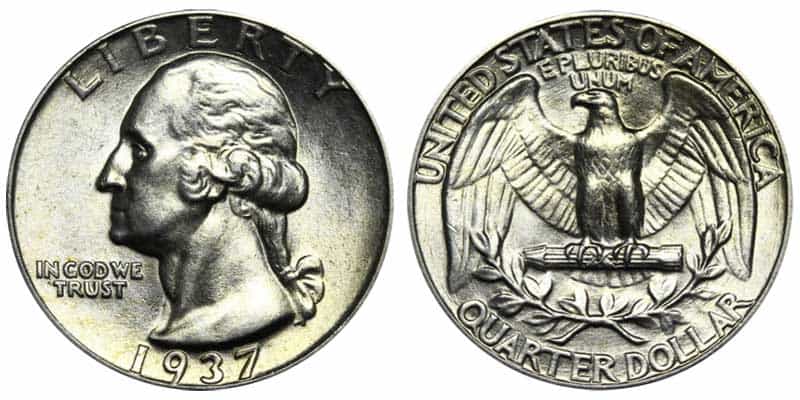 A significant doubled die obverse error struck this coin. Looking closely at the coin, you will see that the date is doubled.
This error is quite rare; that's why it's valuable. A coin with MS-66 Grade was sold in 2013 for $21,150!
1941 D Washington Quarter
With a mintage of 16,714,800 units, this coin was minted in Denver. This coin has a metal composition of 90% silver and 10% copper, making its melt value high.
A 1941-D Washington quarter in MS-68 Grade was sold in 2008 for $20,700!
1943 S Washington Quarter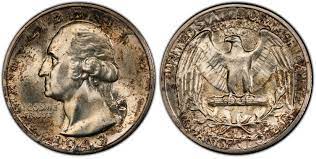 Above twenty million units were struck at the San Francisco mint bearing the 1943-S. Although the 1943-S is more common than the 1942-S, you may still find it hard to find.
However, if you find a coin in good condition, it could be worth a lot of money. For example, a 1943-S MS-68 sold for $20,400!
1976 S Washington Quarter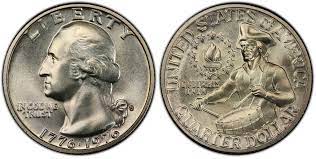 The 1976-S Washington Quarter shows a drummer on the reverse to commemorate America's 200th anniversary.
This coin was minted in 1975 and 1976. This is also called the Bicentennial Quarter. An uncirculated version with a grade of MS-69 was sold for $19,200!
1943 Washington Quarter: Doubled Die Obverse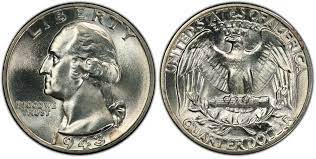 One of the rarest Washington Quarters ever produced is the 1943 Washington Quarter (DDO) error.
It doubles the letters "LIBERTY" and "IN GOD WE TRUST." If you look closely, you will notice the year is also doubled.
1949 D Washington Quarter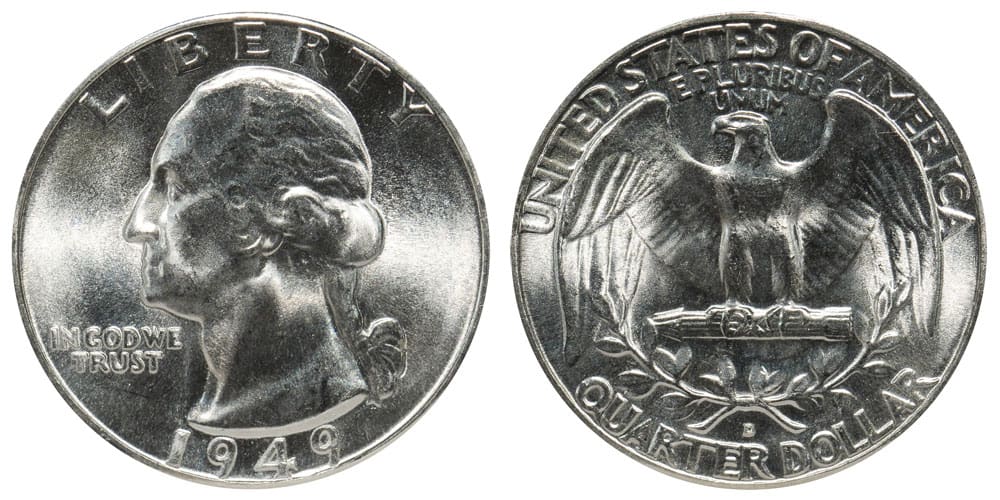 The 1949-D Washington Quarter has a mintage of above ten million; this coin is still relatively low compared to other coins in the silver composition.
The 1949-D is easier to find in gem condition than the 1949 issue. A coin in MS-68 Grade was sold for $17,255.75 0n 2010!
Related Articles: