Finding cheap Funko Pops requires patience, persistence, and knowing where to look. When you enter a store, you must have the "Funko Pop App" on your mobile device to obtain the best deals.
Here are a few trade-in pop-hunting strategies to immediately acquire pops at a discount.
How to Get Rare Funko Pops for Cheap Price?
Sign Up for Loyalty Programs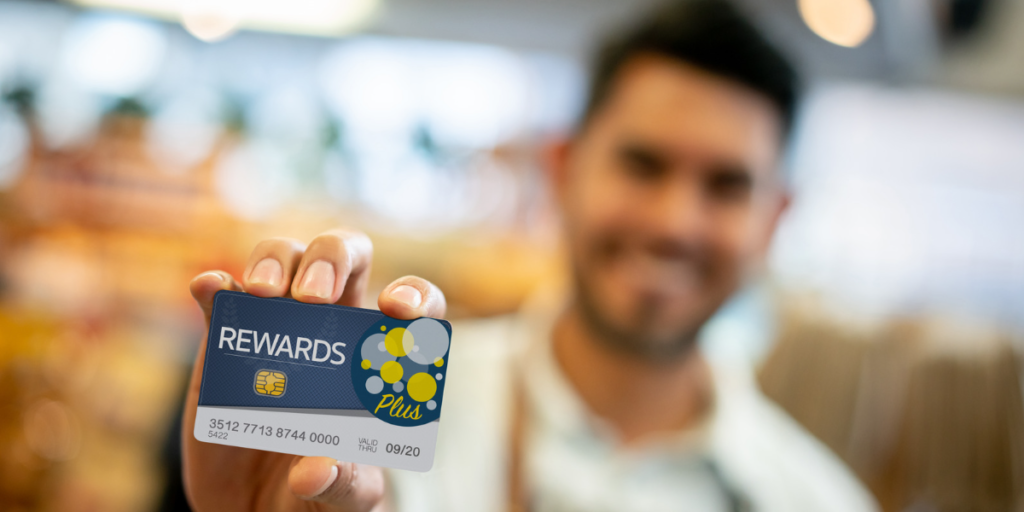 There are reward programs at some supermarkets and online stores. Point cards are often used for this.
Once you've signed up for a reward, every time you buy something in the store for that reward, you'll get points. In the store, you can use these points to buy gifts.
For example, if you buy a lot of Funko Pops from the same online store or grocery store, you could ask if they have a rewards program.
If that doesn't work, look for signs in stores. One way is to choose credit cards with a rewards program that gives you cash back that you can use on Amazon immediately.
Every three months, they give you an offer you can participate in. Once you do, you'll earn money for every dollar you spend.
Wait for Deals or Clear Outs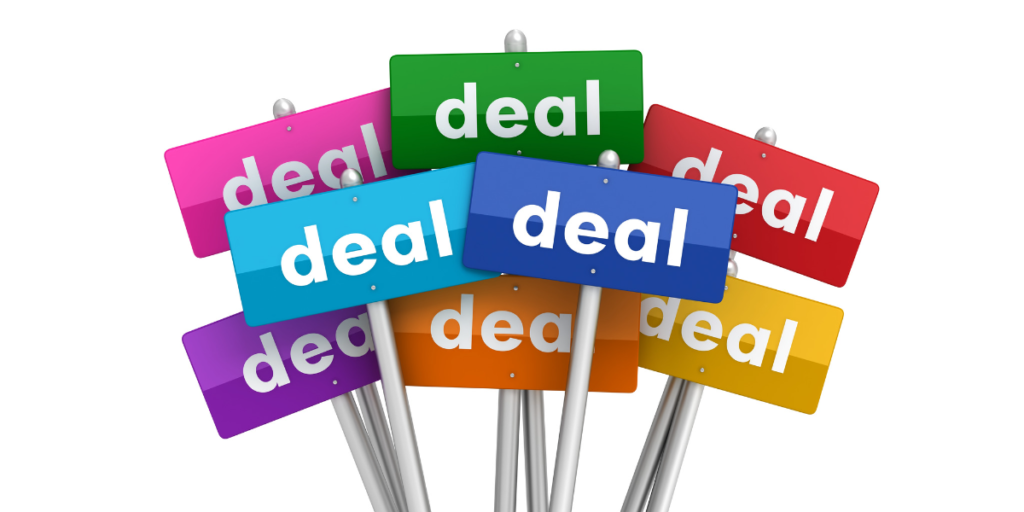 The prices of Funko POPs can drop like a rock when there are deals, both online and off. For example, Amazon has a Prime Day once a year where members can get deals on almost everything in their catalog.
If you used our first tip, this could be an excellent chance for you to save money on Funko Pops! Clear-outs also happen in stores. When they have more products than people buy, they will lower their prices, giving you a chance to get a great deal.
Pre- Ordering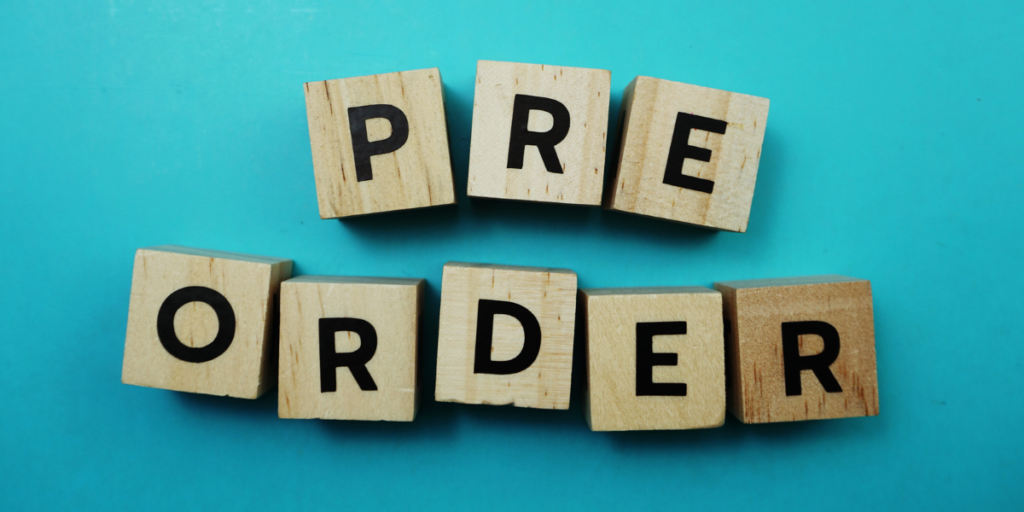 A new Funko figure will be available to pre-order before it comes out. This is a great time to buy your Funko and save money.
Why? The price of a Funko Pop might change before or even after it comes out.
But, no matter what happens, if you pre-order a Funko Pop, you are guaranteed to pay the same price as when you ordered it.
Clearance Sales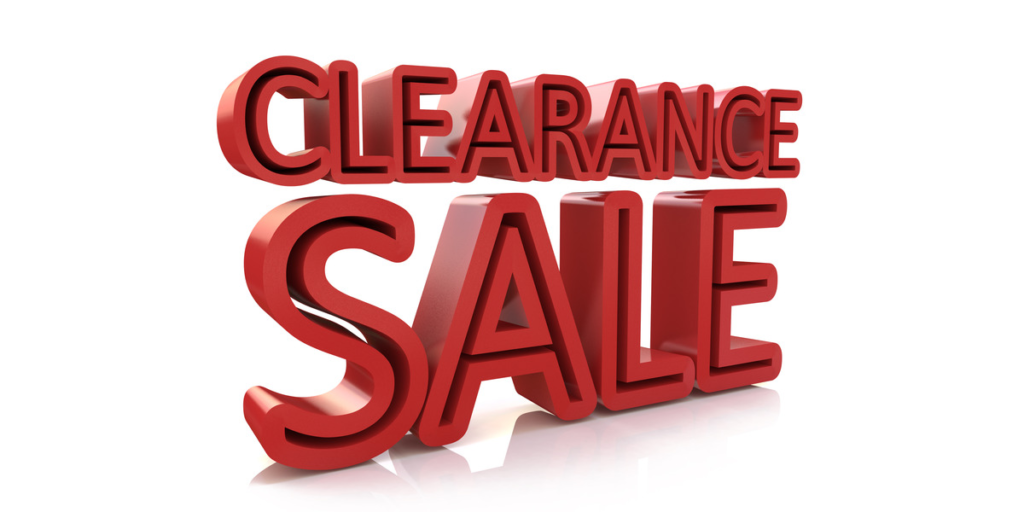 Everyone who has been to stores like Target and B&N has seen a clearance section or bin. They are usually marked and located near the front of the store. These are a great way to get Funko Pops for cheap.
They might not be the best bet if you're looking for a specific figure. Often, they're the ones no one else wants. But a Funko Clearance is a great way to save money.
Mystery Boxes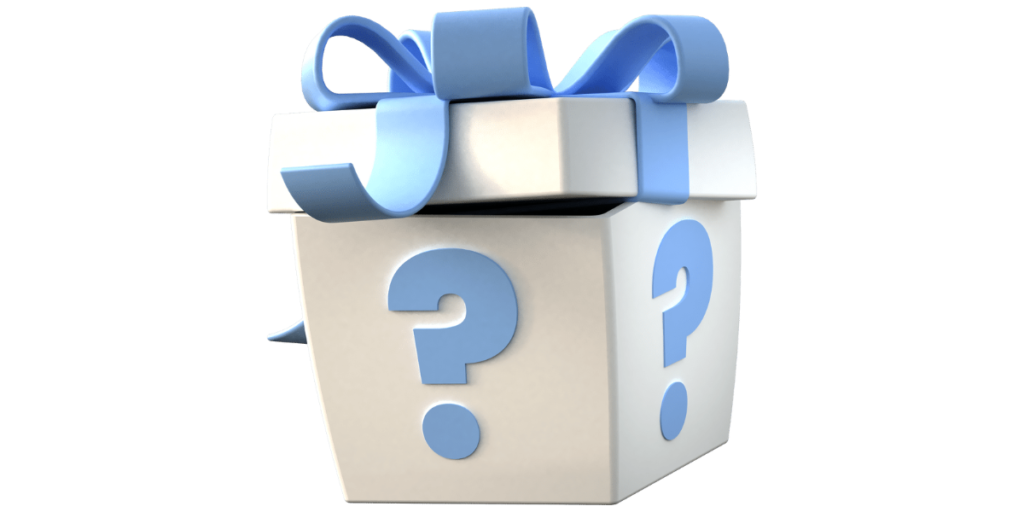 This is at the bottom of the list because it's a risk. The good thing about Mystery Boxes is that you don't know which Funko POPs you'll get.
You might find a rare Funko POP inside worth more than what you paid for the mystery box.
But, again, this one is a gamble, so we can't promise you'll always save. So don't rely on this last method as your only way to save!
We hope this article has helped you learn how to get rare Funko Pops cheaply. Remember, there are many ways that you can save money on Funko Pop! figures and collectibles.
If you want a specific item but don't want to pay the total price, try looking online at sites like Amazon or eBay, where sellers may have discounted inventory.
Before you go…
Also, watch for loyalty programs that retailers like Hot Topic offer, which gives customers access to special deals and clearance sales on select items.
Check out my next article: "7 Useful Tips for Collecting Funko Pops."
Related Articles: