There are many good reasons to collect Funko Pop toys, and I'm here to tell you what they are. First and foremost, if you've ever been to Target, you've probably seen how much they cost. New characters or variants come out monthly, so your collection grows faster than you planned.
Are Funko Pops Worth Collecting?

Collecting Funko Pops is a blast. It's possible to make money through collecting, trading, playing with, and reselling these items.
They are a safe investment because their value does not go down over time, unlike some collectibles.
Collectors will love Funko Pops since they are fun to collect and look excellent on a shelf or desk. Funko Pop figurines come in a wide variety, so whether you're a fan of Star Wars or Harry Potter, you can find something you like.
One of the best things about collecting these toys is that they are popular with kids, too!
Why are Funko Pops Worth Collecting?
With so many different characters available, Funko Pops are a worthwhile investment for any collector.
Whether you're a big fan of the movies and TV shows (Star Wars, Star Trek, The Avengers, Justice League, Harry Potter, Friends, How I Met Your Mother, The Big Bang Theory, etc.) or the music of Queen, Run D.M.C., Bob Marley, Notorious B.I.G., Tupac, or even Disney!
You'll find it in the Funko universe if you're looking for it. Reliving fond memories can be a delightful adventure!
Reasons Why Funko Pop is Worth Collecting
New Funko Pops are Released Weekly and Monthly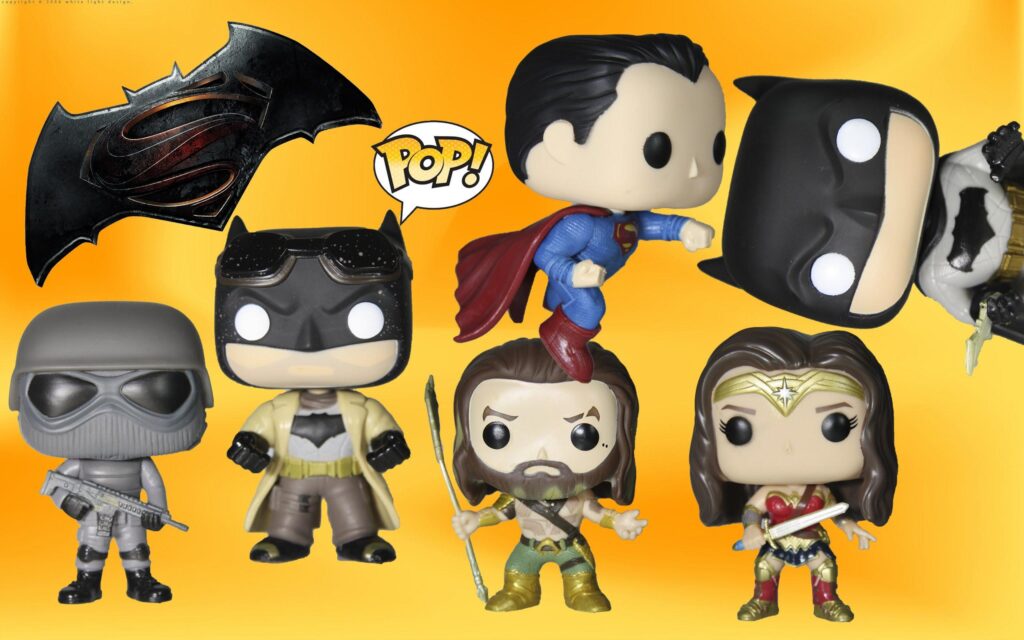 Funko has licensed content from many providers, including the Marvel television series. As content producers continue to release new movies and television series, Funko has the opportunity to create new product lines.
This trend ensures that the fans always have something to look forward to, which keeps the business going.
Funko Keeps Improving its Conventions
The Comic-Con events hosted by Funko are wildly popular among Pop lovers worldwide. During conventions, Funko introduces the most recent and greatest Pop Vinyl exclusives. In addition, the Pops have rare, one-of-a-kind stickers.
In 2020, social distance was a problem, so the Emerald City Comic Con was held online. This showed how flexible the company was.
As the corporation moves its Pops into the digital domain, virtual conferences will become easier to organize.
Pop Culture Market is Here to Stay
The popularity of superhero films and blockbuster television series like Friends and Star Wars will not diminish anytime soon.
Therefore, it makes Funko Pops appealing to collectors of all ages. Most of the time, the younger generation likes modern products, while the older generation likes evergreen products that make them feel nostalgic.
So, if you buy a Funko Pop today, its value will go up in the years to come, making it a good investment.
Supply is Limited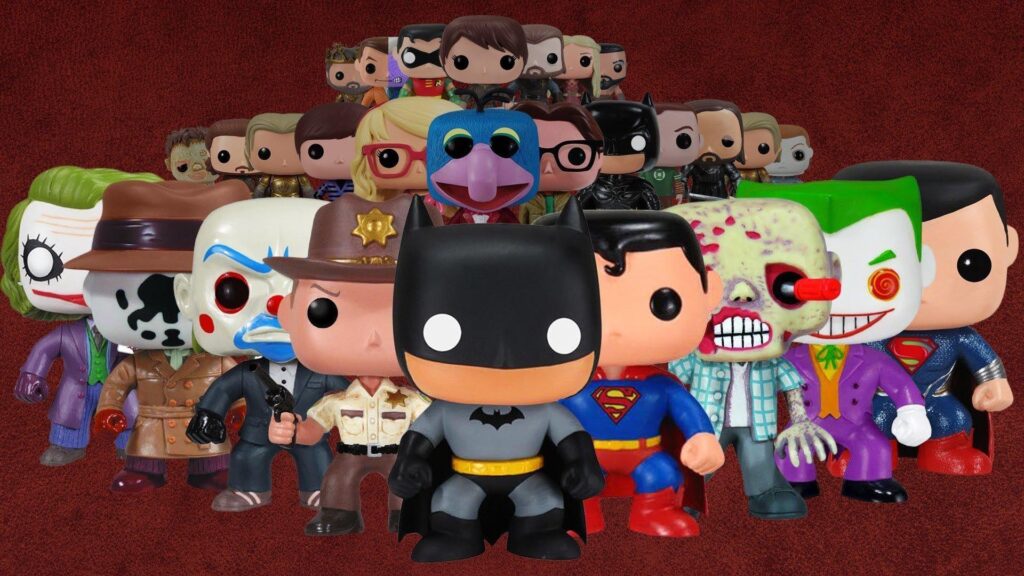 Funko utilizes the principle of supply and demand. It offers Pop Vinyl in limited quantities, making pursuing the figures more intriguing. Due to their limited availability, the value of Funko Pops increases over time.
For example, Funko released Frankenberry Freddy Funko (Glow in the Dark) in 2015 for $725. Several years later, the figurine is valued at approximately $5,610, making it one of the priciest Pop! figurines. 
They are Easy to Collect
Funko Pops are popular in the collectibles industry because they are easy to acquire. The Pop figures are also sold in stores and online shopping sites like WAX, making them easier for millions of fans worldwide to get.
From a business standpoint, this is a positive development because product demand will increase.
By the end of this article, we hope you'll have a better idea of whether or not Funko Pop is something you want to get into.
As we said at the beginning, deciding to invest in a hobby is very personal, and there are many things to consider.
Related Articles: