You might need to order coins from your bank at some point. Maybe it's for a party you're throwing. Maybe it's because you're getting ready to start a coin collection. Knowing where to start when ordering coins from a bank can take time and effort. That's why we put together this handy guide on how to get cashier's checks and coin rolls from your local branch!
How to Order Coins From Bank?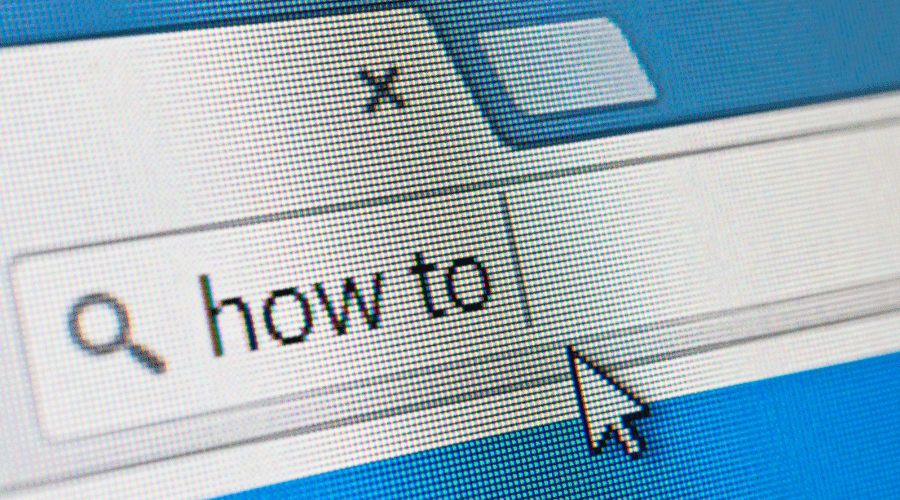 It is possible to get rolls of coins from your bank. There are several ways to order coins from a bank:
Call the customer service department and ask for a roll (or boxes) of coins.
Go into the branch with cash, and let the teller know you want some rolls of coins deposited into your account. Sometimes they will do this for free, but often it's an extra fee on top of your transaction fee (if there's any).
Order through Brinks or another private mint that sells directly to consumers.
Contact your local bank.
To order coins from your local bank, you must first contact them.
To do this, call their customer service phone number and ask to speak with a teller.
Once on the phone with a live representative of your bank, ask them if they can order coins for you and how many they can purchase at once.
Set an appointment with a teller.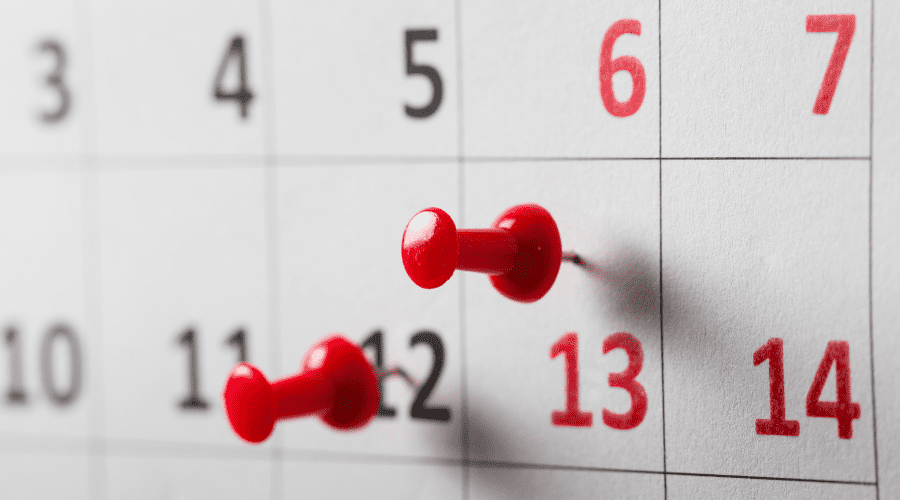 Your bank will have a catalog of coins available for purchase. The teller will look through this catalog and order the coins you want.
The key to ordering coins from your bank is setting an appointment with a teller.
Make sure to call your local branch ahead of time and find out when it's best to stop by.
They'll likely ask you what kind of coins you're looking for and suggest which ones might be in stock.
Mention the type of coins you need and how many.
Once you've determined that you want to order coins, the next step is to inform the teller what type of coins you want and how many.
For example, you can order rolls of $1, $5, or $10 in face value. If you're looking for something more specific, such as quarters from a particular year or nickels from a specific state, ask your bank about their options for ordering these coins.
You'll need to let them know which type of coins you'd like if they don't already have it on hand at the time of purchase.
The teller will put together an invoice with all relevant information about your transaction—the date and time when it was purchased; what kind of currency was used (if any); who made/verified payment; etc.—and provide it to you as proof once their system has processed your payment.
Give the teller at least a week to order them.
To allow our tellers ample time to order your coins, we will not make them available for purchase online until they are on the verge of being sold out in branches.
Please remember this when deciding whether to wait a week for delivery versus purchasing immediately online.
The best way to get your hands on any specific coin is by calling your local branch and asking if they have it in stock.
If so, place an order with the teller via phone or visit them at the branch location!
Pick up the coins on the scheduled date.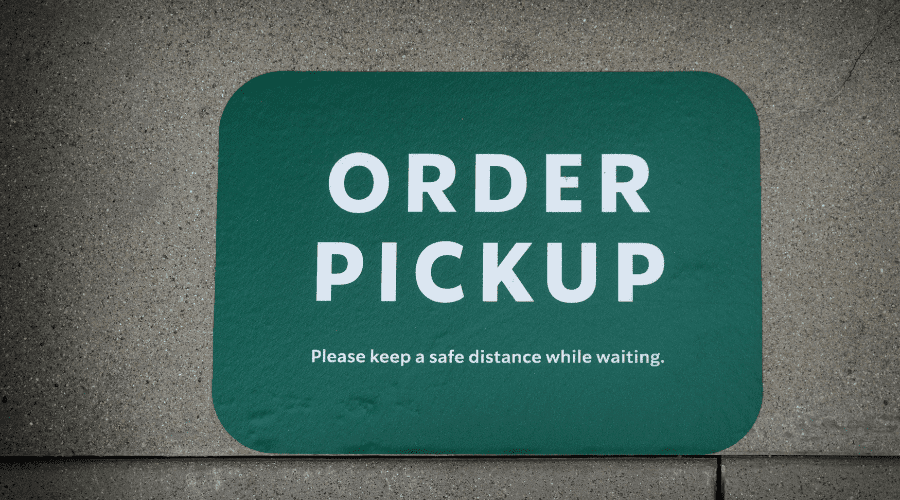 Once your coins arrive, you can pick them up at the bank on the scheduled date.
However, if you need the coins sooner, consider purchasing them from a coin dealer.
For quantities of $100 or less, order online or contact a local coin company directly. The United States Mint doesn't offer this service, but many private businesses do.
Larger quantities of coins may require special-order processing by the U.S. Mint.
Before you go…
That's it! You're ready to order your coins from your bank. Remember that the process takes a little time, so be patient. It could take up to a week before your order is filled and ready, but once it is, you can pick up your roll of coins at the scheduled time.

Check out my next article: "How Much Do Coin Dealers Pay for Silver Coins?"
Related Articles: