If you have some unwanted silver coins and need to know where to sell them, we can help!
This article will discuss the best places to sell silver coins online.
We've researched and found that several reputable dealers will buy your old silver coins quickly and pay a fair price.
Where to Sell Silver Coins Online:
CashforSilverUSA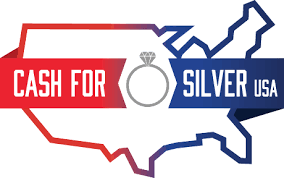 CashforSilverUSA has been in business since 2003 and has established a reputation for being trustworthy and honest in its dealings with customers.
It also pays quickly, which is essential when trying to get paid as soon as possible after selling your items.
Pros:
Free shipping.
Risk-free certified appraisals.
Insurance up to $100,000.
Get paid within 24 hours.
Cons:
There are better options for collectibles.
Offers are lower compared to pawn shops.
JM Bullion

JM Bullion is an online dealer selling silver and gold bullion coins and bars.
The company has been in business since 2011 and offers a 100% satisfaction guarantee on all purchases.
JM Bullion also offers free shipping on all orders over $99, so there's no risk in ordering from them as long as you don't need to make a quick turnaround time for delivery.
Pros:
No commissions.
A+ BBB Rating.
The company has a high buyback guarantee.
Discount for military members
Precious metal prices are updated in real-time.
Cons:
Customer support is only available on weekdays.
Not an official U.S. Mint Dealer.
APMEX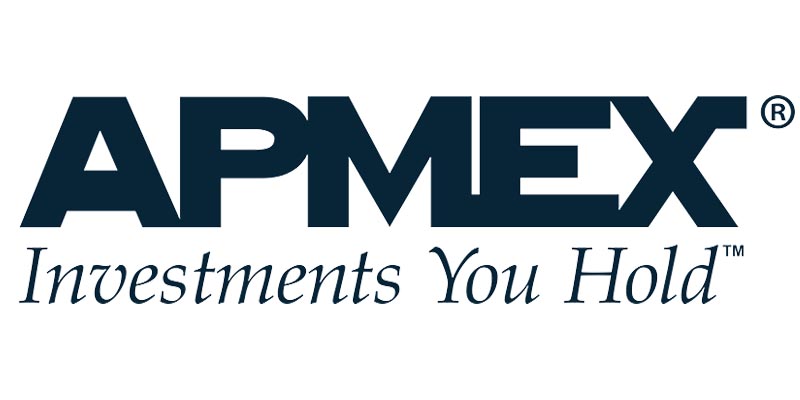 APMEX is an online retailer with a large selection of silver coins. In addition, they have a dedicated customer service team that provides excellent customer service.
APMEX has some of the lowest prices for silver coins, making it a great place to sell your coins and make money.
Pros:
A+ rating on BBB.
Good rating on consumer affairs.
4.9/5 rating on Shopper Approved.
Cons:
Prices can be lower than the competition or market value.
Rejecting buybacks from specific coins.
MoneyMetals

MoneyMetals is a great place to sell your silver coins.
They have a large selection of silver coins for sale, and their reputation for fast payment is second to none.
MoneyMetals has an online presence that needs to match. Their website boasts an impressive number of pages and an equally impressive amount of information about the site's services, products, and policies.
Payment options are also important when choosing where to sell your coins.
That's why MoneyMetals offers innovative payment options like checks or ACH transfers.
As a result, you can sell your coins without worrying about having cash on hand at the time of purchase (or receiving it quickly).
Pros:
Your information is safe.
A most convenient way of purchasing or selling gold and silver.
Real-time update on prices of metals.
Cons:
Transaction Fees.
Limited customer service support.
Payment method restrictions.
Luriya

Luriya.com is a reputable and reliable company that has been in business for over 20 years.
They buy all kinds of silver coins, including proof and mint sets, commemorative coins, uncirculated coins, and more.
They pay the most for your coins—up to 80% more than their competitors! They pay you within 24 hours of receiving your coins, so it's super easy to get cash fast!
Pros:
Often pay a higher sum than other stores, depending on the market value.
Consideration of the piece as a whole.
Accredited by BBB.
Cons:
Negotiations may take a little longer.
You won't be able to get any extra pay for the item's uniqueness.
Tips for Selling Silver Coins Online
When you're in the market for silver coins, it's probably because you need to sell your own.
If that's the case, here are some tips to help you choose an honest dealer—and get paid what your coins are worth!
Choose a dealer who has been in business for a long time. Don't just go with any reputable company; research their history and reputation before investing your money or valuables. Check reviews online (good and bad), read customer testimonials, check references (if they offer them), and check their A+ rating with the Better Business Bureau. All these things will help you determine whether they're genuine.
Ask questions before buying anything from an unfamiliar vendor—especially when dealing with large amounts of cash! While it may seem like common sense stuff like "what is your return policy?" or "how much do I get paid?" there are also important questions about authenticity: "Can I see some proof of authenticity? What kind of documentation do I receive after delivery?" Make sure you know what kind does before parting ways with any cash!
Related Articles: