Most new collectors want to know what a diamond Funko Pop is and whether or not they should seek one out.
Due to the intense demand for these figures, diamond Funko pops are uncommon. They are, therefore, hard to find, and compared to other franchises, the Disney franchise tends to produce more of these kinds of variant pops.
Diamond Funko Pops are typically only offered in person at the retail location. Since you can purchase a diamond pop online, the options are limited.
What is a Funko Pop Diamond Collection?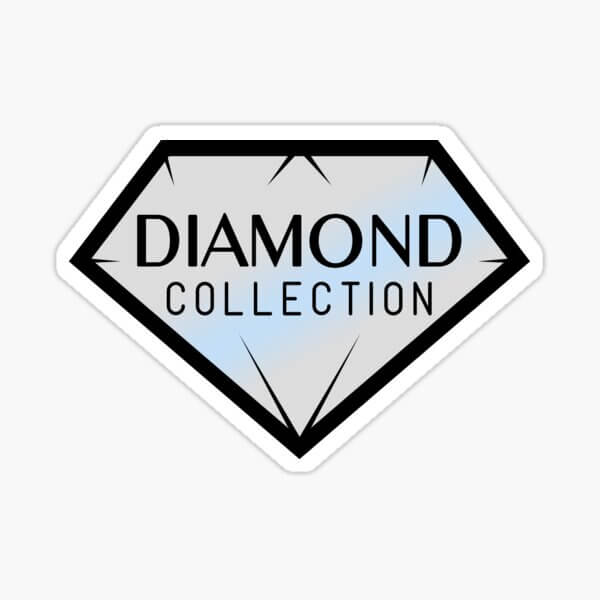 Glitter is added to the Diamond Edition Pops, released with the Diamond Collection sticker, increasing their exclusivity.
Diamond Funkos are exclusive items available only once for a specific online store or event.
The popularity of the character and franchise positively impacts Dimond's resale value.
Are Diamond Collection Funko Pops Rare?
It will be simpler for you to comprehend the response to how well the exclusive diamond Funko Pops work now that you are familiar with all there is to know about Diamond Exclusive Funko Pops.
Unfortunately, due to this, all Diamond Funko Pops are rare.
Diamond Edition vs. Glitter Edition Funko Pops
Glitter edition Pops are identical to Diamond edition Pops. However, some Glitter Pops, like Prince, is not Diamond edition pops (Purple Rain).
The Glitter edition also comes with a Diamond Funko Pop, though not all Glitter Pops are from the Diamond Series.
Consequently, the same Funko Pop can have Diamond and Glitter editions. Combinations of variants are trendy among collectors.
Examples of Diamond Funko Pops
Harley Quinn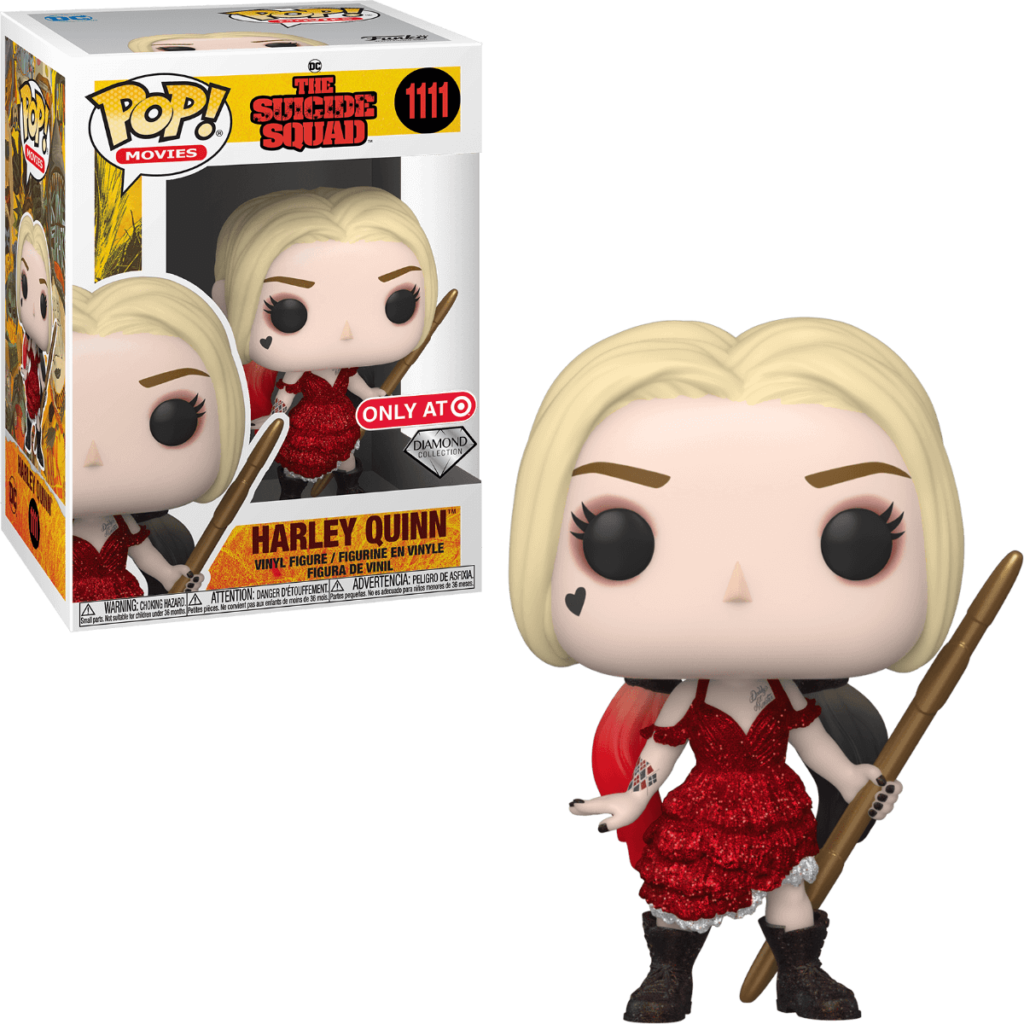 Numerous shows have focused on Harley Quinn, who is a fantastic character.
However, each show allows us to see a unique backstory and traits.
The DC Multiverse, where the former Dr. Harleen Quinzel is the Clown Princess of Crime, is home to the most well-known iterations.
The Doctor changes her identity after falling in love with the Clown Prince of Crime, Joker. She soon understands, though, that Joker is controlling and restraining her. So she forms an all-girl gang and becomes an independent supervillain.
Simply put, "If you're going to go a little crazy, you may as well sit back and enjoy the ride," as Harley would say. So now there's a supervillain we can all be inspired by and excited about!
Minnie Mouse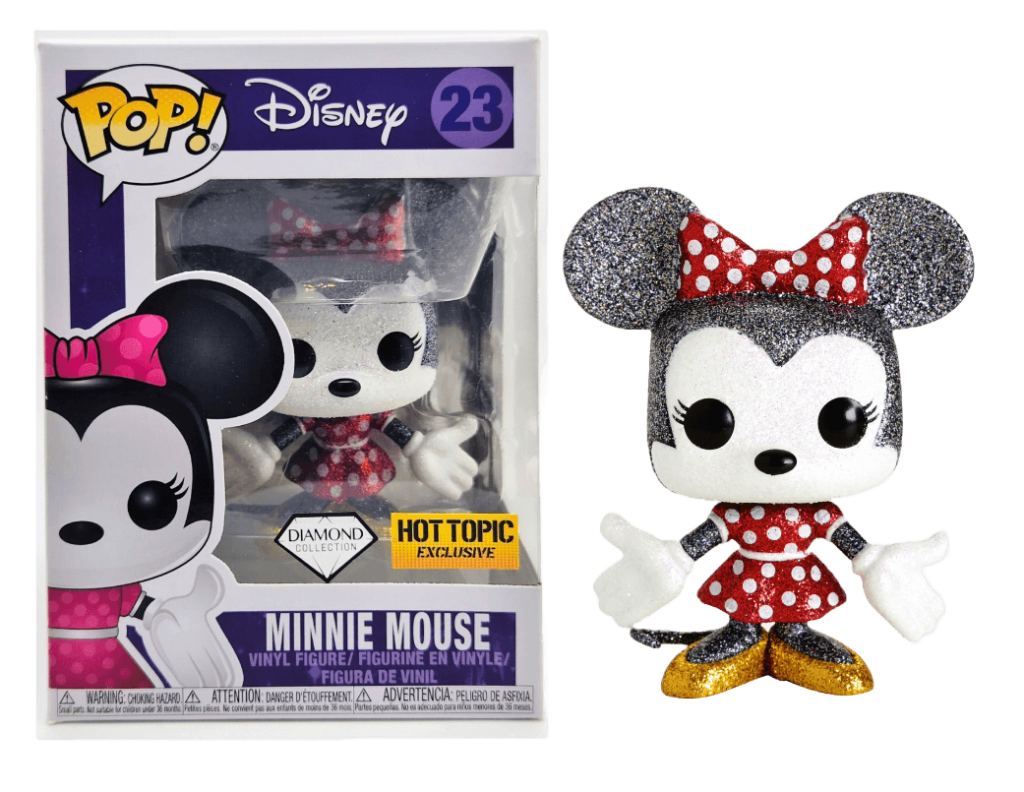 One of the cutest characters anyone has ever encountered is unquestionably Minnie Mouse.
Flappers served as a model or inspiration for these characters.
Because of her numerous contributions to animation, she was honored with a real star on the Hollywood Walk of Fame.
Eeyore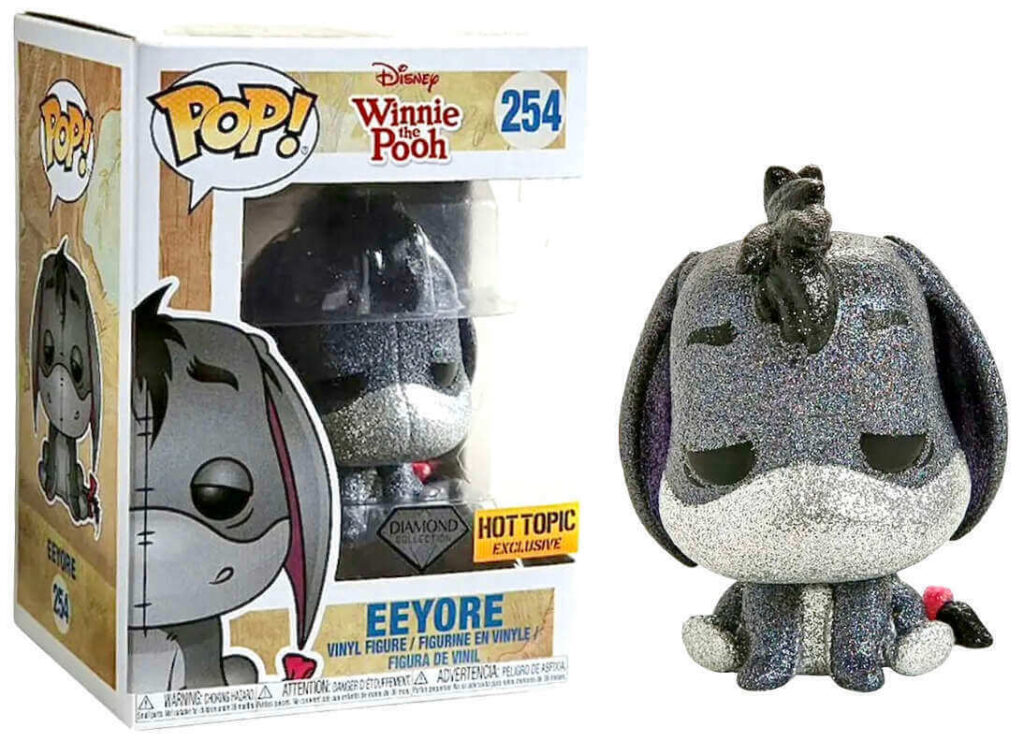 Old, sad, and pessimistic, Eeyore is a stuffed donkey. He is so depressing that occasionally one wonders if he enjoys being this way.
He rarely appears happy, and even when he is, he is pessimistic about it. He only finds eating thistles and sugar cubes to be enjoyable.
His sadistic and melancholy nature, however, frequently casts doubt on his wisdom.
However, he undoubtedly demonstrated that he is among his peers' most brilliant in several episodes.
Furthermore, he is someone you can depend on in times of need. Since they perfectly capture his dejected expression, the Eeyore Funko Pop Diamond collection #254 is on this list because it makes many people want to cry.
The multicolored chase version of this Pop doesn't lag, but the standard monochromatic version makes him appear even more gloomy. So, whichever you choose, you will be in for a treat.
Stitch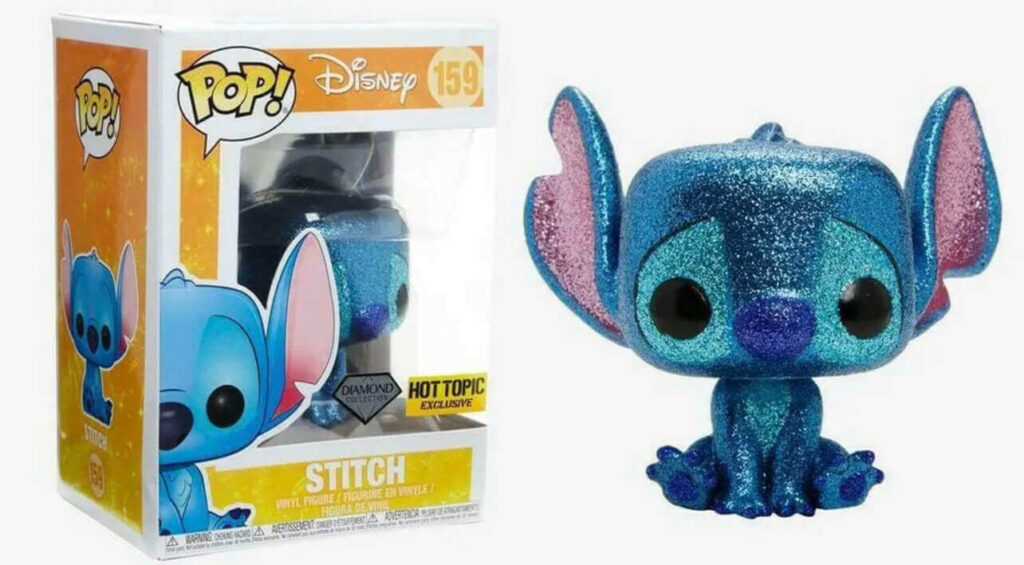 Stitch, also known as Experiment 626, is affectionate but wasn't always that way. He's meant to obliterate everything.
But Lilo's support and love transformed him. But occasionally, you can see him snapping and changing into a demon.
He is not dependent on Lilo, contrary to popular belief.
Stitch is independent and has his personality; he doesn't need Lilo to live with him, but he does so out of love. Stitch can quickly destroy anything thanks to his many powers, so how can he depend on her? He is only prevented from doing that by Lilo's love and leadership.
Vaporeon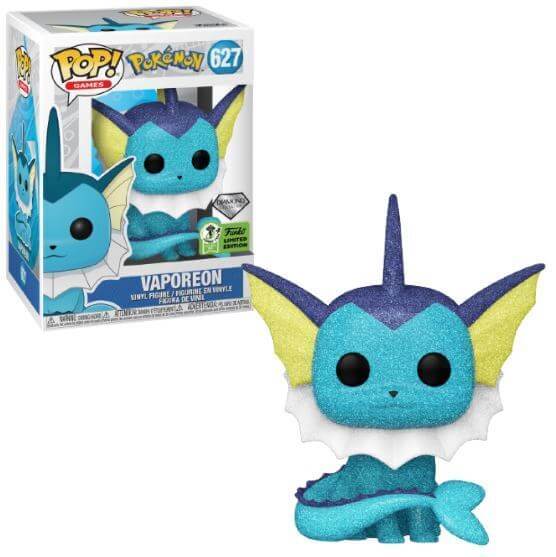 Eevee is a unique Pokemon in the series because, unlike other Pokemon, it can change into multiple forms.
Due to its prevalence, Vaporeon, an Eevee evolution brought on by the Water Stone, is one of the most well-known.
But it can breathe underwater because it is a water-type Pokemon, unlike its pre-evolution.
The ability of this Pokemon to melt in water and even control water molecules is extraordinary.
Before you go…
Future Diamond Collection Pops should be kept an eye out because they sell out quickly! Some collectors only own diamond pops due to their love of them, and the Glitter enhances the design of the pop.
Check out my next article: "Top 10: Rare DC Funko Pops."
Related Articles: