If you're interested in collecting gold and silver coins, you've come to the right place.
Gold and silver coins are a fun way to diversify your investments, especially if you're looking for something that holds its value over time.
This article will teach us tips for buying gold and silver coins from reputable dealers.
Gold and Silver Coin Collecting Tips:
1. Find a Reputable Dealer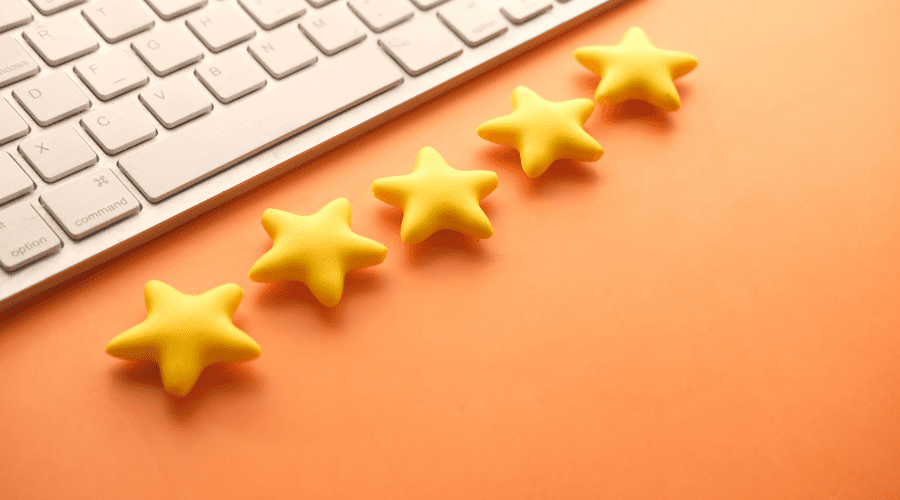 Finding one who has been in business for a long time is essential when considering dealers.
In addition to being trustworthy, such dealers are likely to have more experience and can help guide you in your collecting choices.
A good dealer will be willing to answer any questions you may have about their products and will not try to talk you into buying items that do not suit your needs or budget.
A reputable dealer should also be able to provide references from past customers so that you can contact them yourself if needed.
You should also check with the Better Business Bureau (BBB) before purchasing from any company; if there are no complaints against the company, this is an additional indication of its reputation as an honest business owner looking out for its customers' best interests.
Finally, it is always wise when buying rare coins online, or off-site at coin shows that there is proof of authenticity for each piece being sold.
This includes third-party appraisals and certificates of authenticity signed by both parties involved in making such purchases (seller/dealer vs. buyer).
2. Check Spot Prices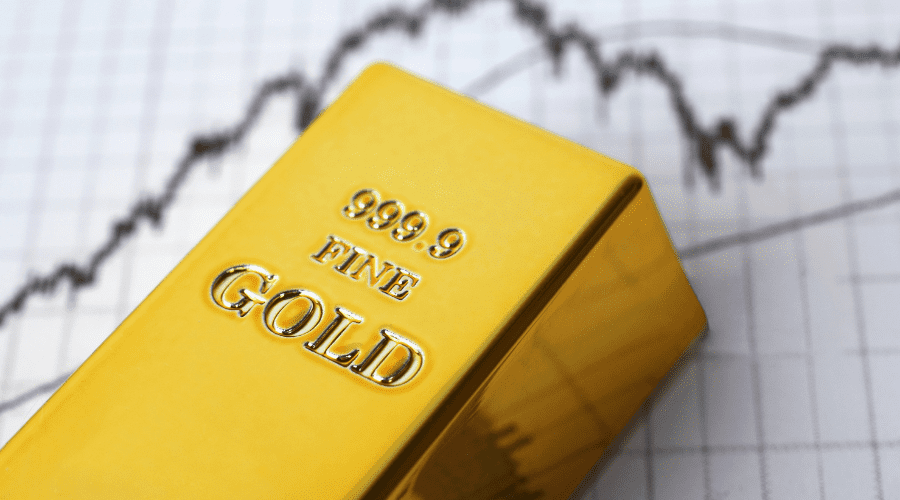 The spot price, also known as the cash price, is the current market price for the precious metal. Spot prices are available online and updated daily.
If you're new to coin collecting, you can use this information to determine if your coins are worth more than face value.
Spot prices are the same for all dealers and buyers, so there's no need to check multiple sites.
3. Understand Premiums
A premium is an over-the-spot price you will pay for a coin. The premium is determined by supply, demand, and other factors.
For example, if a coin has high collector demand because it's rare or in high demand by investors, its premiums may be higher than other coins.
Because of these factors and others (such as low availability), premiums can vary significantly between different coins—even within the same category (i.e., proof vs. non-proof).
4. Receive Your Packages Promptly
It is important to note that dealers usually ship within 2-3 business days.
Therefore, you must contact the dealer if you do not receive your package by the third business day.
If, for some reason, there is a postal service issue (which does happen), make sure you contact the postal service and let them know about your situation so that they can work with you as best they can.
5. Know the Risks
One of the most important things you can do as a new coin collector is to know the risks of buying coins online.
If you buy or sell coins through an established dealer, ensure that that dealer has a good reputation and plenty of positive feedback. Always check the dealer's reputation and reviews before making any purchases.
You want to know if they are reliable, trustworthy, and honest—and those qualities will show up in their reviews from previous customers.
If someone has complained about how much money they lost by dealing with this particular company before, don't risk it!
Be sure you only deal with reputable dealers who offer refunds if you are unsatisfied with your purchase (or sale).
It may seem common sense when we say this, but far too many people have been scammed out of their money because they trusted sellers who did not honor their word once payment had been made.
6. Protect Your Identity
One of the most common mistakes people make when buying gold and silver coins is not protecting their identity.
Scammers often target gold and silver coin collectors because they are more likely to be willing to part with their money for rare coins only worth a fraction of their asking price.
To protect your identity when purchasing coins, never give any personal information—including email addresses, credit card numbers, bank account numbers, or social security numbers—to anyone who sells you a coin online or in person.
In addition, take care not to use any form of payment that will allow the seller access to your bank account or credit card information.
Related Articles: