Selling Funko Pops can be a fun and profitable venture for collectors and enthusiasts alike. Whether you're looking to make some extra cash or simply thin out your collection, there are a variety of ways to sell your Funko Pops. From online marketplaces to local events, there are plenty of options to choose from.
How Do I Sell My Funko Pop?
You can sell your Funko Pops in person or online. It depends on what option you use. Both of them have their advantages and disadvantages.
But for me, selling it online is one of the best ways to sell your Pops without leaving your house! I'll show you some sites where you can sell your Funko Pops!
Where Can I Sell My Funko Pops?
You may be wondering how to sell your Funko Pop collection best if you've been collecting them for a while and are considering selling them for a profit. Thank goodness, there are many places to sell Funko Pops for money, both online and in person. Some examples are as follows:
eBay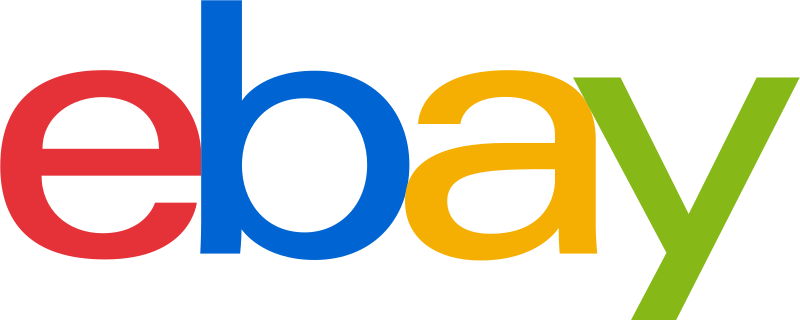 You can sell almost anything on eBay, and collectors have used the vast auction site for a long time to buy and sell items. Along with Pokemon cards and Beanie Babies, Funko Pops are popular on eBay.
The good thing about eBay is that you can buy and sell with many collectors. You can also set a fixed price or sell through an auction.
When selling Funkos on eBay, research pricing and take many pictures, including close-ups of the packaging. You should also add in seller fees and shipping costs, which can affect how much money you make when selling Funko Pops online.
Lastly, remember that eBay charges a 12.9% fee on most sales, including sales of collectible figurines. Pop Price Guide can help you determine how much your pop vinyl is worth if you want to sell it on eBay. It also has its marketplace to help you find buyers.
Reddit r/FunkoSwap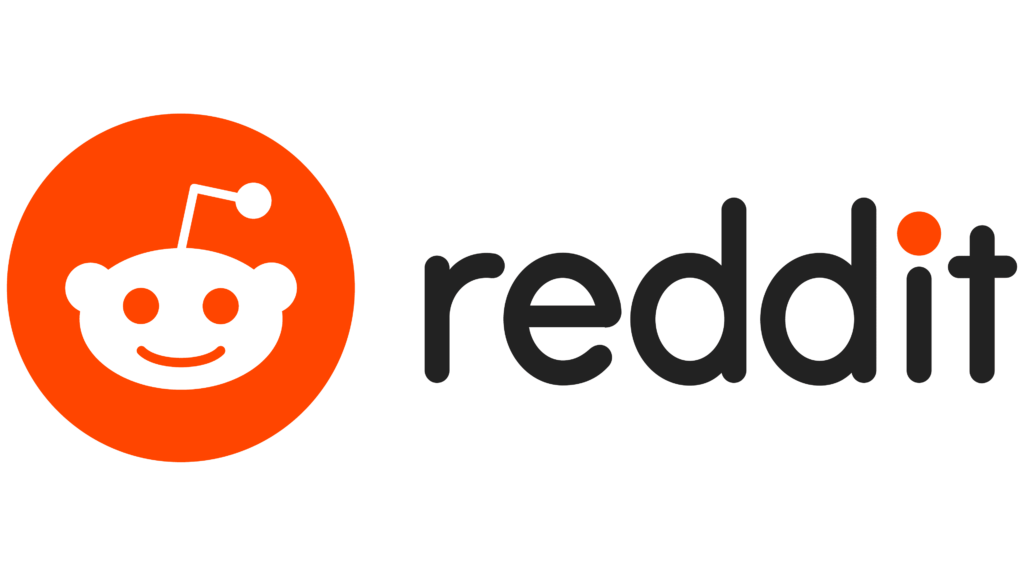 Even though it might surprise you, the r/FunkoSwap subreddit on Reddit is another great place to sell Funko Pop figures. More than 40,000 people in this group are interested in trading Funko Pops. In addition, people come here daily to trade, buy, or sell collections.
Most of the time, they pay with PayPal. Moderators run the community, but everyone talks to everyone else. But it's a great place to sell single figurines or your whole collection.
Just keep in mind that you can only sell in the United States. And there have been scams in the past, so it's important to use PayPal to protect both the buyer and the seller.
Mercari

One of the most popular selling apps in the U.S. is called Mercari. Things like clothes, home goods, electronics, and toys are popular things to sell on Mercari. But you can still list Funko Pops and other collectibles and maybe find buyers.
Mercari's mobile app makes it easy and free to post an ad. You can set your prices, choose who will pay for shipping, and find local buyers quickly. Like other marketplaces, buyers can contact you to ask questions or negotiate.
However, when you sell on Mercari, you must pay a 10% seller fee. This is the platform's biggest drawback. But if you use Mercari tricks like boosting your listing or offering free shipping, you might quickly find a buyer for your collection.
Takeaway:
If you're looking to sell your Funko Pop, there are a few things you should keep in mind:
Make sure that your items are in good condition. If they have damage or flaws, selling as quickly and efficiently as they would otherwise be difficult.
Take photos of the front and back of each item so potential buyers can see what they're getting before making an offer. This helps avoid confusion later on if something gets lost or damaged during shipping – the buyer will know exactly what they bought based on their photos!
You might also want to include some basic information about yourself in these listings (for example: "I'm located near [city name]") so people looking at them know where exactly they're coming from (and perhaps even give them some insight into why someone would be selling something like this).
Before you go…
Hopefully, this article has been helpful. If you're looking to sell your Funko Pops online, there are plenty of places to do so.
You can also find local collectors who may be willing to buy them directly from you if they don't have time or resources for an online transaction. Whatever method you choose, we hope it works well for both parties!
Check out my next article: "Are Funko Pops a Waste of Money?"
Related Articles: