Funko Pops have taken the world by storm in recent years, with collectors of all ages and interests seeking out their favorite characters in miniature form.
While some see these figures as a fun and affordable way to express their fandom, others argue they are a waste of money.
At their core, Funko Pops are simply vinyl figures with a distinctive design that makes them instantly recognizable. They are available in various characters from popular movies, TV shows, video games, and more, making them highly collectible.
However, with prices ranging from a few dollars to hundreds of dollars for rare or exclusive figures, some people question whether they are worth the investment.
So, are Funko Pops a waste of money? The answer is not a simple yes or no. It ultimately depends on your personal interests, budget, and collecting goals.
Are Funko Pops a Waste of Money?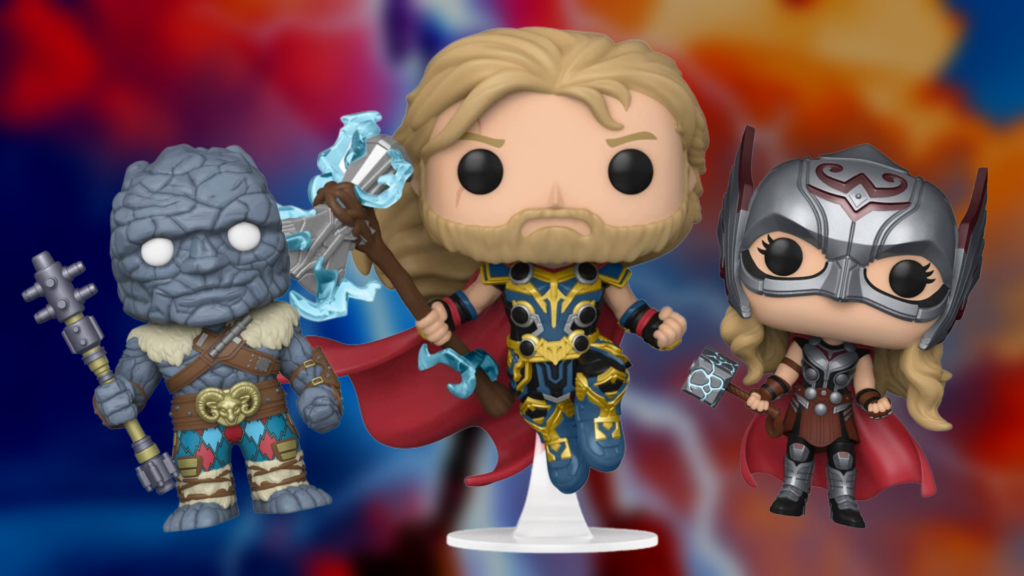 Should you spend money on Funko Pops? And are they suitable long-term investments? If you have patience and know which Funko Pops are worth getting, they can be a good investment.
But Funko NFTs are coming and will change the game for good. It will happen eventually, which could make people pay more attention. Depending on how rare they are, Funko Pops can also sell for hundreds or even thousands of dollars.
Reasons Why Funko Pop Is Not a Waste of Money
New Funko Pops Releasing Every Week and Month
Funko has licenses for various content, like the Marvel TV show. As more and more movies and TV shows come out, Funko gets the chance to start new lines. This trend ensures that fans always have something to look forward to, keeping their business going.
Evergreen Content and Pop Lines
It's content that doesn't depend on the newest movies, TV shows, and video games. For example, there was no new content in 2020 because of the pandemic.
Still, Funko used classic content that will always be popular, like Friends and The Sopranos, to keep fans excited.
The fact that sales increased by 68% shows that the traditional "evergreen" strategy works. It also shows that the business can make it through hard times. So investors don't have to worry that the business will fail because it doesn't have enough content.
Pop Culture Market

Superhero movies and hit TV shows like The Walking Dead and Star Wars are not going away soon. Because of this, both young and old collectors are interested in Funko Pops.
However, younger shoppers tend to be more interested in newer products, while older shoppers choose evergreen products because they remind them of happier times.
Limited Supply
Funko takes advantage of the law of supply and demand. It makes chasing after the Pop Vinyl figurines more exciting by offering them in limited supply. Because of their scarcity, Funko Pops become more valuable over time.
For example, Funko charged $725 for Frankenberry Freddy Funko (Glow in the Dark) when it was released in 2015. After several years, the figurine is worth around $5,610, making it one of the most expensive pop figures.
Easy to Collect

Funko Pops are popular in the collectibles industry because they are simple to acquire. In addition, the Pop figures are available in local stores and on e-commerce platforms, making them more accessible to millions of fans worldwide.
This is a positive development from a business standpoint because product demand will increase. 
Before you go…
We hope this article helped you understand why Funko Pops are not a waste of money. So many people think these little figurines are just toys for kids and teenagers, but they're wrong! The fact is that Funko Pop figures have grown into one of the most popular collectibles in the world today because they offer something for everyone!
Check out my next article: "Are Funko Pops Worth Collecting?"
Related Articles: