Do you need a way to organize your Funko Pop collection? It's too easy to lose track of how many pops you've added and how many you already have. Completing your Funko Pop collection takes time, money, and a lot of effort.
Allow us to assist you in determining the best method for tracking these pops before you restart your inventory check.
Nothing is more infuriating than having to re-enter a list of 200+ pops into a new funko pop app because you discovered it has more features than the one you currently use.
How to Use the Funko App
To use the Funko app, first, you'll need to download it from your device's app store.
Once you've done that, you must sign up or log in with your credentials and add your account information.
From there, you can use the app to buy Funko products or redeem rewards (depending on how much money you want to spend).
You can also share your collection inside the app and track your growing Funko Pop Collection!
Funko App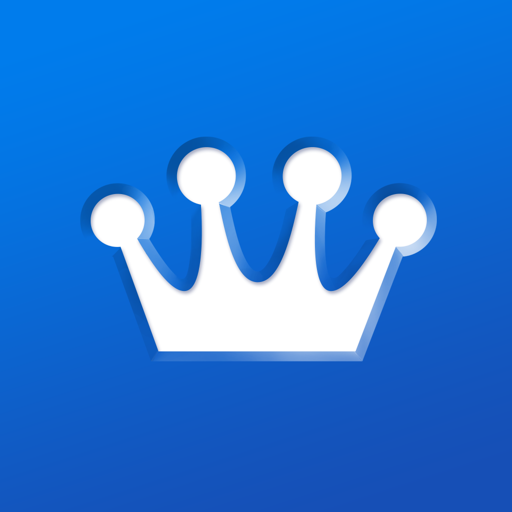 You can keep track of your Funko collectibles with the official Funko App. As far as Funko Pop apps go, this is the one to beat.
Funko and Pop Price Guide provides up-to-the-minute market trends for over 17,000 Funko-verified collectibles in this app.
Combining Funko and Stashpedia led to the creation of this app.
You can use this app to monitor your growing stockpile.
Additionally, it facilitates tracking limited editions, chased variants, and retailer-specific releases, all important to collectors.
Funko App Features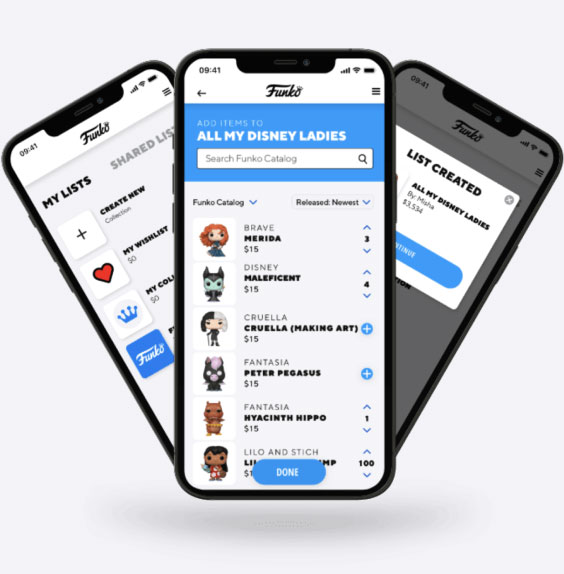 With the Pop Price Guide, you can see how much your whole collection is worth based on the most recent prices.

The feature also works with more than one currency.

Moving your collection: If you have an account for either Stashpedia or the Funko Beta app, you can move your collection without starting over.
Exploring the catalog: You can search, discover, and scan to find items quickly since new ones are added daily.

The app lets you keep track of more than 17,000 items in the catalog. In addition, you can search by categories, Exclusives, Licenses, Product brand, characteristics, or release year to make your search go faster.

Collection and Wishlist Management: You can manage your collection using the "Add to collection" and "Add to Wishlist" buttons.

You can add new things to your collection with the app. In addition, you can put things on your Wishlist that you want but haven't bought yet.
Collector can also sort their items by alphabetical order or by their worth.

The Funko blog is a great way to keep up with the latest news and feeds. You'll also find out what's new with Funko products.
Pros and Cons:
Pros:
It's easy to find something to add to your collection.

More than 17,000 Funko-verified collectibles can be found in the Funko app, which has the most of any app.

The app is easy to use and clean.

The barcode scanner also makes adding an item to your collection easy.

You can also manage your information and keep track of what you have.
You can use the app to find one of the rare figures.
Having worked with PPG, you will know how much your collection is worth.
You will also find out what's popular.
You are using Pop! Yourself feature, you can make your avatar.
Cons:
Users can't share their profiles through the app.

So, it is hard to look through the collections of other users.

People have complained about a few small bugs.
Before you go…
With this app, you can easily keep track of your Funko collection and find new ones to add. The app also lets you use filters to search for specific characters or types of items, so it's easy to find just what you want.
Check out my next article: "Funko Official App – An Honest Review."
Related Articles: