If you're a Funko Pop collector, you know how hard it can be to find the best place to buy your favorite characters.
Thankfully, we've done some of the legwork for you. Here are our top picks for where to buy Funko Pops online:
Good Websites to Buy Funko Pops:
Pop in a Box

Fans of collecting can find high-quality Funko products at Pop in a Box. They have characters from popular franchises like Disney, Star Wars, Marvel, DC Comics, etc.
In addition, Pop In A Box is constantly adding new stuff to its store, so fans can be sure to find a lot of cool vinyls that they will like.
Pop In A Box is the best place to learn about the exciting world of Funko because it specializes in Funko Pops and has a wide range of product lines and franchises.
Reasons to Buy from Pop in a Box:
Excellent deals and selection
Amazing Exclusives
Subscription Option
Fun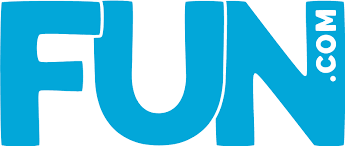 Another great place to buy Funko Pops is Fun. Like the other sites on this list, it has many vinyl versions of your favorite characters.
From Marvel heroes to anime legends, they have it all. You can also buy clothes, Dorbz, Vinyl Sugar, and Wacky Wobblers on Fun.
They also sell Funkoverse games, Mystery Minis, and Funko Vinyl Soda.
Reasons to Buy from Fun:
Simple to use website
Excellent variety of other geek-related products.
Collection of exclusive items
Amazon

Amazon may be an obvious selection, but no list is complete without the e-commerce giant.
As you might expect, you can purchase virtually anything here. Pop Funkos are present.
We do not need to explain why Amazon is an excellent website for satisfying your geeky needs.
Reasons to Buy from Amazon:
Numerous options to choose from
The reliability and quality of purchasing from Amazon
Rare Funko products are occasionally stocked.
Zavvi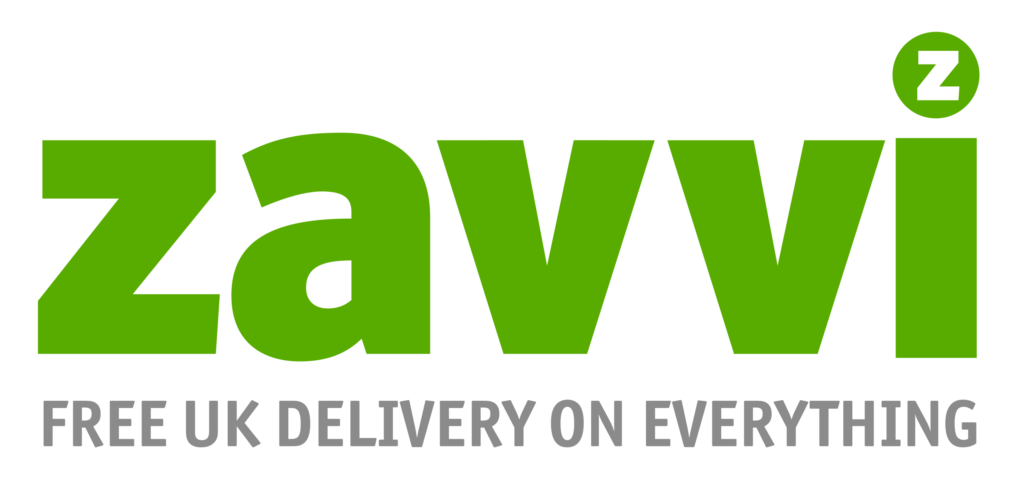 Another excellent website to purchase Funko Pop products is Zavvi. It also carries merchandise, Legos, and a great deal more.
Unfortunately, while it is highly trustworthy, it does not offer as much as the other websites on this list.
Nevertheless, it may be the only location where you can find the ONE unique character you've been searching for.
Reasons to Buy from Zavvi:
Reliable online retailer
Another option for searching for the Funko Pop that cannot be found anywhere.
Toynk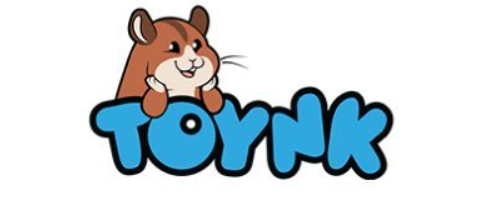 Toynk is one of the most trusted and authentic places to buy Funko toys online, from selling officially licensed merchandise and flexible shipping options to provide exceptional customer service.
Toynk is your reliable friend when you want to buy toys for your collection or as gifts for people you care about.
Toynk got a lot of customers because they sold legal goods. They believe that all customers deserve the best, so they will ensure that you receive authentic Funko Pops at an affordable price.
You don't have to worry about whether or not their products are genuine because all of their Funkos are officially licensed, and the reviews of their products say it all.
Reasons to Buy from Toynk:
Provides affordable choices
User-friendly website
A detailed description of items
Free-shipping option
Responsive Customer Service
Secured Payment
Many fans worldwide collect Funko Pop figures to show how much they love their teams. So, every year, thousands of famous pop figures characters are made to meet the needs of all fans.
After much thought, we put our favorites on this list of the best places to buy Funko Pops in 2023. Amazon and Zavvi are both excellent choices, but neither has the specialization of Pop in a Box or the ease of use of the Toynk website.
Related Articles: