The majority of collectors send a pop at least once., whether they are downsizing, trading, helping a friend or wanting to become a frequent seller.
However, it can be a little frightening to ship for the first time.
Which shipping firm should you choose? How much should you demand shipping fees? Or even how should a pop be packaged?
Best Way to Ship Funko Pops:
How to Ship Funko Pops in a Box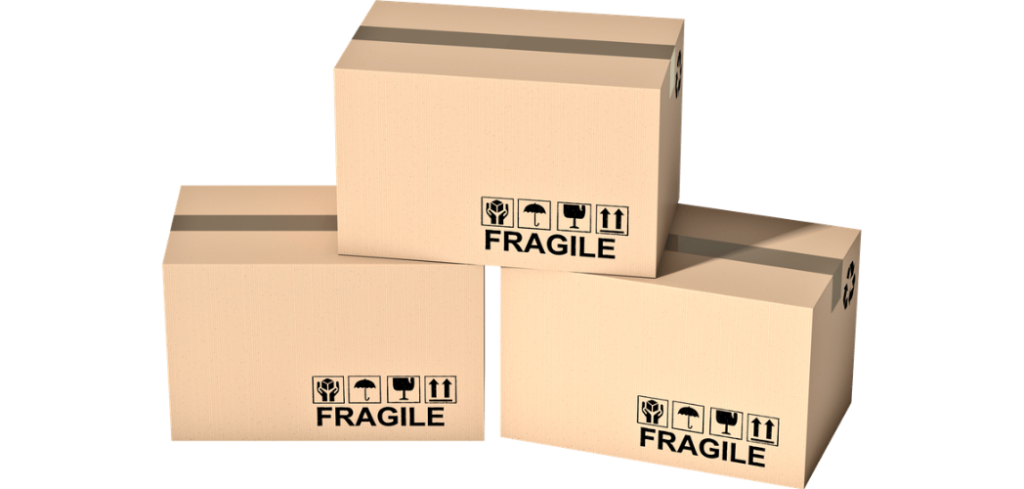 First of all, how much does shipping a pop cost?
Online shipping estimates are available from USPS, FedEx, and UPS.
You can also print the shipping label at home.
Even though it seems easy and quick, many first-time shippers stop during this process because they need to know the size and weight of the shipping box to figure out the shipping cost.
Most pops are the same weight, so it gets easier to guess after the first time you ship them.
Shipping Costs:
USPS
Starts at $6.20 (Depending on the size of Funko Pops)
FedEx
Starts at $11.90 (Depending on the size of Funko Pops)
USP
Starts at $12.53 (Depending on the size of Funko Pops)
Save Money on Funko Pop Shipping
Here are some ways to save money on shipping the next time you have to send a pop.
Some of these may seem like common sense, but that's because it's easy to ship Funko Pops if you have a plan and the right tools.
Plus, you can save those coins to buy more pops for your collection in the future.
Re-Use Funko Pop Boxes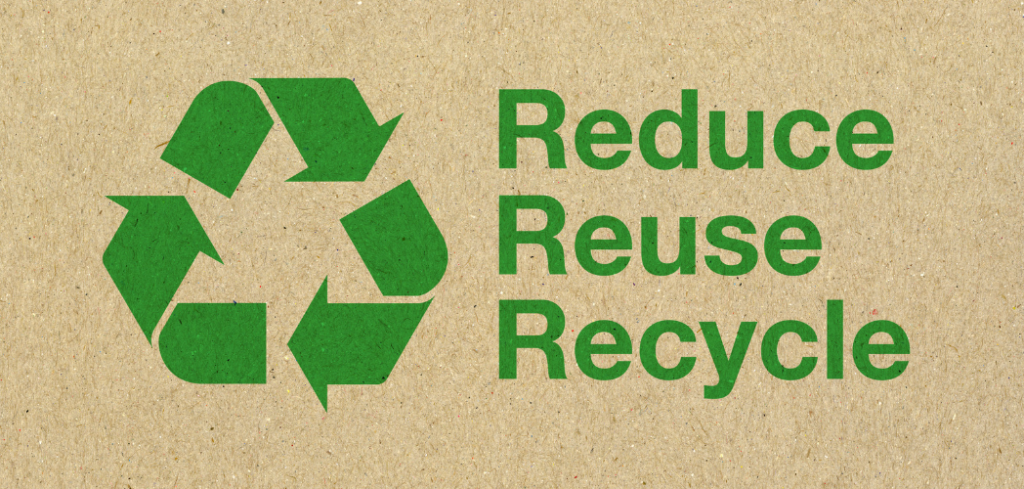 The good thing about being a collector? Lots of boxes and bubble wrap left over!
Keep boxes in decent shape so you can use them again when ready to send out your pops.
Also, not having to buy boxes or bubble wrap can save you a lot of money over time.
Walmart has great prices if you run out of boxes or bubble wrap or don't have the correct size.
For a free option, go to stores in the morning and ask if they have any boxes left over from shipments.
Most places throw them away anyway, so they'll happily give them to you.
Sell and Ship Funko Pops Through a Reselling App
Reselling apps have made purchases quick, easy, and convenient for buyers and sellers.
Signing up is quick and easy, with no prior credentials required, and shipping stickers are provided directly through the app.
Most are between $3.50 and $5.00, less expensive than USPS. Here are five well-known apps that provide in-house shipping labels:
How to Package Funko Pops
It's essential to ship things responsibly!
For a collector, getting a broken pop is the worst thing that could happen, so putting it away safely should be the number one thing to do.
Here's what to do and what not to do when packing a pop.
Do's:
Let the buyer know if the pop has flaws in the box or the paint.
Bubble wrap
Use a pop protector.
Take pictures or videos of how you pack.
Once it's been shipped, keep and share the tracking number and receipt. Then, keep in touch with the buyer.
Don't's:
Send a pop without any way to protect it.
Use a plastic bag instead of bubble wrap as a cushion.
Wrap the pop in brown packing paper with no extra padding.
Use only a sorter without any extra safety measures.
Shipping Funko Pops Internationally
Although the price of international shipping varies significantly from nation to nation, I plan to spend at least $20 to ship one item.
USPS is the most affordable choice when shipping from the US, but once the package is in the hands of an international recipient, all tracking information is lost.
Collectors can ship to and from any country using FedEx and UPS for options with ongoing tracking information.
Be ready for extended shipping times, and given the current situation, confirm that the nation will accept packages from abroad.
DHL is a business not mentioned above but is well-known for shipping internationally.
Depending on the package size you'll be sending, contacting the company and requesting an estimate might be worthwhile.
Takeaway:
The takeaway is that you must take shipping your Funko Pops seriously.
If you want them to arrive in the condition they were sent out, it's necessary to package them correctly and ensure the shipping box is sturdy enough to withstand the journey.
Shipping methods are also important: while some may be cheaper than others (especially if you're using a flat rate box), they won't necessarily protect your items and other options like express mail services or courier services.
Finally, tracking numbers are essential if anything should go wrong during transit–this way, you'll know exactly when your packages arrived at their destinations so that all parties involved can get reimbursed accordingly.
Before you go…
We hope this article has helped you to understand how to ship your Funko Pops.
Finding suitable packing materials and tools can be difficult, but we promise they're worth the investment!
Check out my next article: "How Do I Sell My Funko Pop?"
Related Articles: