Before the Modern Penny there is the Wheat penny that has been a collector's item for many years. Some rare wheat pennies can be worth a lot of money. These coins are not just beautiful but also have a rich history. Most of these coins are not that expensive, but there are a handful of these coins that can be worth a lot of money!
History of Wheat Penny
The wheat penny was first minted in 1909. The coin was designed by Victor D. Brenner and featured the bust of President Abraham Lincoln on the obverse side. The coin's reverse side featured a stalk of wheat, which is why the coin is sometimes called a "wheat penny."
The main reason for creating this penny is to commemorate the 100th anniversary of President Abraham Lincoln's birth. But it also became a way to save money during the Great Depression. The wheat penny was minted until 1958 when the Lincoln Memorial cent replaced it. The last wheat penny was minted in 1958 and is now a rare and valuable coin.
8 Rare Wheat Pennies
1943-S Wheat Penny (Steel)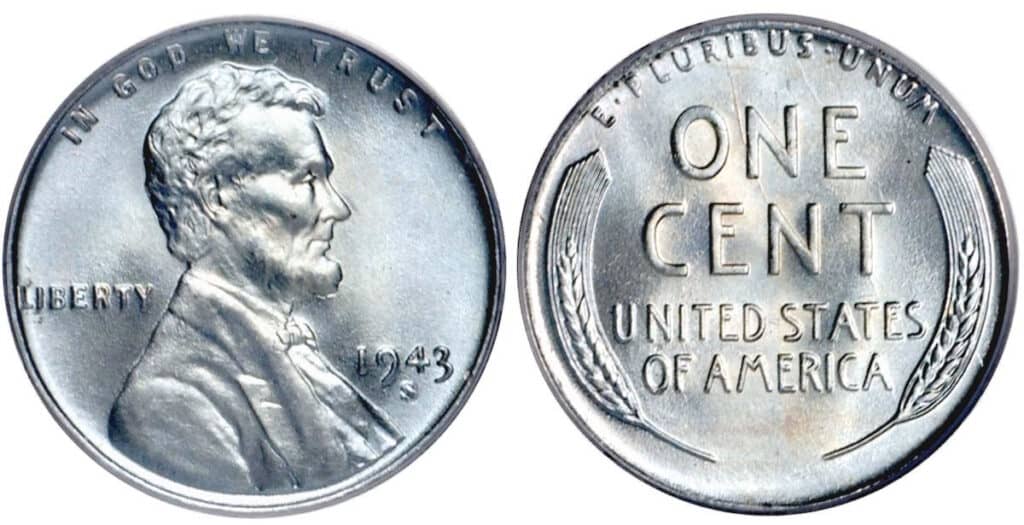 This penny looks like a silver penny but is made of steel. This is because, during World War II, the government needed copper for ammunition. So, they used steel to make pennies. As a result, this penny is rare and valuable. This coin was sold for $138,000 in 2004.
1943-S Wheat Penny (Bronze)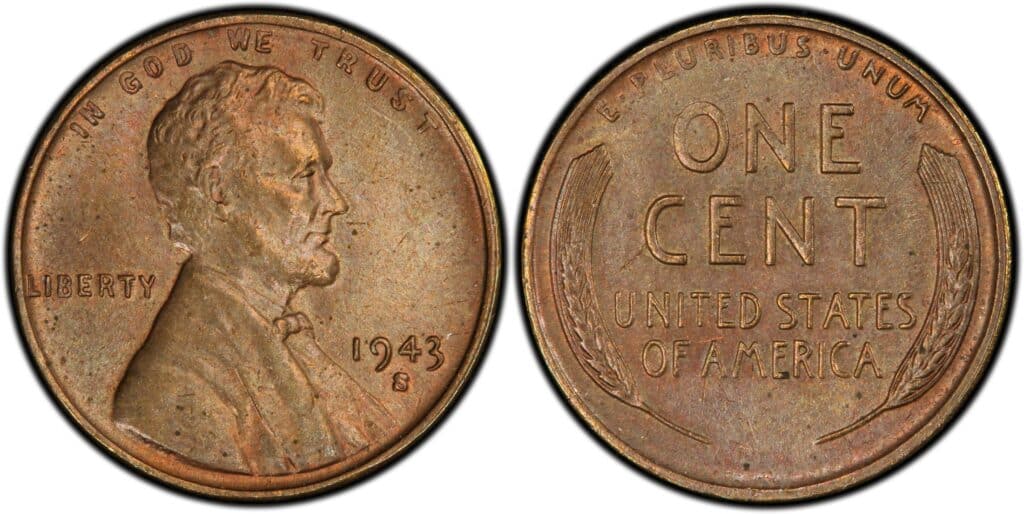 Today, there are only 5 known examples of this coin available. This penny is made of copper, which is rare because most 1943 pennies were made with steel. This is one of the most counterfeited coins, so please be wary when someone says he has this coin. It was last sold in 2020 for USD 504,000
1909-S V.D.B. Wheat Penny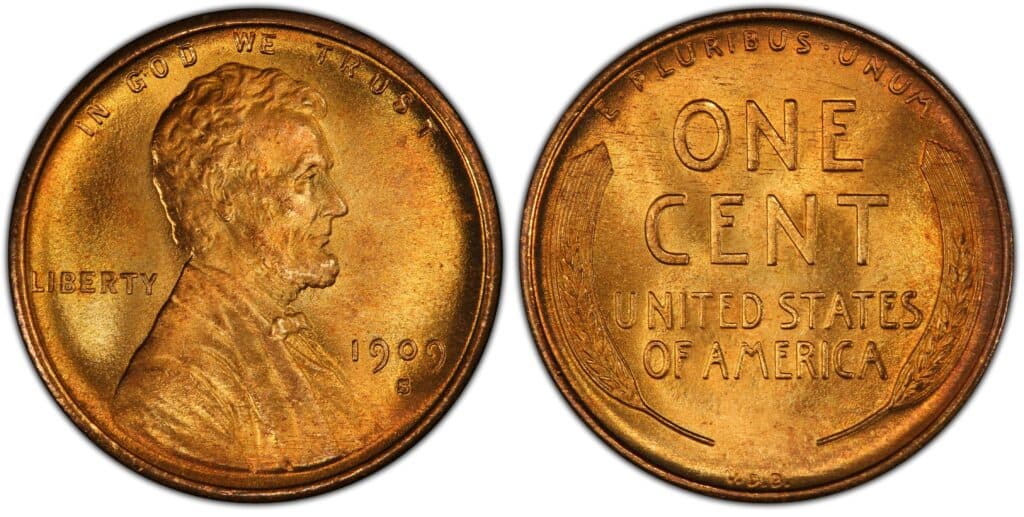 This is the first penny minted with President Abraham Lincoln's portrait. The V.D.B. on this coin stands for Victor D. Brenner, the coin's designer. This rare coin was minted in San Francisco, with only 484,000 coins being struck. These rare wheat pennies can easily command $750, even in the lowest collector grades. The regular red strike of this coin was sold for USD 117,500 in 2014.
1914-D Wheat Penny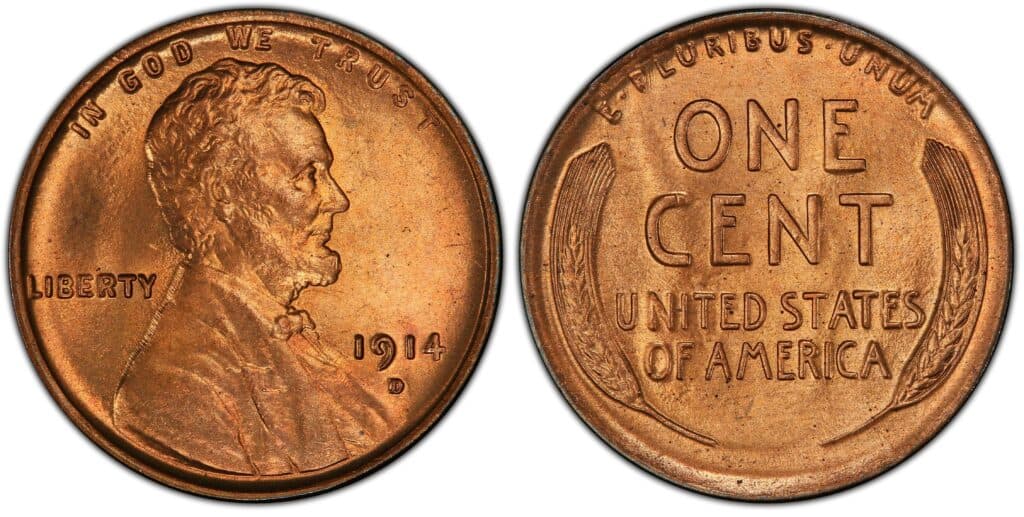 The 1914-D penny is rare because it was minted in Denver with a low mintage of only 1.2 million. This makes the coin rare and valuable; even the lowest grade can fetch $200. The coin was last sold in 2018 for USD 158,625
1922 "Plain" Wheat Penny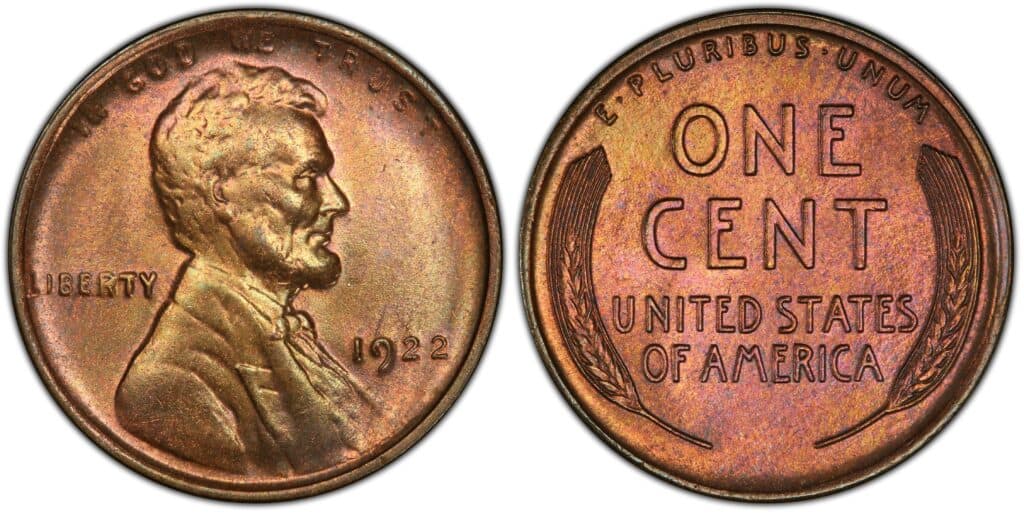 The 1922 pennies were all made in Denver. That's why there is the D mintmark on most of it. However, a small number shows no traces of the D mintmark, and they are scarce. The value of the lowest 1922 "Plain" wheat penny starts at around $650. The highest this coin ever sold was $92,000 in 2008.
1931 S Wheat Penny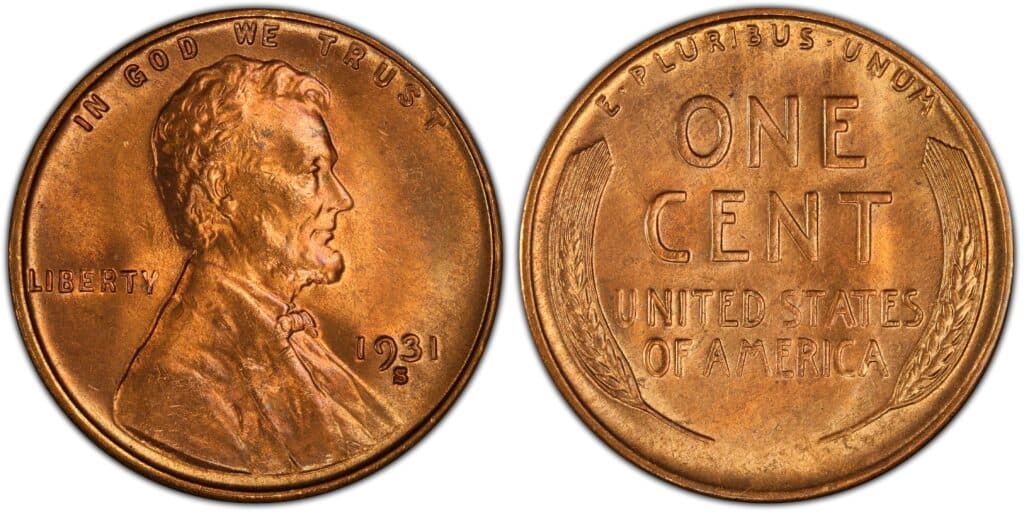 Out of all the wheat pennies ever made, this coin has the 2nd lowest mintage in the Lincoln series. Once this is revealed, those who knew started hoarding this coin. As a result, the 1931-S Lincoln Cent is readily available in uncirculated grades due to its low mintage and hoarding. In 2021 this coin was sold for $18,600.
1955 Doubled Die Obverse Wheat Penny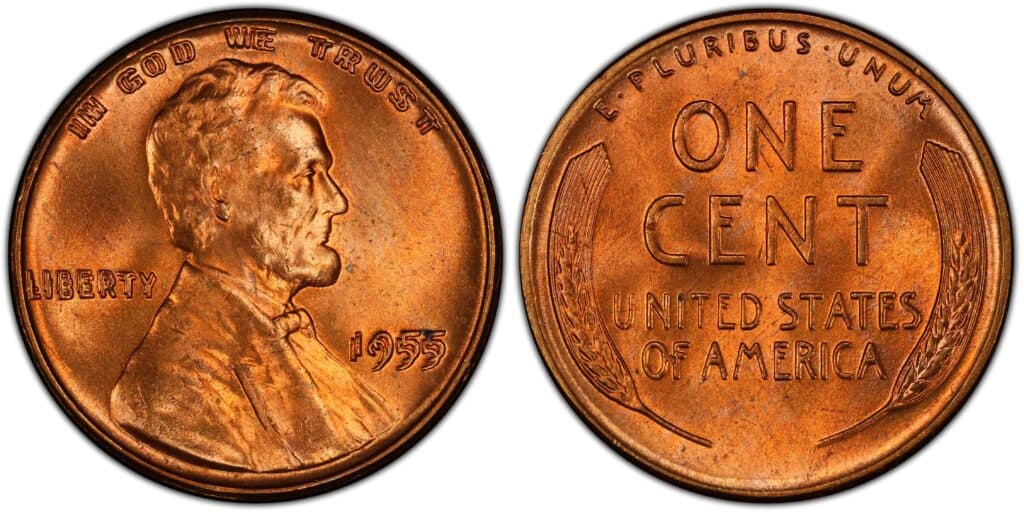 1955 doubled die obverse wheat penny is rare because of a mistake during the minting. However, this penny's design was doubled, making it valuable to collectors. 1955 doubled die Lincoln penny was discovered in the same year it was produced; coin numismatists have been scouring and collecting coins since then. This coin was sold in 2018 for $114,000.
1944 Steel Wheat Penny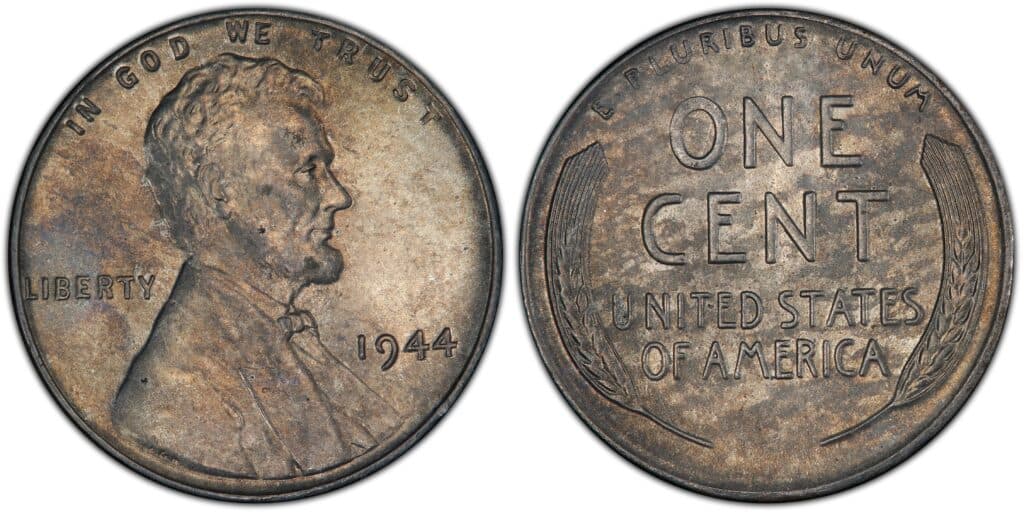 Numismatists estimated the surviving of these coins in 25-30 pieces. This coin is rare because, in 1944, it was accidentally switched. The steel blank meant for a foreign coin accidentally made it into a bin of bronze cents.  A single coin was sold for $180,000 in 2021.
Before you go…
So, there you have it! These rare wheat pennies are worth your time and money to look for. So, be on the lookout for these rare coins and add them to your collection! Please share this article and follow our blog for more rare coin articles if you enjoyed them! Thank you for reading!
Check out my next article: "23 Most Valuable Penny Collection in History: A Rare Look Inside."
Related Articles: