Funko Pop Mystery Boxes have become increasingly popular among collectors and fans of pop culture. These boxes offer a surprise selection of Funko Pop vinyl figures, often including rare and exclusive variants.
With so many options available, it can be difficult to decide which Funko Pop Mystery Boxes are worth the investment.
To help you make an informed decision, we've compiled a list of the best Funko Pop Mystery Boxes to buy. These boxes offer a great selection of Funko Pop figures, often at a discounted price compared to buying them individually.
Whether you're a fan of Marvel, Star Wars, or any other pop culture franchise, there's a Funko Pop Mystery Box out there for you.
So, if you're looking to add some excitement to your collection or simply want to try your luck at getting some rare figures, keep reading to find out which Funko Pop Mystery Boxes are worth buying.
Funko Pop Mystery Boxes: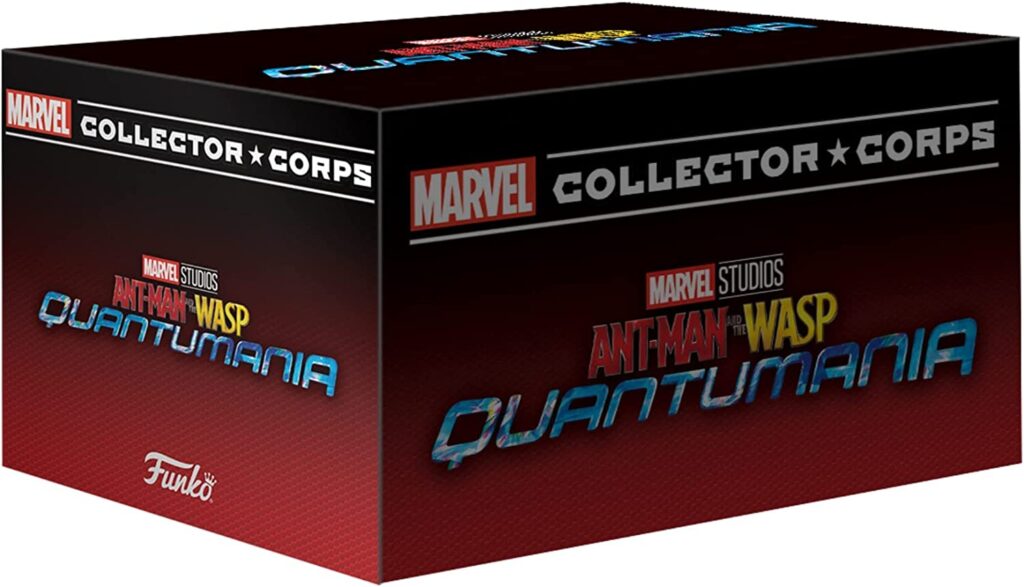 Each box in this set has a theme, figures, clothes, and other items that go with it. If you sign up for this, you'll get a new mystery box every two months. Avengers: Endgame is one of the most popular Marvel collection themes fans would love to own.
These are best for kids over six years old. Each box has two exclusive figures and a T-shirt with the same theme. In addition, the box has between four and five exclusive collectibles.
Pros:
A limited-edition set that comes with a T-shirt.
Every subscription box gives you a hint about the next theme.
Cons:
The size of a T-shirt can be wrong.
Not all collectibles are figures; there are also things like accessories and clothing that can be acquired.
Funko Mystery Mini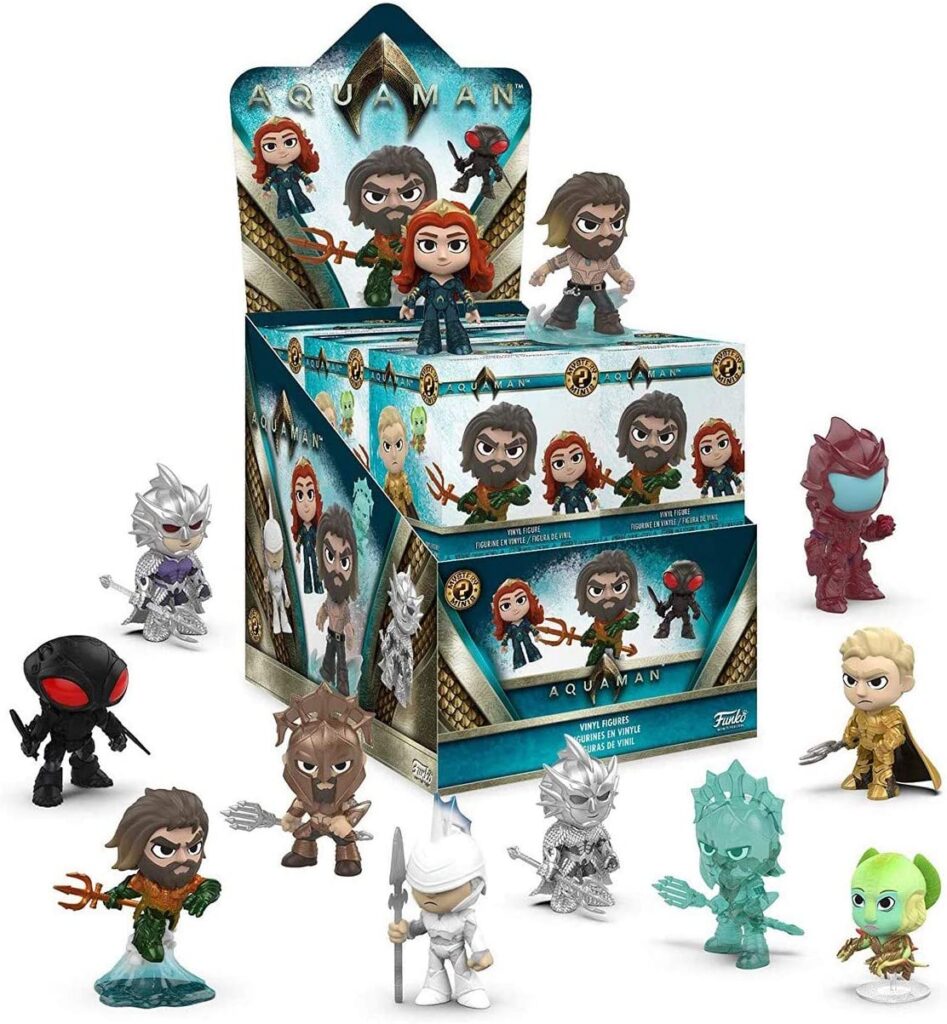 With this Mini Mystery Box, you get a mystery figure that is 3 inches tall. It's more exciting because it comes in a blind box, piques your interest.
The figure is beautifully made, painted, and packaged, regardless of your chosen theme—Aquaman. The figure's detailed design and extra parts make it a great addition to your theme collection.
Pros:
Decent packaging.
The perfect choice for gifts and theme collections.
Worth the money.
Cons:
It could be a duplicate figure.
Mystery Box 6 Pack with 1 Chase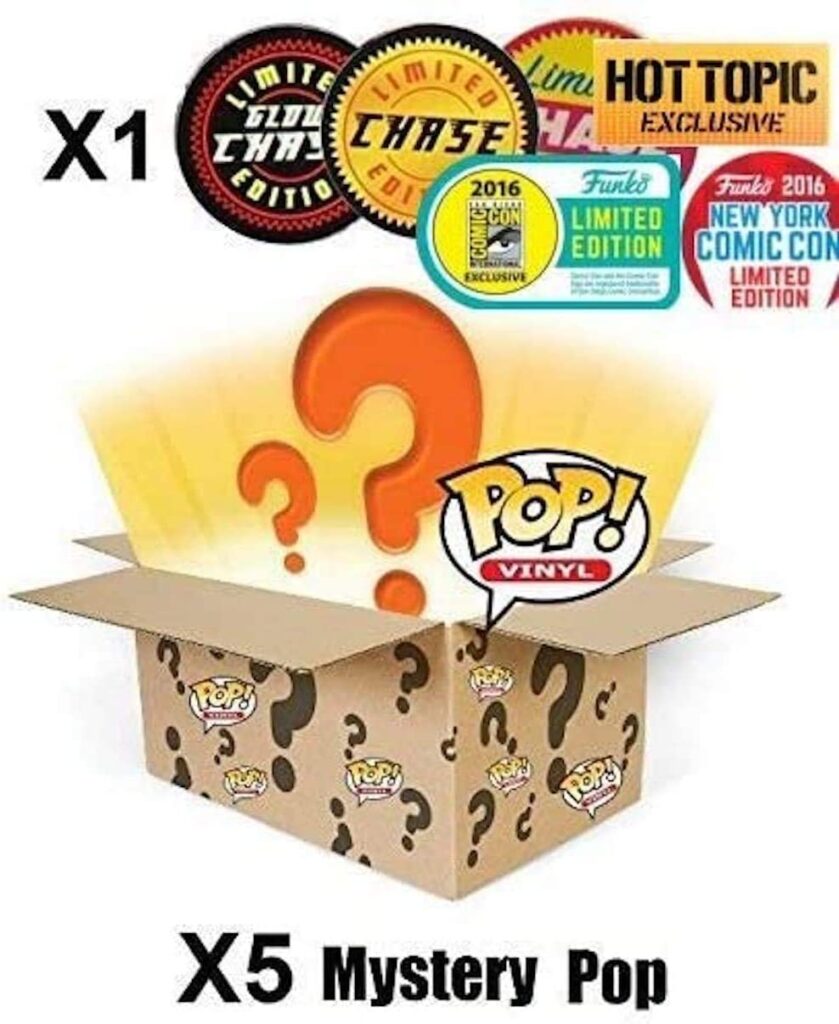 This is one of Funko Inc.'s best mystery boxes. Each box has six vinyl figures, one of which is a limited edition, Chase.
A Chase is a rare and special character that looks slightly different from the original and comes with a Chase sticker. If the figure is a real Speed Racer, it could be a bad chase. Each one is 3.75 inches tall.
Pros:
Each box has all-new figures.
One store-only exclusive or limited Chase.
Figures from different lines, such as sports, movies, and singers, are available.
Cons:
There could be duplicates in the set.
6 Figure Mystery Box with 2 Exclusives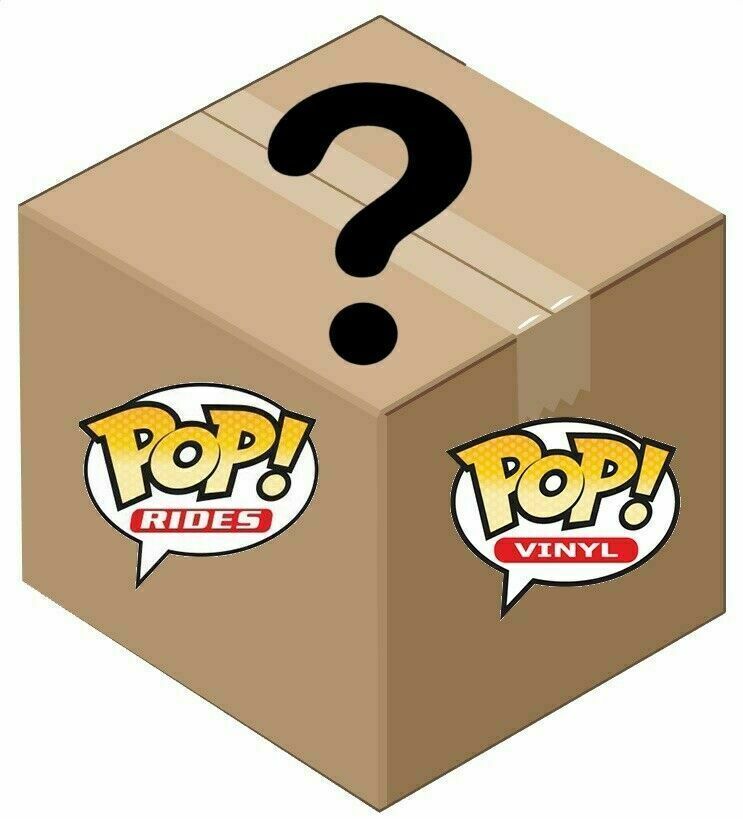 Due to the guarantee that there will be no duplicates, this is one of the best mystery Funko Pops boxes for collection.
Six quirky figures packed in various cases are included in the box. The item has dimensions of 12 by eight by 10 inches. For those over 14, it is best. The figurines may be collector boxes, conventions, or store exclusives. To avoid any duplicate figures, each box contains two unique pop figures.
Pros:
Figures may consist of more than one line. For example, there can be athletes, movie stars, dragon ball characters, and more.
Each box contains two exclusive figures.
Excellent for collections and gifts.
Cons:
The figures in the various boxes are identical if purchased simultaneously.
The figures in the box come from various lines and are not based on a single theme.
Exclusive Mystery Starter Pack of 10 Pops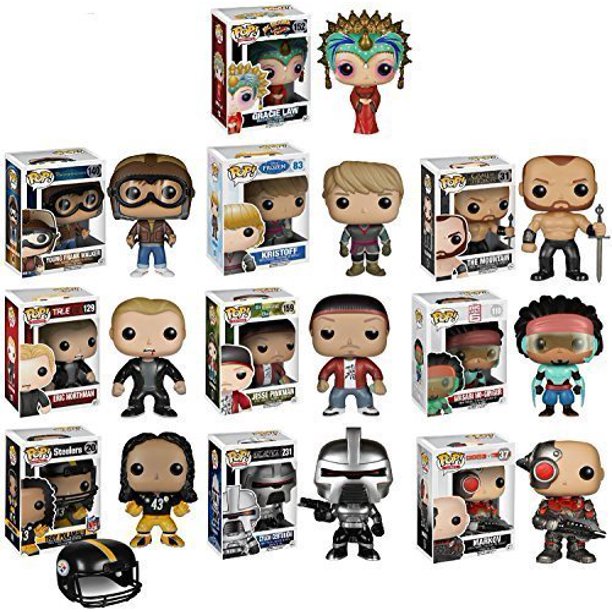 This is a special Mystery Box with ten figures you can't get anywhere else. It is perfect for starting a collection, giving as birthday gifts or party favors, putting in stockings or Easter baskets, giving as Christmas gifts, or trading for something else.
The ten pops have many different titles, such as TV series, TV shows, movies, anime, cartoons, sports, video games, and many more.
Pros:
It makes a great starter mystery box.
It includes ten figures and a guarantee of no duplicates.
Worth the money.
Every figure has its case.
Cons:
For the set of 10 figures, you can't pick your line. However, since they are randomly picked, each pop can be different.
There could be duplicates if bought simultaneously or in the same month.
Funko Pops Mystery Boxes make great gifts and are also fun to collect. Most boxes on the list above do not guarantee they won't be duplicated. In mystery boxes, you can get T-shirts, accessories, and collectibles like stickers, pins, and more.
In addition, these boxes have figures from sports, movies, sports, cartoons, anime, and video games, among other things.
Related Articles: