In 2023, one of the best things to have is a collection of Funko Pops. Funko Pop vinyl is a good investment, and it's also fun for people who collect them to show off their collections.
Depending on how rare the Funko Pop is, collectors can sell it and make money off of it. The question is: on average, how much do Funko Pop figures cost? And are they profitable? Let's find out!
Are Funko Pops Profitable?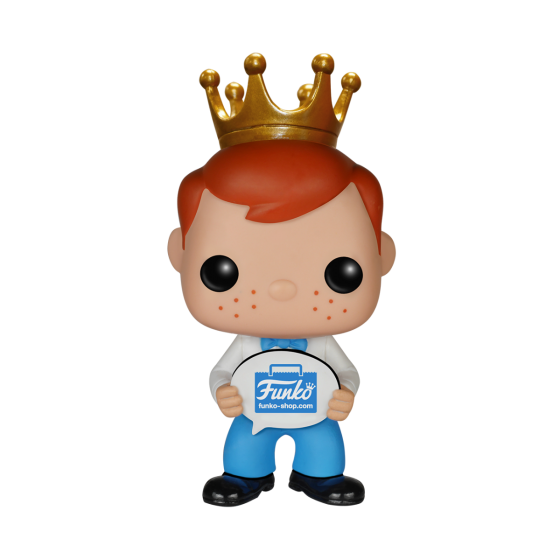 Collecting Funko Pops can be a great investment, and there are many ways to sell them. For example, you can make money by selling your collection on eBay or Craigslist or trading them with other collectors at conventions.
If you prefer to keep things simple, however, plenty of brick-and-mortar stores will buy your toys outright–and they'll often give you more money than online retailers because they don't have to pay shipping costs!
But this is not always the case. If you're looking for a big revenue in selling these figures, you will have to know which figures will skyrocket in value.
While there is no way to tell which Funko Pop will rise in value, some of the rarest and most expensive Funko Pops were released during Comic-Con.
Exclusive figures with a limited quantity will surely go up in value. For example, there are releases of Funko Pops with only 12 pieces, 24 pieces, or 480 pieces.
These Funko Pops usually go up in value due to the scarcity of the figure and the demand by the collectors.
How Much Can You Make Selling Pop Figures?
The Funko Pop market is very competitive, and finding a buyer who will pay the price you want for your figures can be challenging. In addition, some factors affect the value of Funko Pops.
For example, if your Funko Pop doesn't have a box, its value will depreciate since the box is a part of the collectible. Scratches and discoloration can also affect the value of your Funko Pop.
Another factor is its rarity and popularity. For example, if you have an event exclusive Funko Pop that was released in a limited quantity, it will surely affect the value of your Funko Pop!
On the other hand, sometimes, even if you have a common Pop, if the character's demand or popularity is widely sought-after by collectors, you can expect your common Pop to rise in value!
How Much Is a Funko Pop Worth?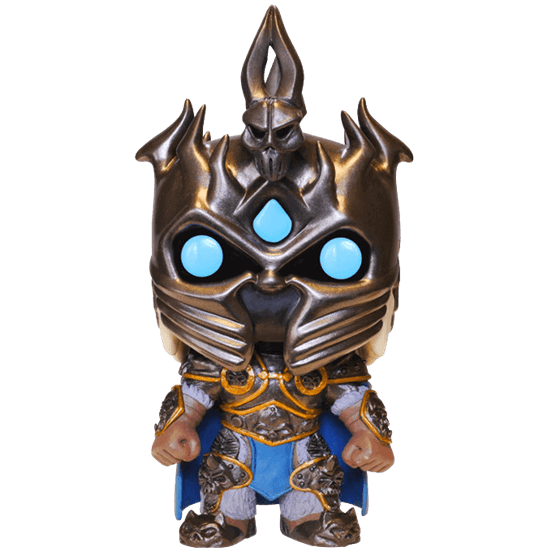 A common Funko Pop can cost around $8-$20 depending on the character's popularity or the franchise. Some Funko Pops may cost more than other Funko Pops due to their rarity or their variant.
For example, a common Iron Man Funko Pop can cost around $10-$30 depending on the variant, but a Freddy Funko as Iron Man Funko Pop will cost over $35,000!
Why is that, though? A common Iron Man Pop can be bought at any store or even online, but a Freddy Funko as Iron Man was an event exclusive with only 12 pieces made!
Is it Worth it?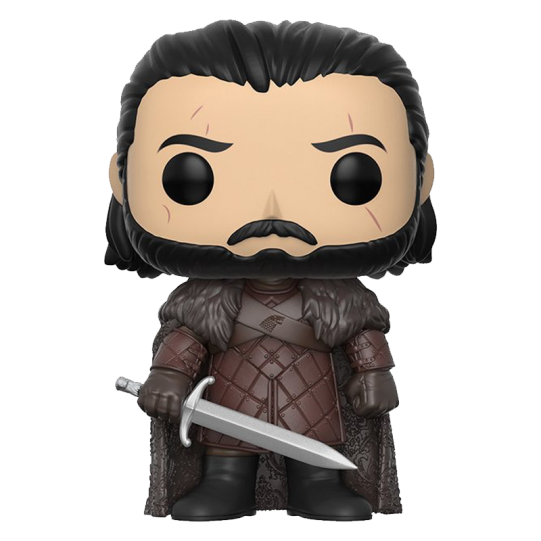 Yes! If you are willing to invest in many Funko Pops and have the patience to wait for them to sell, it's possible to make money.
Of course, as with any investment, risks are involved, but if you research and learn from others who have tried this before, there is no reason your collection should not yield profits one day.
If you want to make money in funko pops, remember that this is a long-term investment, not a get-rich-quick scheme.
It takes time and effort to build a collection of valuable pops, and it's important not to get discouraged if things don't go as planned.
Before you go…
We hope this article has given you some insight into Funko Pop collecting. If you want to start your collection, we recommend starting small and working your way up!
Check out my next article: "What are Good Websites to Buy Funko Pops?"
Related Articles: