What are the chances of getting a Chase Funko Pop?
You probably already know that Funko Pops have rare Chase versions collectors want.
But you don't know how to get a chase Funko Pop or if there is a chase version for every Pop.
Don't worry; we'll tell you everything you need to know about getting Pop figures with chase variants.
What is a Chase Funko Pop?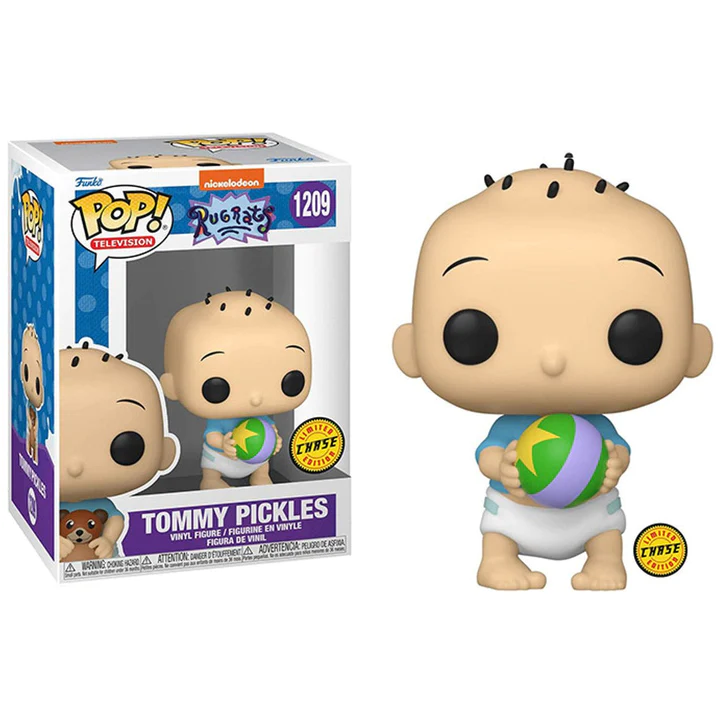 These rare versions are based on the original figure but are slightly different.
It looks different or has a unique golden sticker on the front of the box that makes it easy to spot.
The Chase Pop is the same price as a regular Pop when bought brand new from Pop In A Box.
This is because you don't know when you might get a Chase Pop.
When a Chase version of a figure is made, it is listed on the site as "w/Chase."
This means that when you buy, you might get a Chase variant one out of every six times.
What are the Chances of Getting a Chase Funko Pop?
Now that you know where to look for a Chase variant, let's explore the statistics and chances that someone will ever find a Chase.
Again regrettably, Funko Pop doesn't estimate how many Chase variants were produced for each Funko Pop.
But everyone adheres to the general rule of a 1-in-6 chance.
It implies you might get a Chase variant if you purchase at least six Funko Pops.
Your conversion rate for prospects would be 16.6666666667% if you wanted to convert it to a percentage.
One in six Americans will die from heart disease, which is a fun fact.
How Hard is it to Find a Chase Funko Pop?
Let's say you prefer the traditional approach of obtaining a chase by visiting your neighborhood shops.
If you're lucky, the odds are that you will see one in about two years.
Why is the number so small?
Many store employees are also familiar with these Chase Pop Toys.
They, therefore, purchase it before anyone else whenever the shipment arrives.
Employees setting aside these chase variants before they even hit the shelves is a significant challenge for retailers like GameStop, Hot Topic, and Walmart.
Reddit is where collectors go to vent their frustrations.
People will also wait outside the store when the Funko shipment comes in because they are interested in Chases.
As a result, there is little chance that you will find a Chase in a neighborhood shop.
How Do You Get a Chase Funko Pop?
The only place to purchase a Chase Funko Pop with a chance of receiving a guaranteed Chase variant is online.
The following places offer a guaranteed Chase variant at a fair price:
There are many Funko Pops and Chase variants for sale on Amazon.
eBay has numerous Chase variants and Funko Pops for sale.
Many AAA Toys & Collectibles bundles include guaranteed Chases and standard ones (s).
You can trust Galactic Toys & Collectibles as a reliable source for pre-ordering Chase variations. You have two options: select the 1-in-6 option, or pay more to get five regular Funko Pops and one Chase variant.
Are Chase Funko Pops Worth It?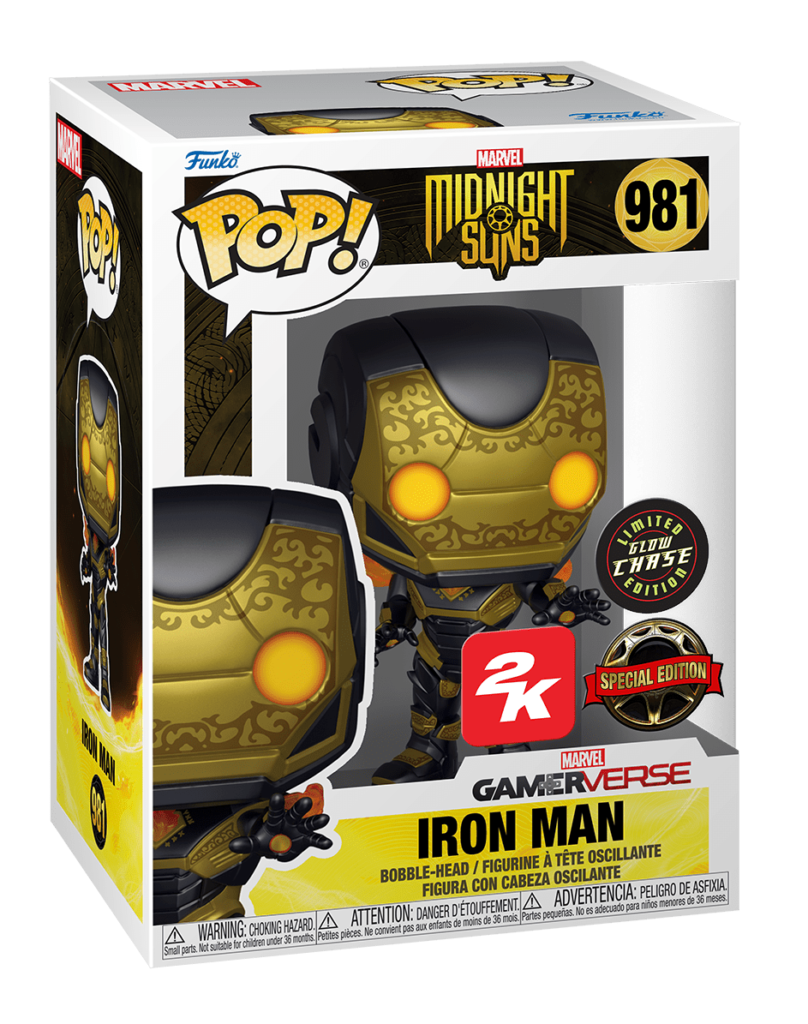 You'll cherish the memory of your very first chase pop. It's a very special experience that heightens the thrill of collecting pops.
But first, we wanted to list some benefits and drawbacks of purchasing a Funko Pop Chase.
Pros:
This variant, which has a 1-in-6 chance and sells for much more than other pops, is rare.
Chase Pop Toys raise the value of your entire collection as a whole.
The pop figure gets more valuable with time.
Cons:
Too difficult to obtain.
Guaranteed bundles are expensive, starting at $80.
You can't count on getting one.
Takeaway:
Due to their extreme rarity, these figures add much value to your entire collection.
Imagine having one because not everyone can see the Chase variants before they are sold.
Due to how challenging it can be to acquire these chase pops in the first place, they can sell for a high price.
Before you go…
The answer to whether a chase Funko Pop is worth it is up to you.
However, this may be the right choice if you're looking for something that will truly stand out in your collection. If not, there are plenty of other options available!
Check out my next article: "Are Chase Funko Pops Rare?"
Related Articles: