There are so many Collector Corps that we've already written about some of them. We saw that each box is unique.
Every box has between four and seven items and a Funko figure that can only be found in that box.
But now we'll look at one more: the Infinity Saga Collector Corps. Let's dive in!
Infinity Saga Funko Collector Corps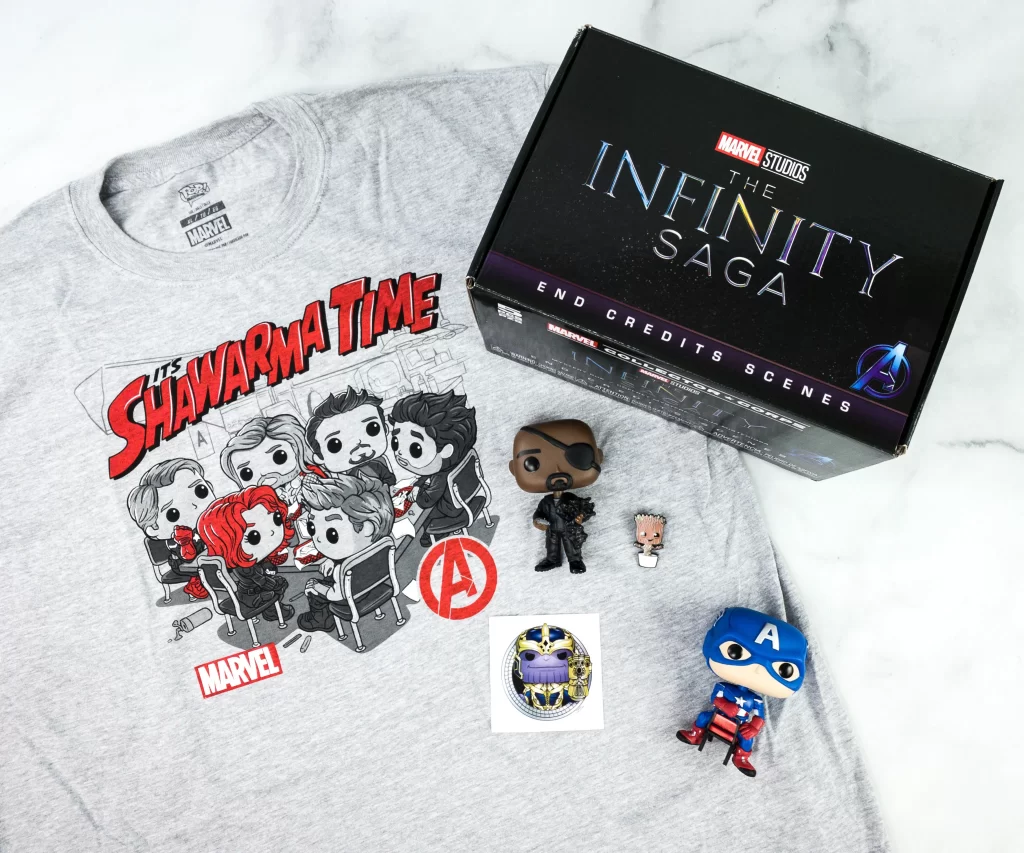 The Infinity Saga Collector Corps is part of the Marvel Comics and Funko bi-monthly subscription available on Amazon! Each $29.99 box will contain four to seven items, including an exclusive vinyl Funko Pop! This box was made available in 2020.
Inclusions
Pin
The featured pin depicts baby Groot, one of Marvel's cutest characters!
Sticker
A sticker depicting a young Thanos displaying his gauntlet.
T-Shirt
Thor, Hawkeye, Black Widow, Captain America, Bruce Banner, and Iron Man are shown enjoying themselves after the battle of New York on this tee. This is the scene following the credits of the first Avengers film.
Bobblehead Figures
Nick Fury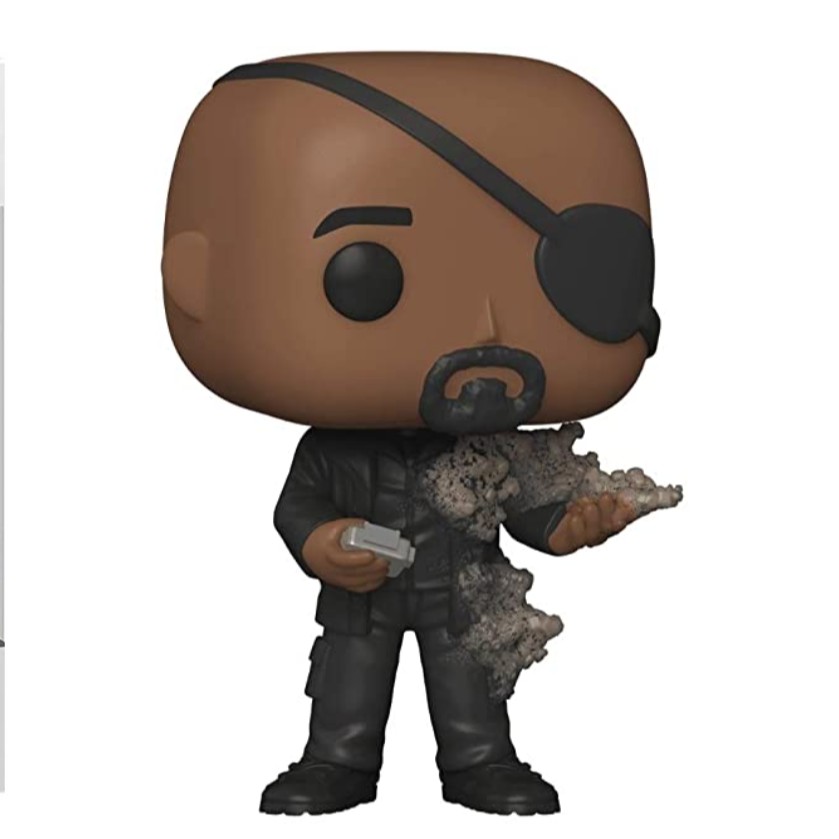 This Nick Fury is from the scene in which he was reduced to dust by Thanos. He attempted to communicate with Captain Marvel using the device in his hands.
Captain America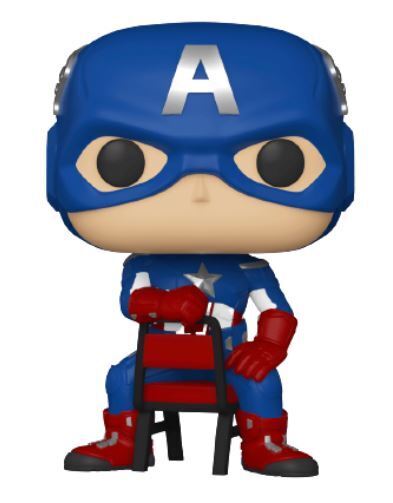 This is a scene from Spider-Man: Homecoming, in which Captain America lectures the pupils on the importance of doing the right thing and staying out of detention.
Is it Worth Collecting?
The selection of items brought back many memories from the film, and the shirt and vinyl figure are outstanding.
I anticipated a product featuring Iron Man, although the Marvel Collector Corps team may have different ideas for him.
This is an excellent starting point for collectors. It is an economical box filled with high-quality goods that will complement your shelf and collection.
If you're not a collector but still want or need these figures, there are cheaper alternatives (like buying them individually).
The Infinity Saga Funko Collector Corps is a great addition to any Funko collector's collection. It has some cool exclusives you won't find anywhere else and comes at an affordable price.
Related Articles: