Newly released video games, films, and television shows occasionally impact pop culture by creating new legendary characters.
For video game players and movie fans, collecting Funko Pop figures is a smart long-term investment because it brings them joy and increases in value over time.
Check out the most uncommon Funko Pop figures you can add to your collection if you want to grow it!
Rarest Funko Pops of 2023:
Purple Haze Jimi Hendrix (Metallic)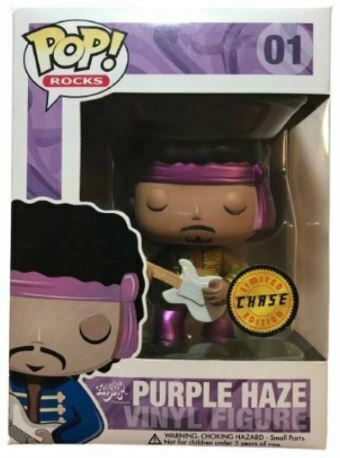 The Purple Haze Jimi Hendrix Funko must be a part of your collection if you enjoy Funkos and music. Its worth has progressively increased from $150 to $2,940 since its initial release in 2014!
A rare and highly sought-after Funko is Jimi Hendrix Pop's limited-edition chase variation. Keep an eye out on eBay for when one of these nasty boys becomes available!
Planet Arlia Vegeta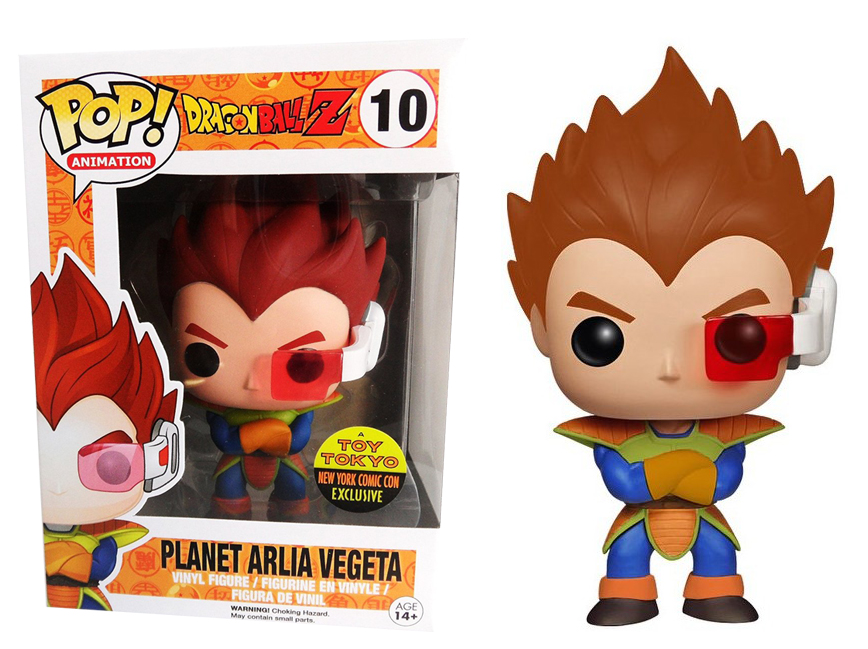 Planet Arlia Vegeta, released in 2014 and available only at Toy Tokyo and New York Comic-Con, is worth an estimated $4,240!
Fans of Dragon Ball Z will want to purchase this Funko Pop as soon as they see one because it is incredibly popular with Funko Pop collectors worldwide.
Given that, you should be able to find one on eBay for about the same price as stated above. It's not that uncommon.
Star Wars: Darth Maul (Holographic)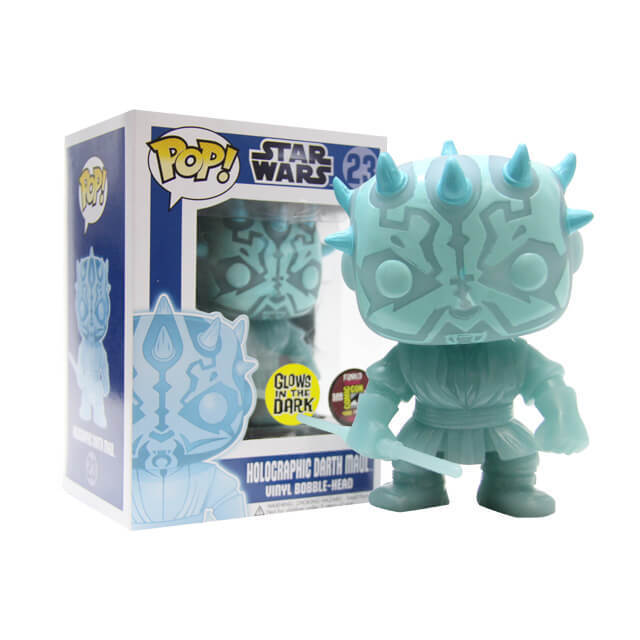 The Star Wars Pop line includes the holographic Darth Maul Funko Pop, based on the Darth Maul figure from the film series.
The Pop was only offered at the 2012 San Diego Comic-Con and had a production run of 480 pieces.
With an average selling price of about $2,460 and an estimated value of $5,990!
Stan Lee (Red Metallic)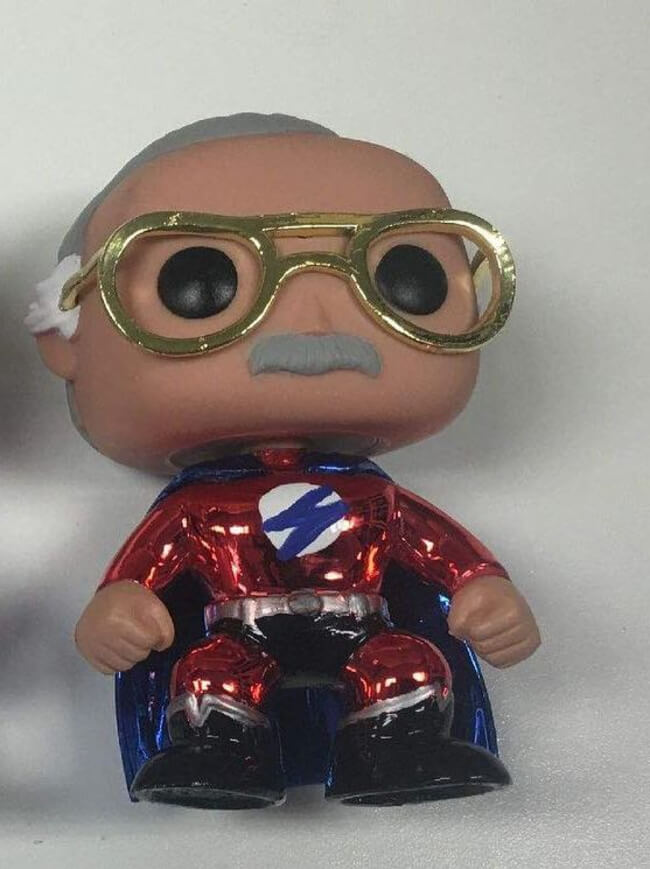 If you have the money, this might be one of the best investments on the list. Since he died in 2018, the value of anything with Stan Lee on it has probably increased, and Funko Pops are no different. This Stan Lee Red Metallic version is worth $7,570 as of right now.
Dumbo (Clown)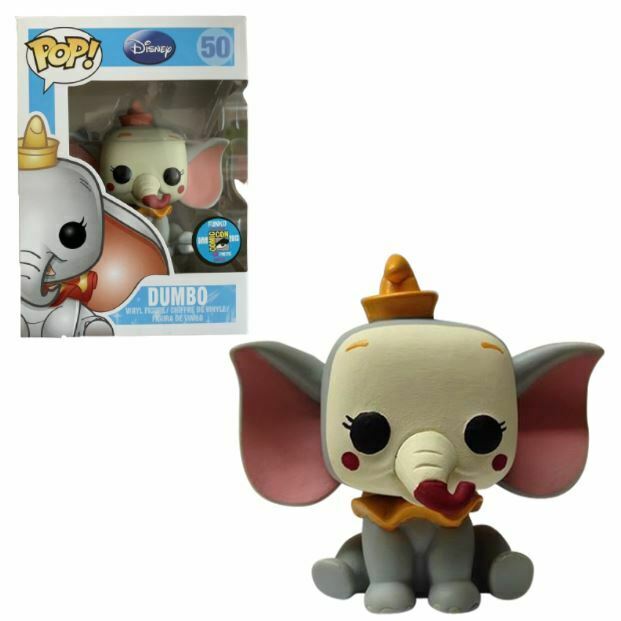 It's based on a scene from Disney's 1941 movie "Dumbo," in which the elephant is forced to perform in a circus while wearing clown makeup.
The Pop came out at the San Diego Comic-Con in 2013. Based on how much it sold for before, it's worth about $8,410, and it's not something you'll see very often.
Boo Berry Funko (GITD)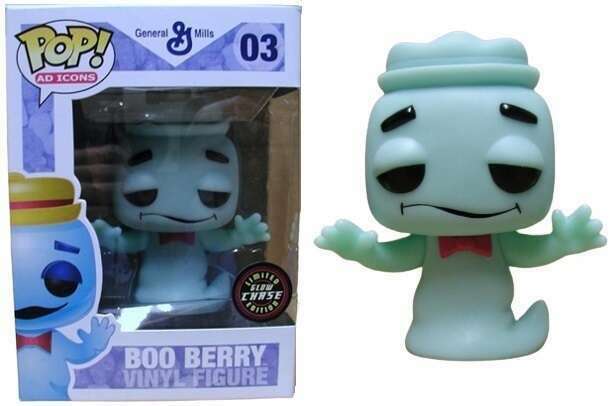 The Boo Berry Funko should be up your alley if glow-in-the-dark Funko Pops are your thing. Since only twenty-four were made, they are thought to be fairly desired and were only offered at the 2011 San Diego Comic-Con.
However, its value has continuously climbed since it was published, as seen on eBay and in private collectors forums. It is worth $12,840 today!
Jaime Lannister Freddy Funko (Bloody)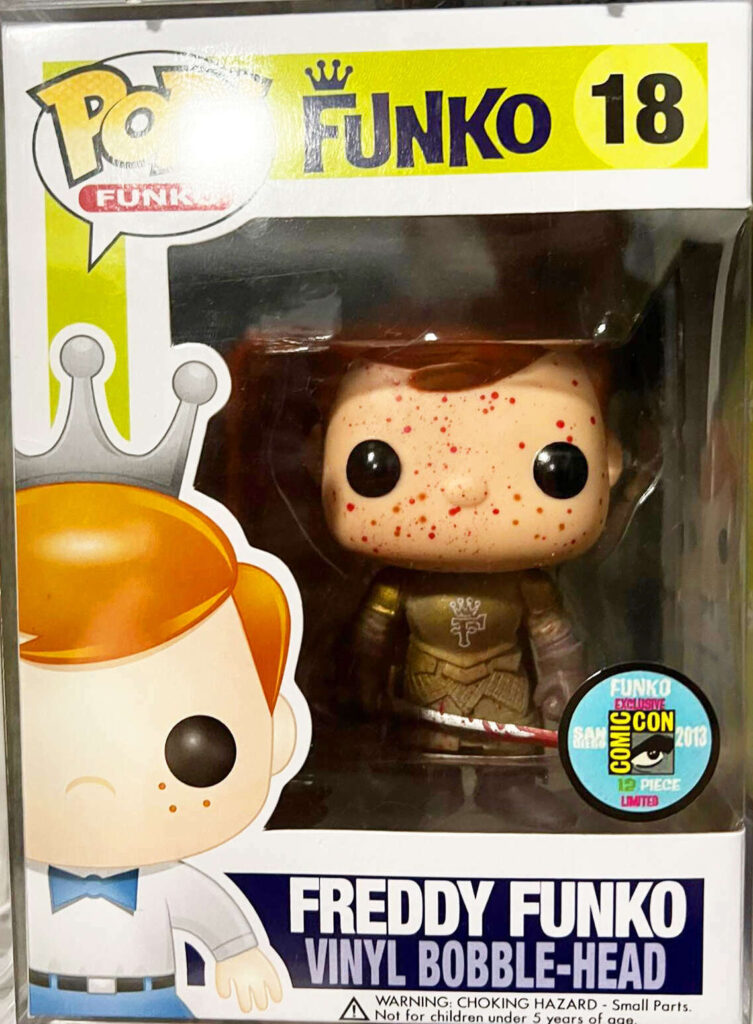 If you like Game of Thrones, you will like this Funko Pop. It's a "bloody" version of Game of Thrones Jaime Lannister, and it was only sold at the 2013 San Diego Comic-Con. The Pop is worth an estimated $19,330 right now!
Buzz Lightyear Freddy Funko (GITD)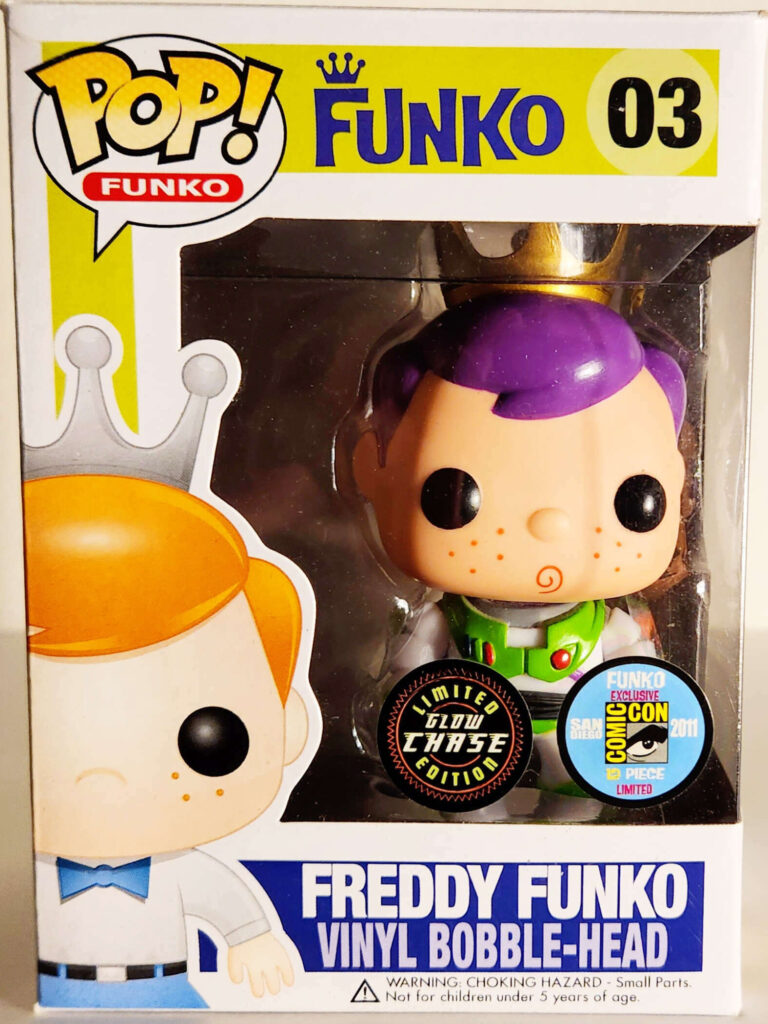 This Funko Pop was only available at the 2011 San Diego Comic-Con. It looked like the cute astronaut from the Toy Story movies and was made just for that event.
Buzz Lightyear Freddy Funko (GITD) Pops have sold for as much as $6,500 since they came out, but on average, they are worth about $24,250 today!
Tony Stark Freddy Funko (Metallic)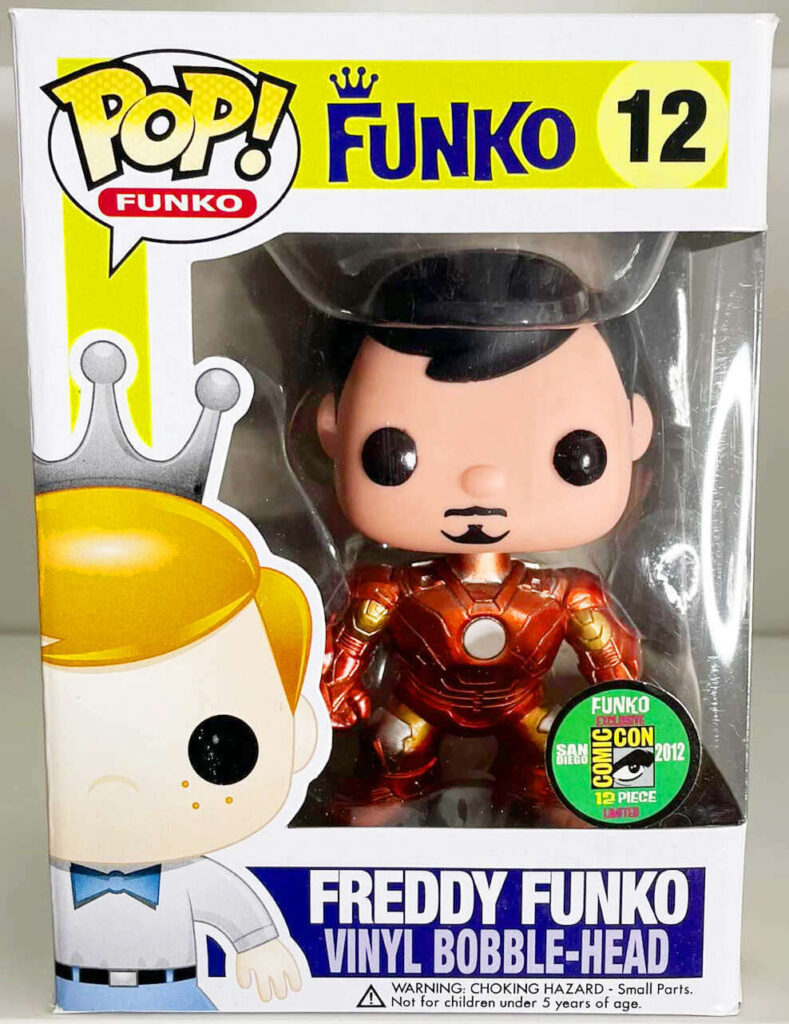 Exclusive to San Diego Comic-Con, this Funko Pop was produced in 2012 and has subsequently been reported to sell for $38,660!
The prices for these Funko Pops are absurd! However, you are sitting on a gold mine if you are fortunate enough to find one or already have one!
Alex DeLarge Clockwork Orange Funko (GITD)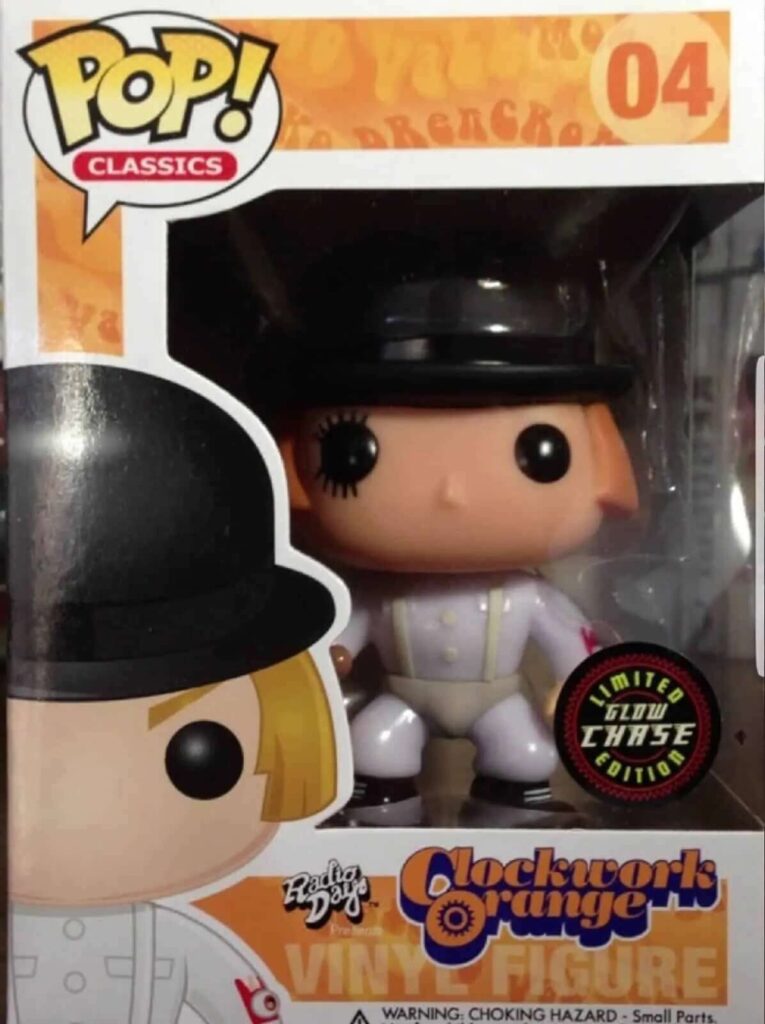 The most valuable Funko Pop is the Alex DeLarge Clockwork Orange Funko that glows in the dark.
In this version of Alex DeLarge from A Clockwork Orange, he is not holding his cane, which is the main difference from the other versions.
It's such a small change, but it does make it worth more. It's worth $48,450 right now!
I hope you enjoyed our top 10 rarest Funko Pops of 2023. There are so many Funko Pops on the market, so it's fascinating to see all the little things that make some of them much more valuable.
Before you go…
All prices are based on the Pop Price Guide, so watch for these Funko Pops! We know there are many other rare pops out there, but these are the ones that truly caught our attention!
Check out my next article: "How to Get Rare Funko Pops for Cheap Price?"
Related Articles: